Welcome to Sustainability Tiny House, where you can simplify your life and reduce your environmental impact with our eco-friendly and affordable tiny homes.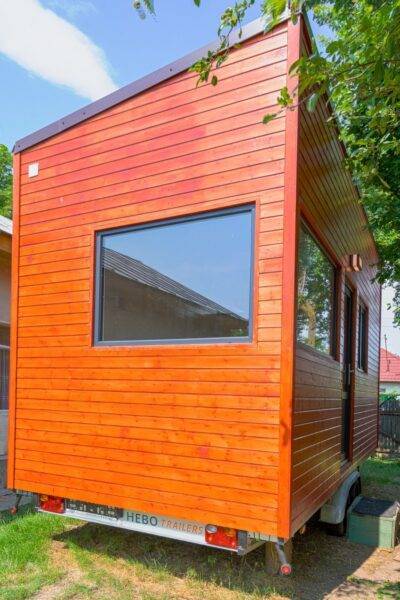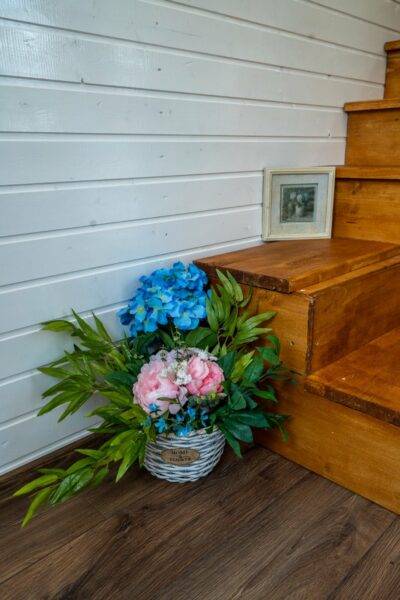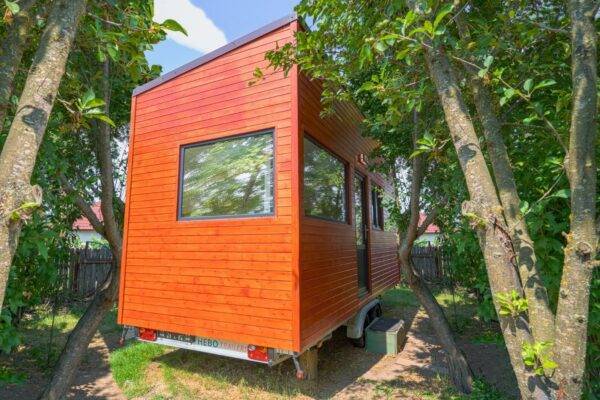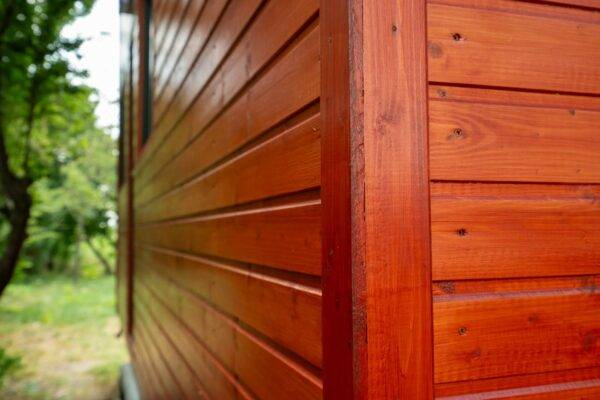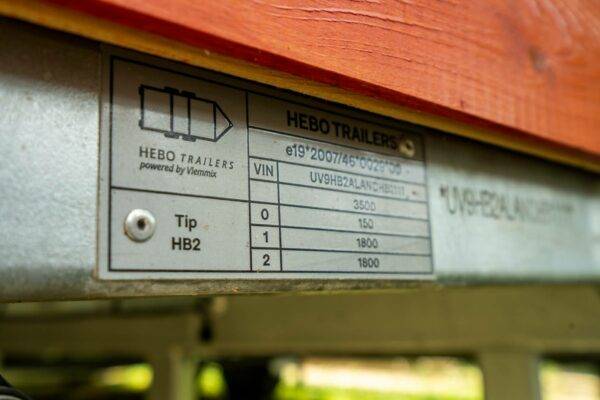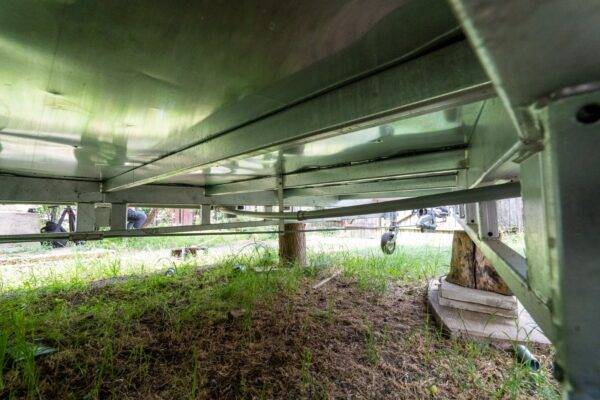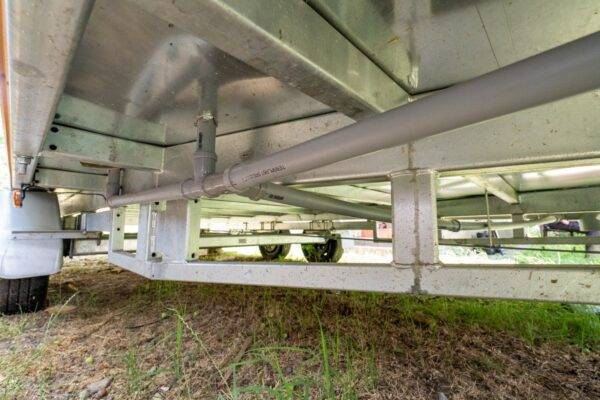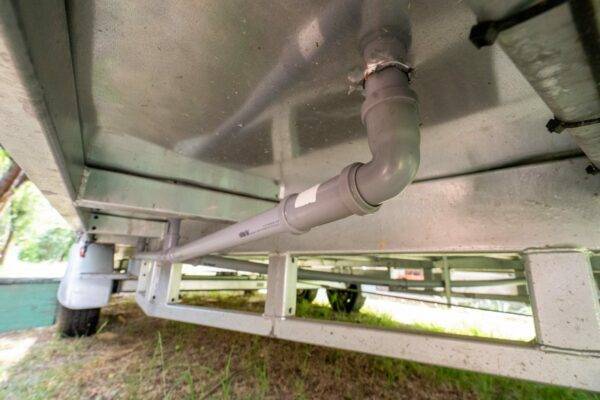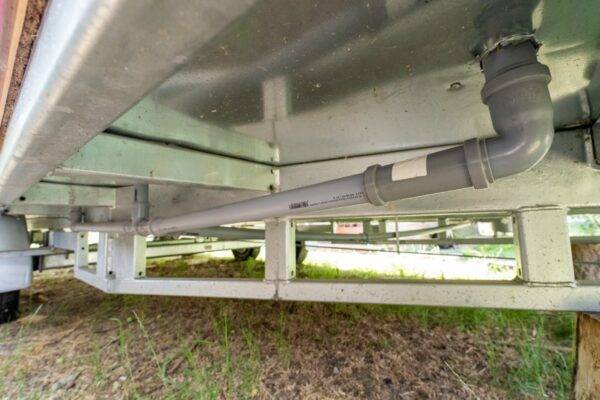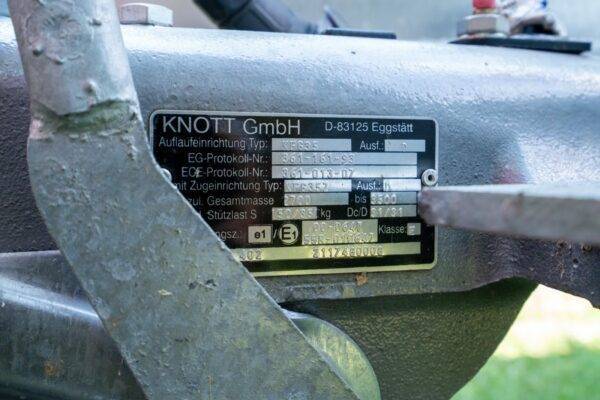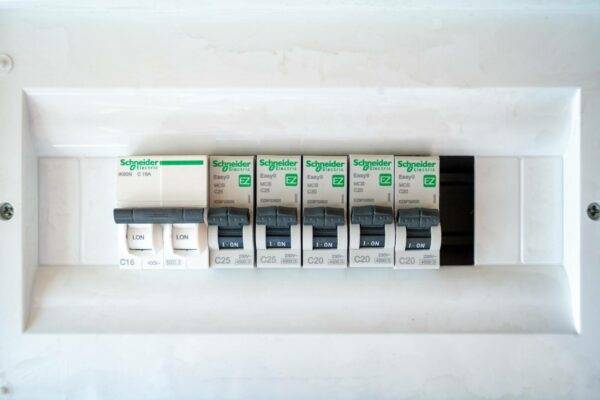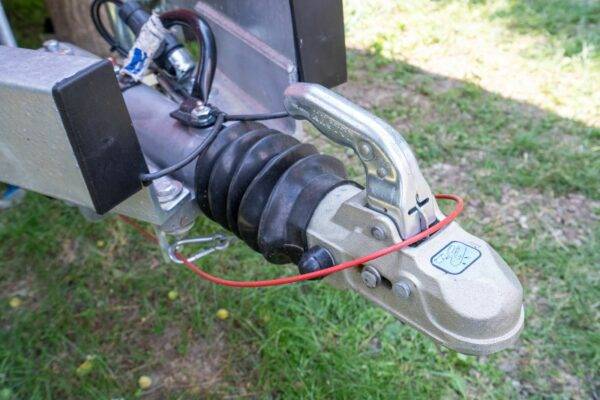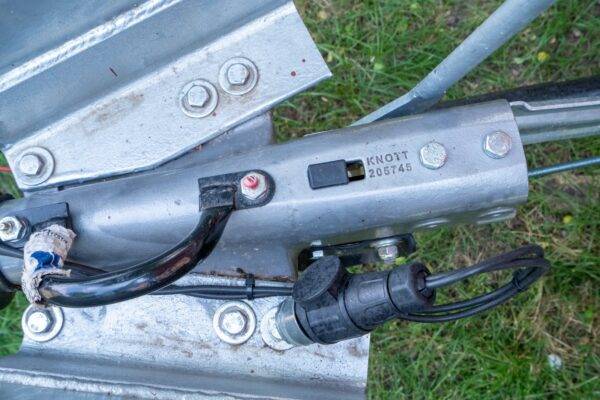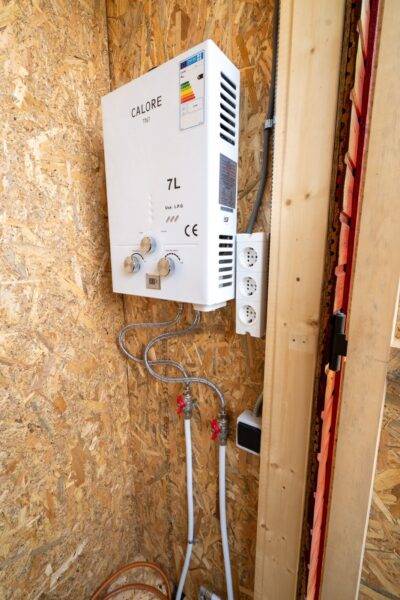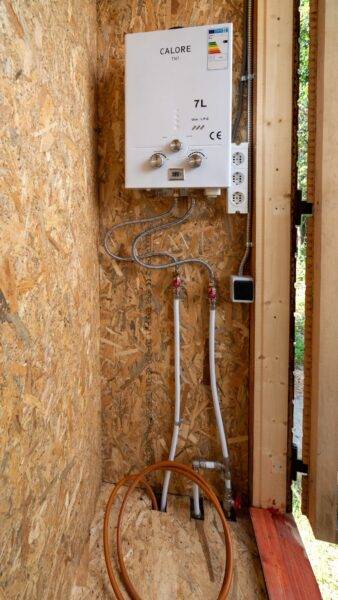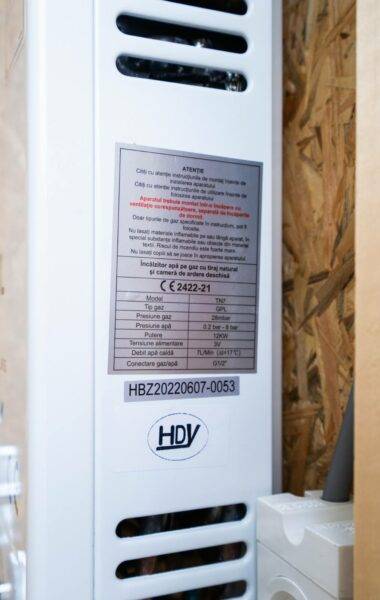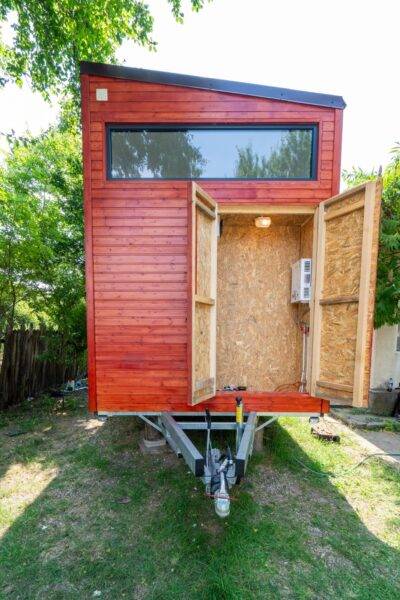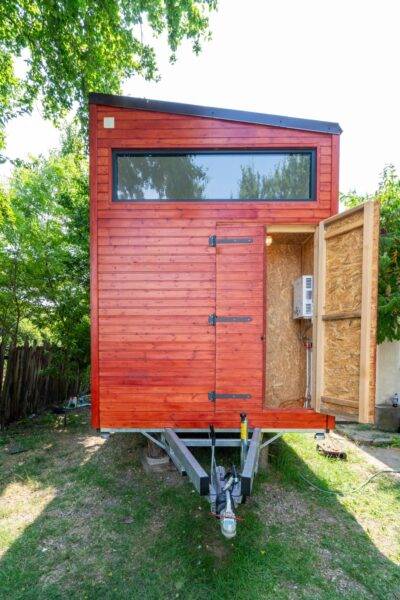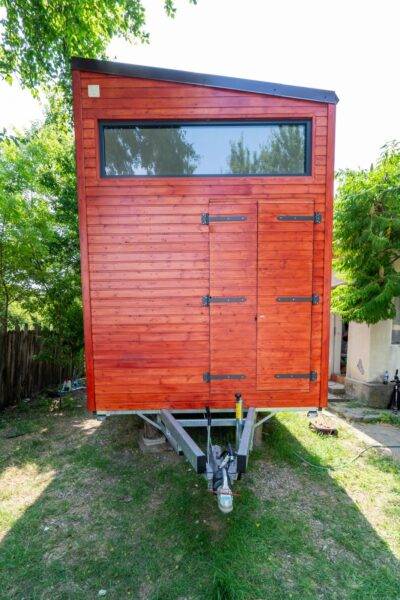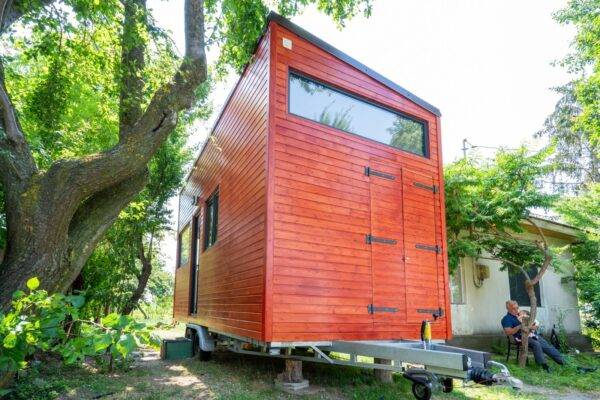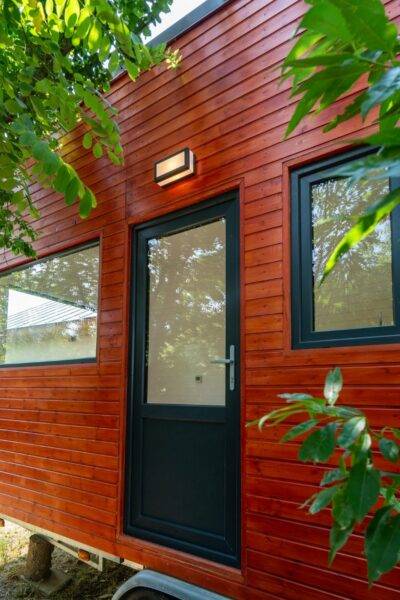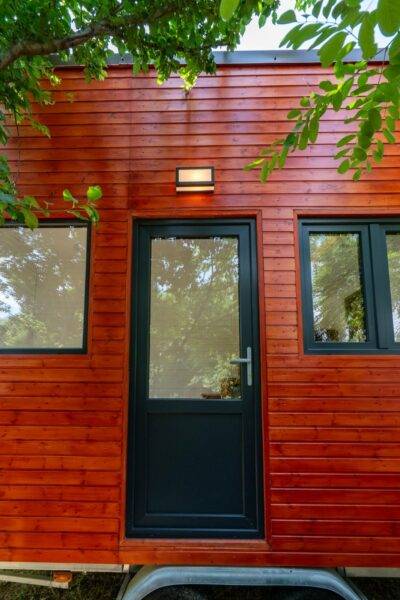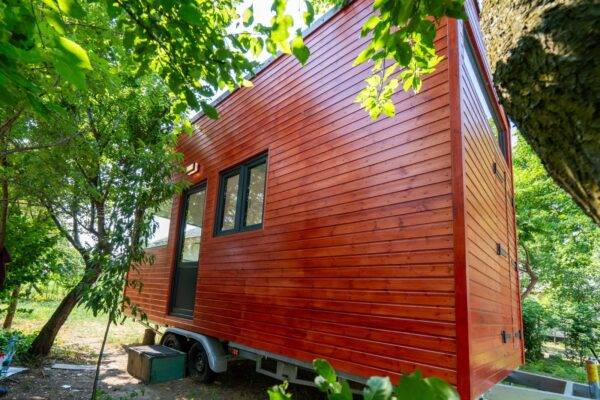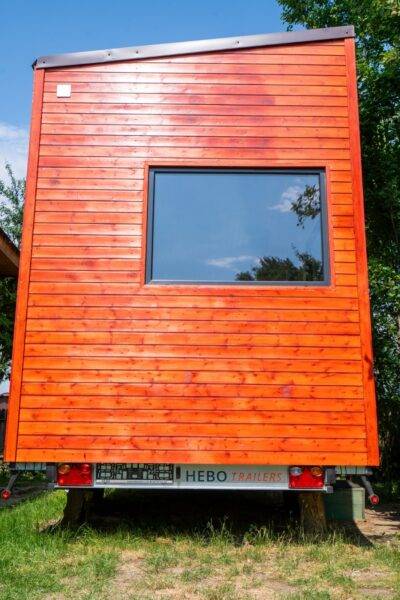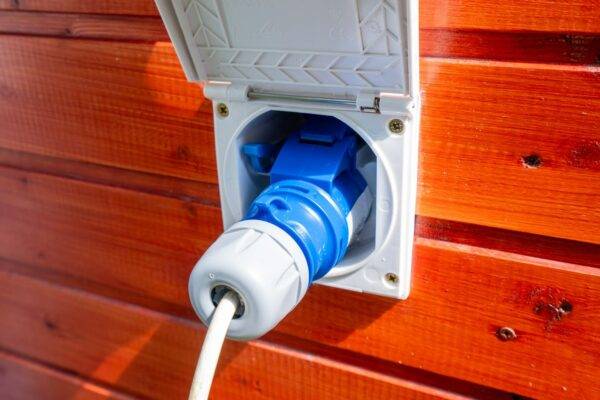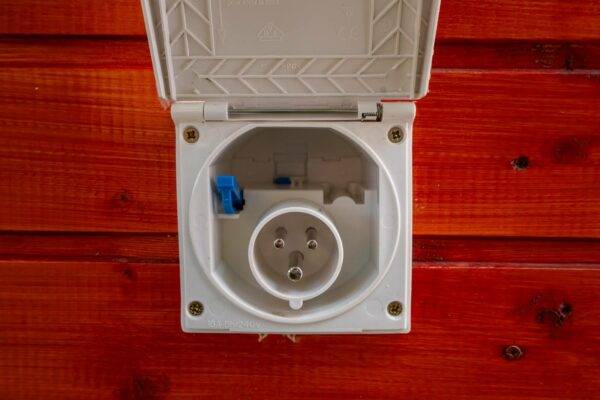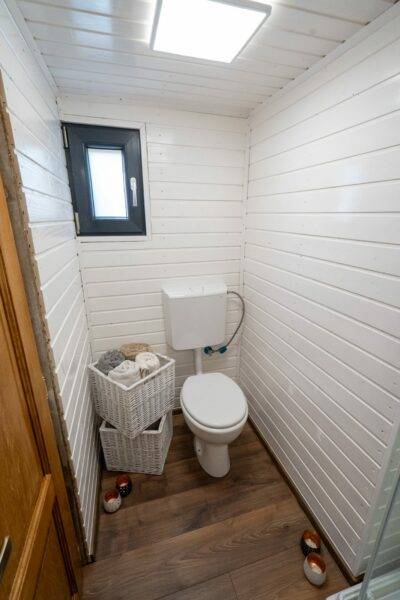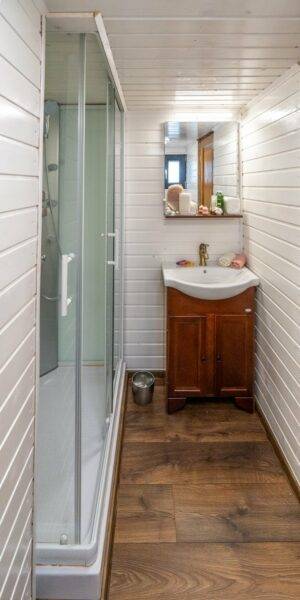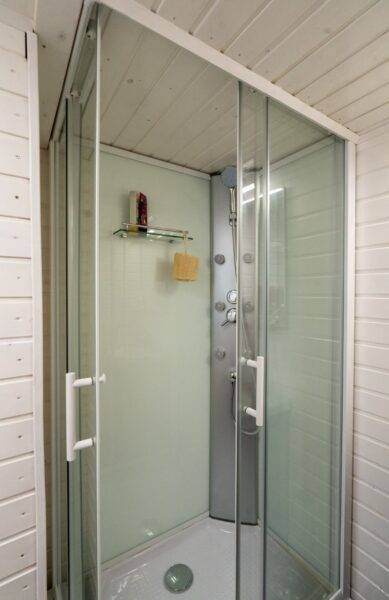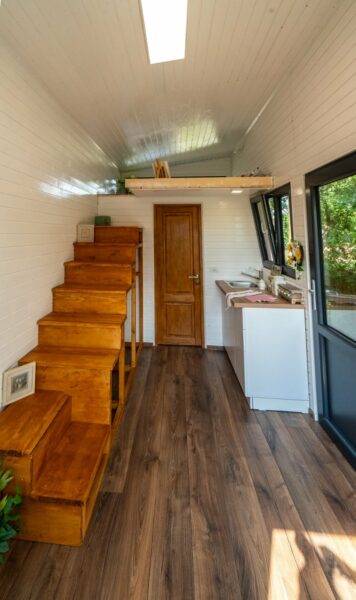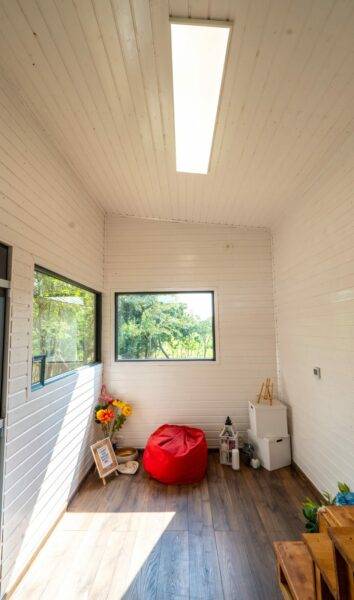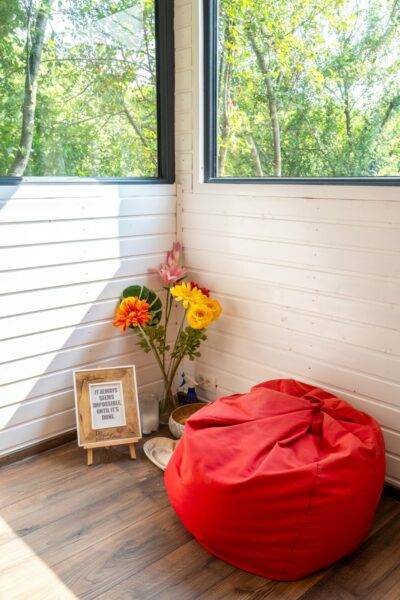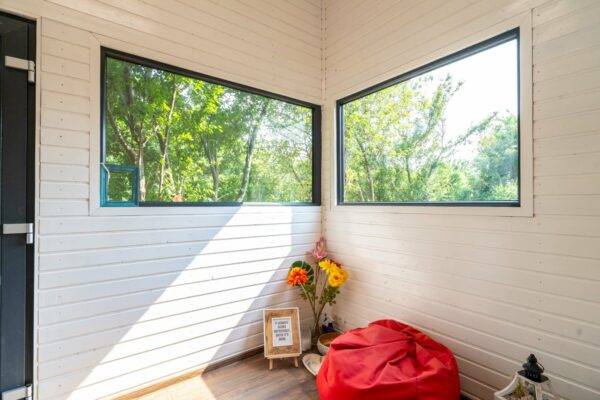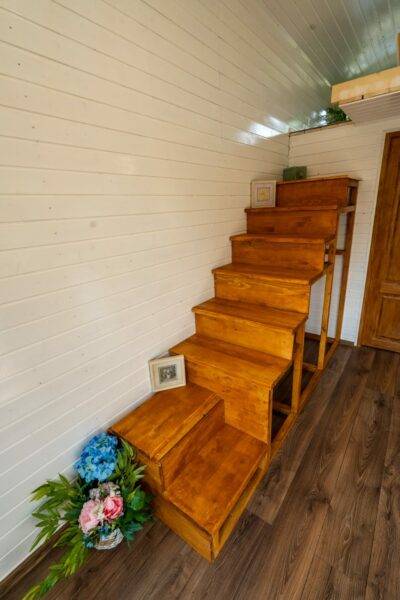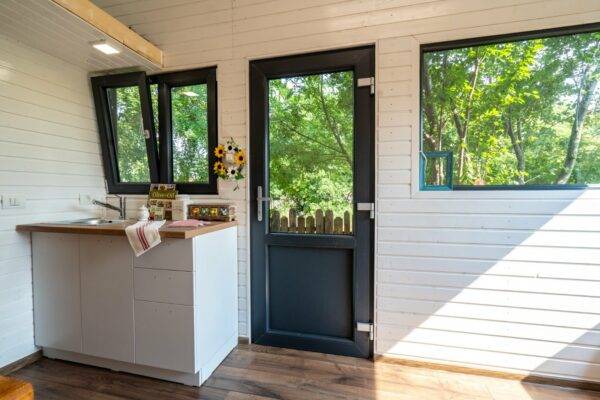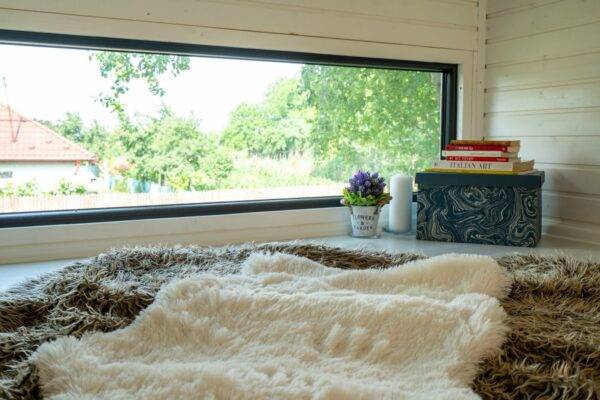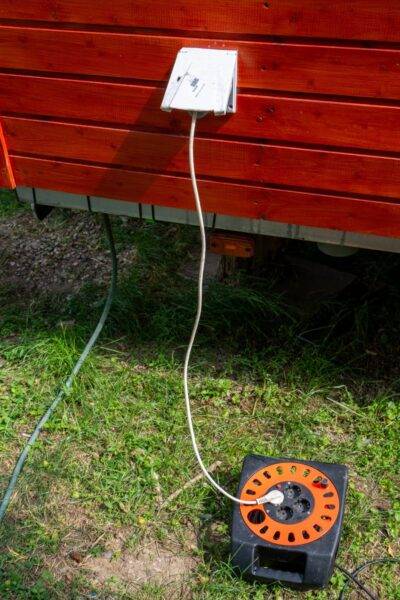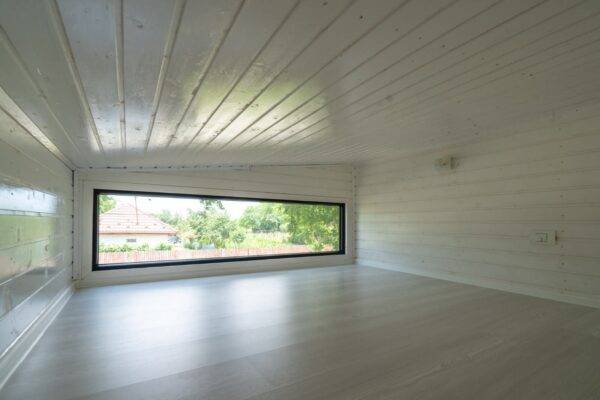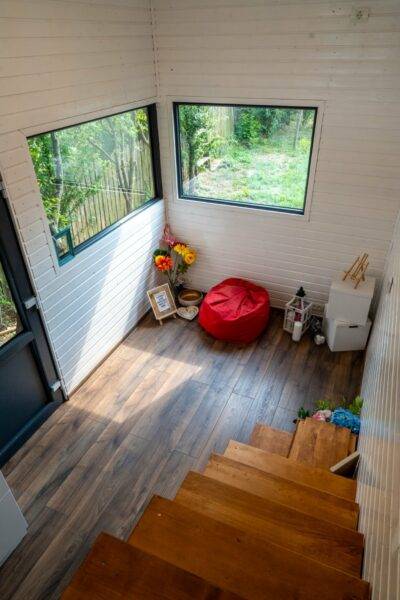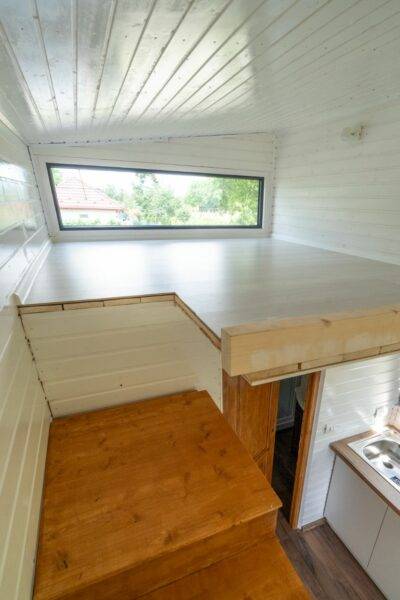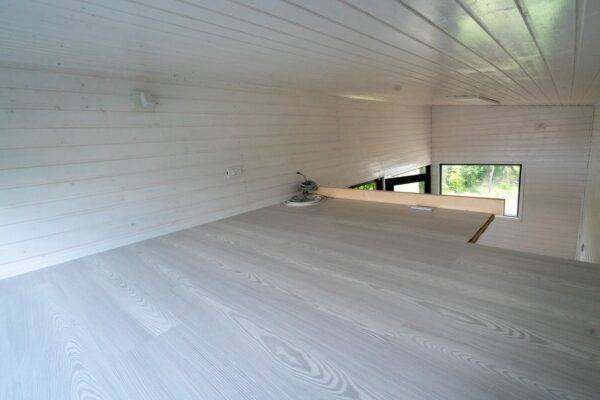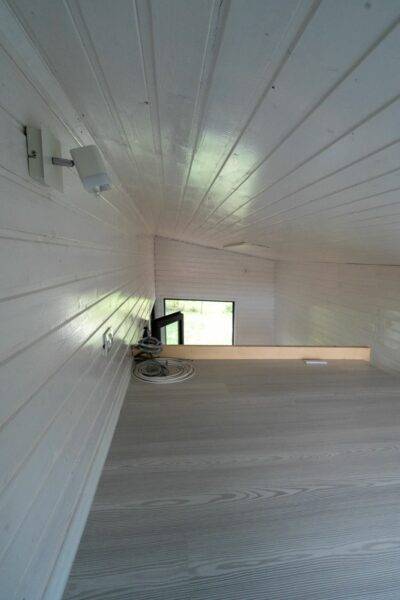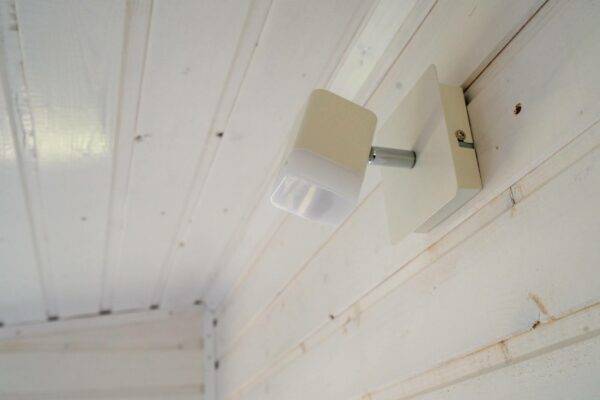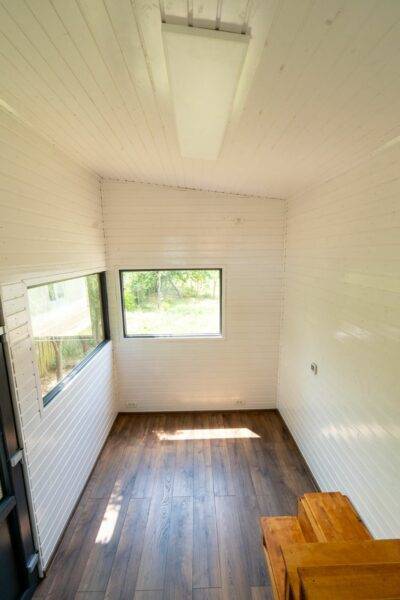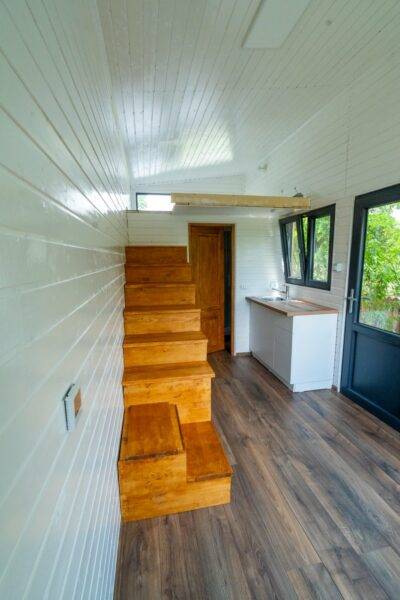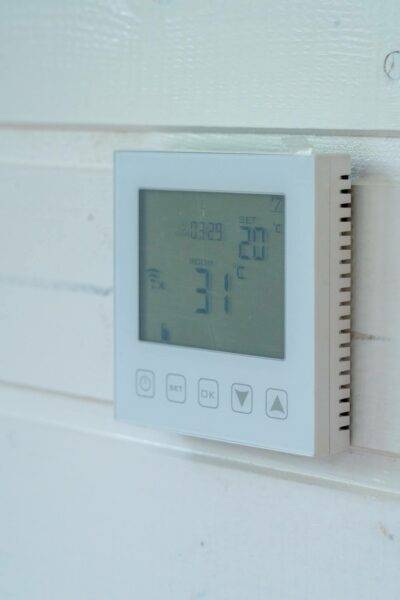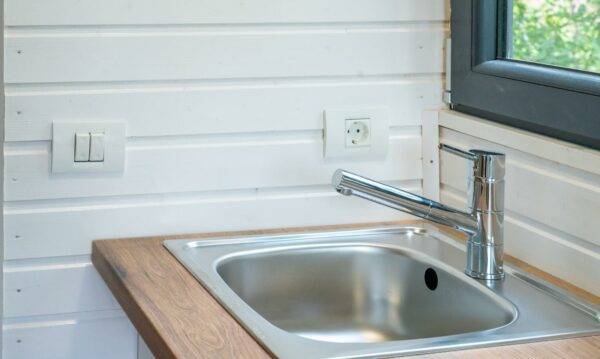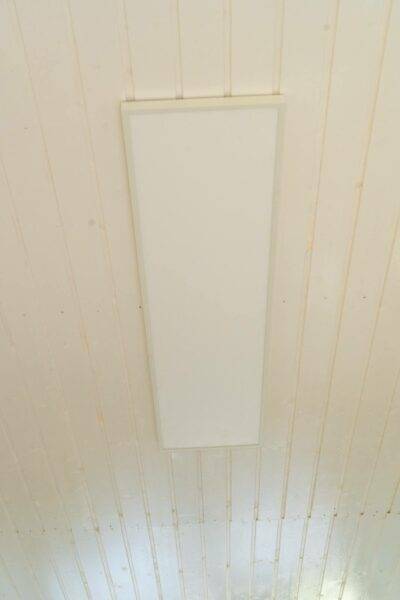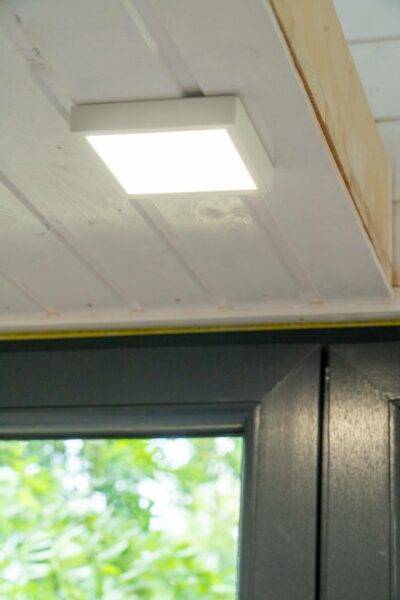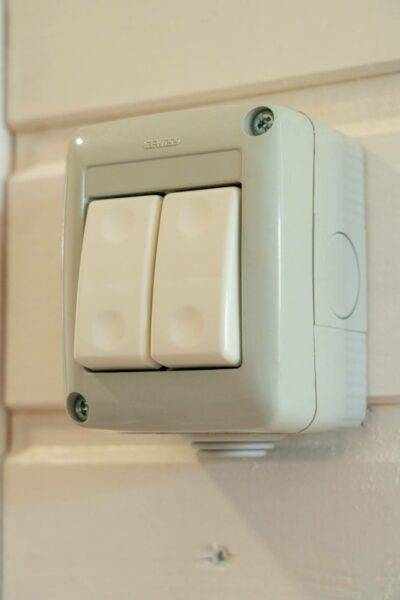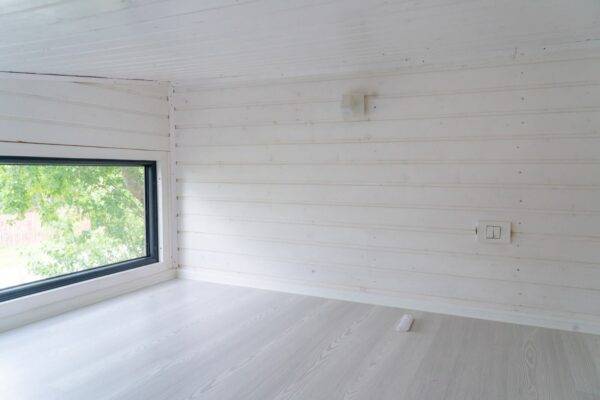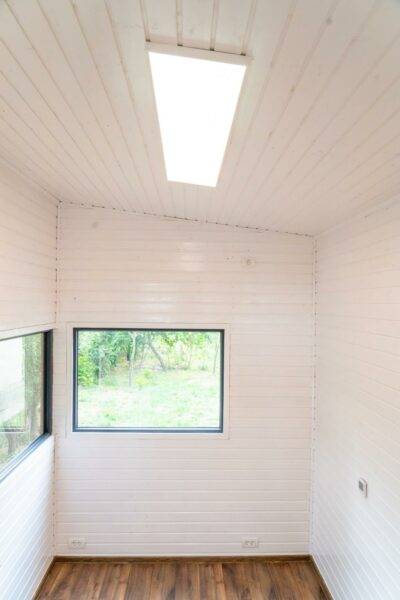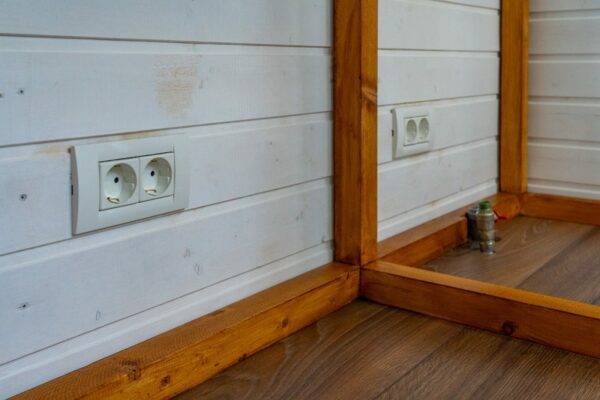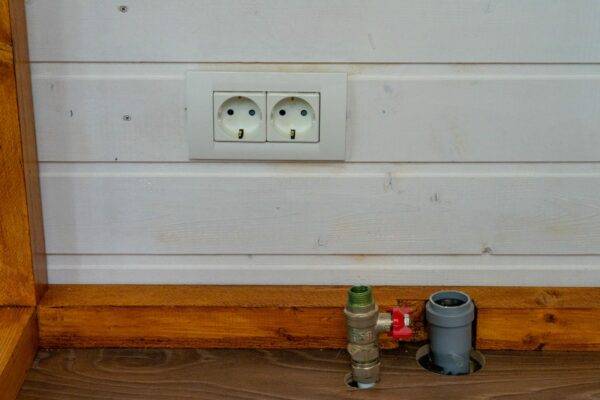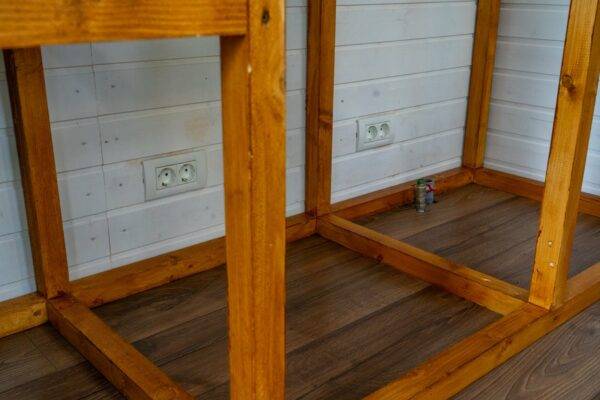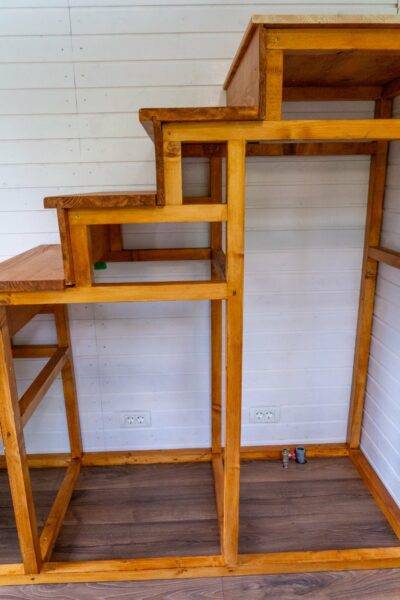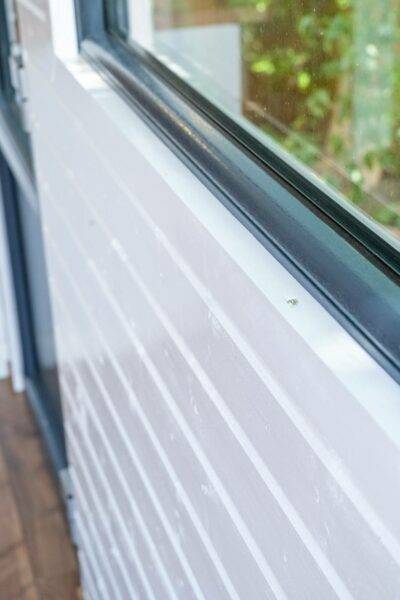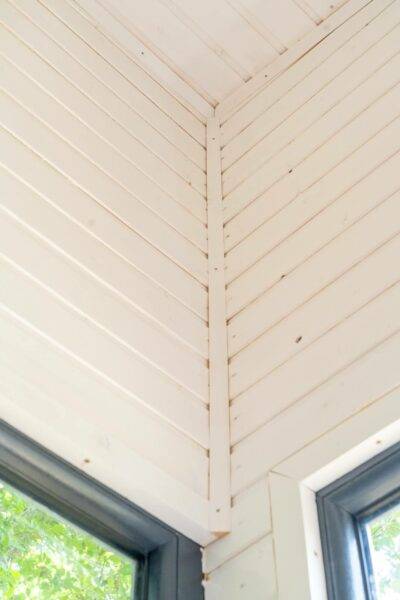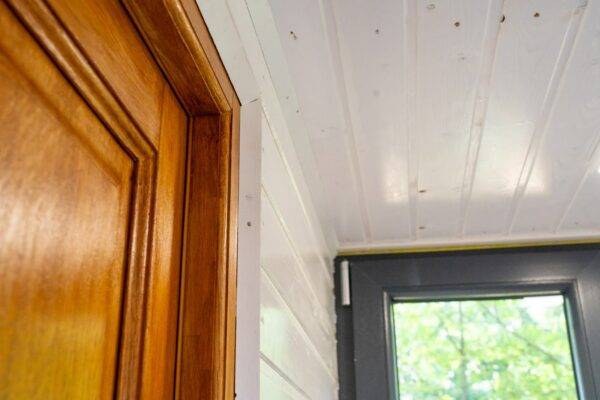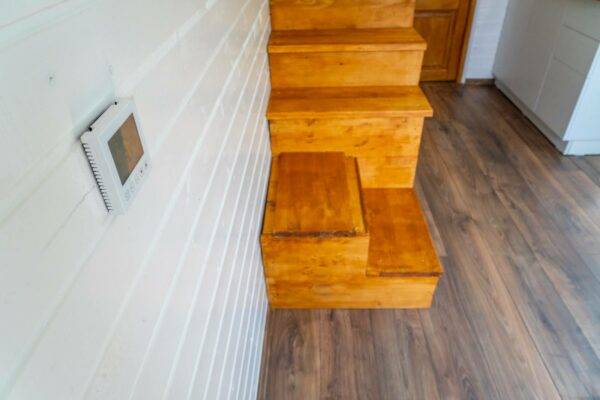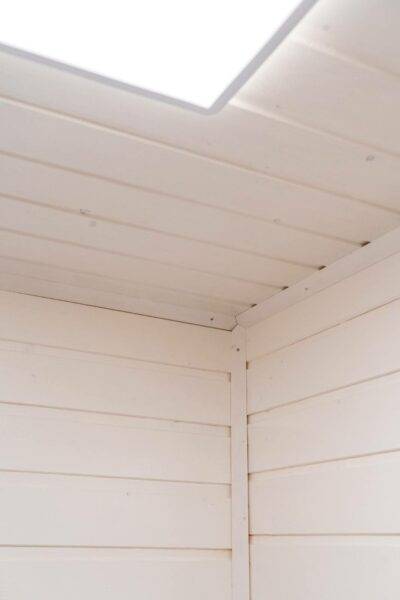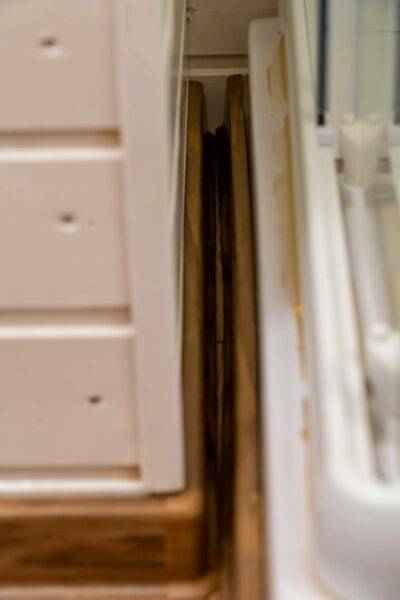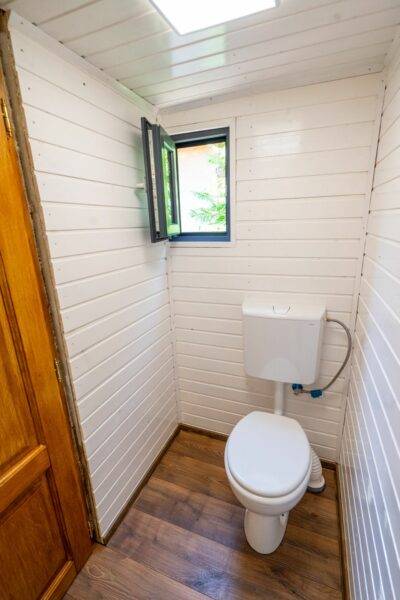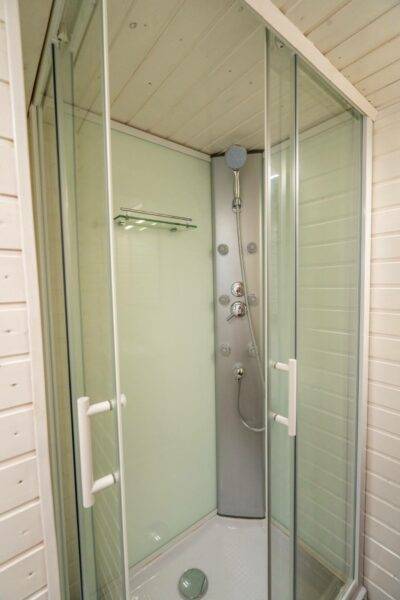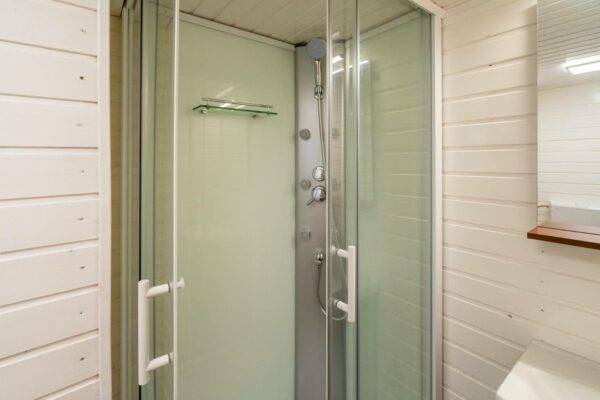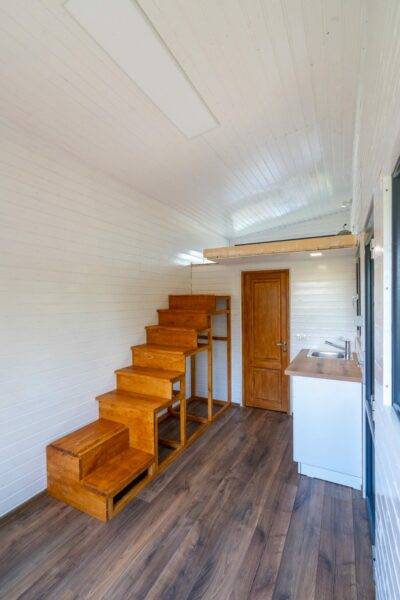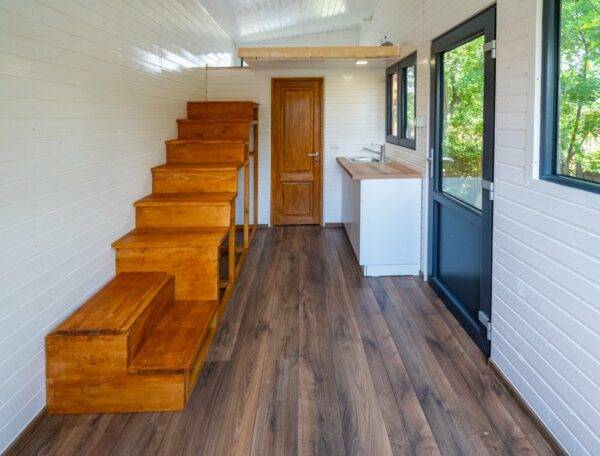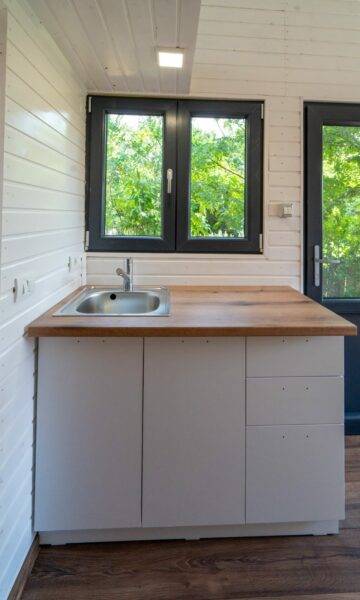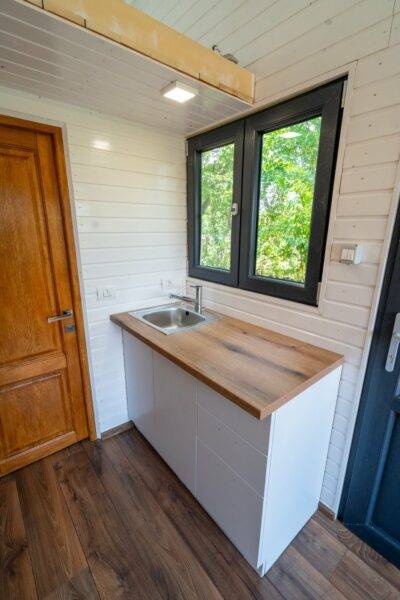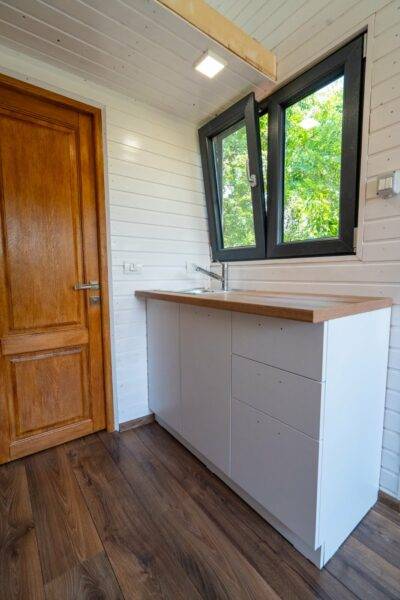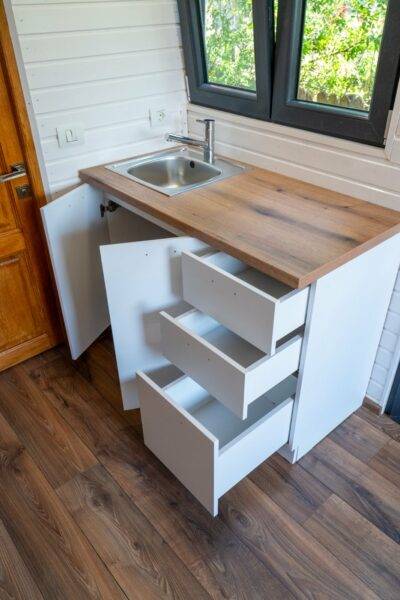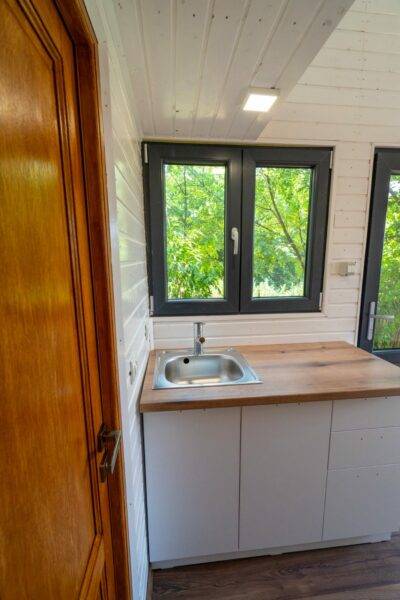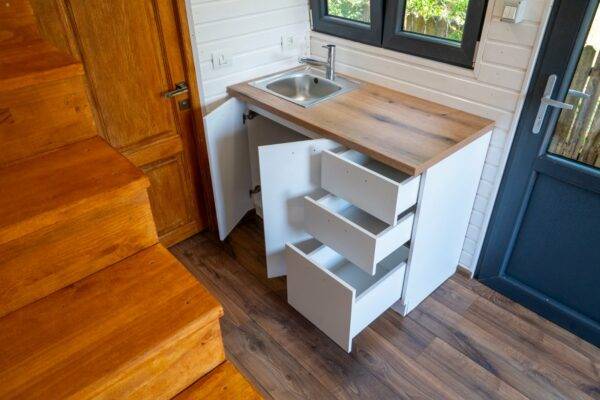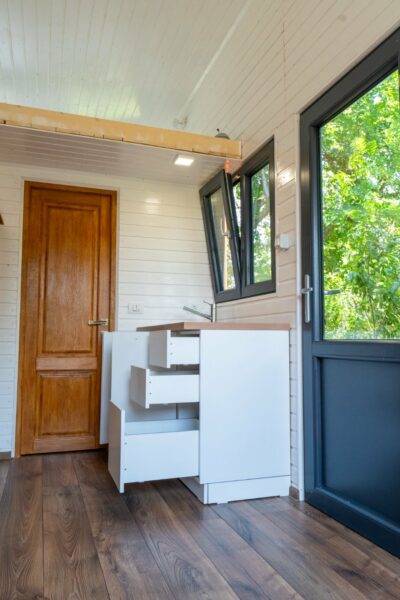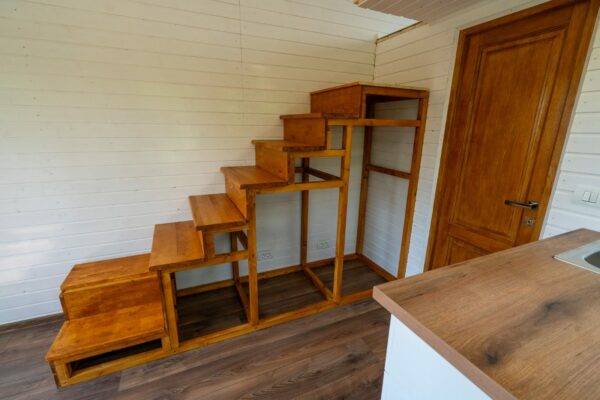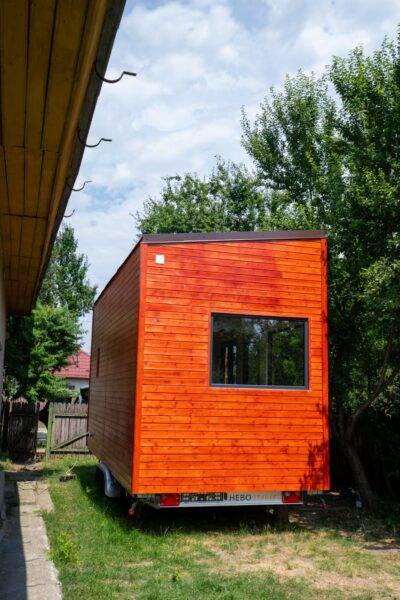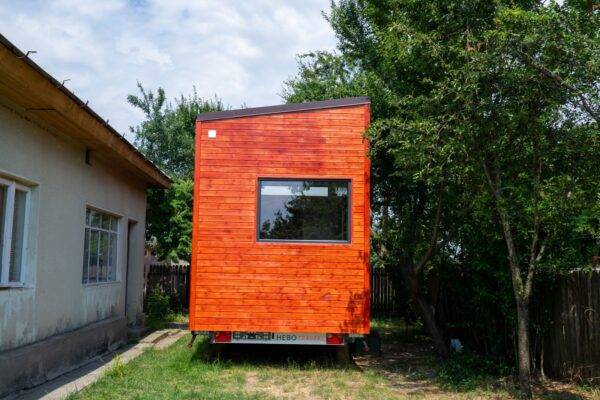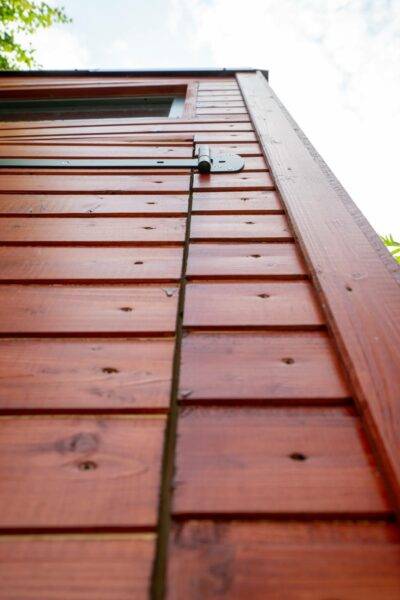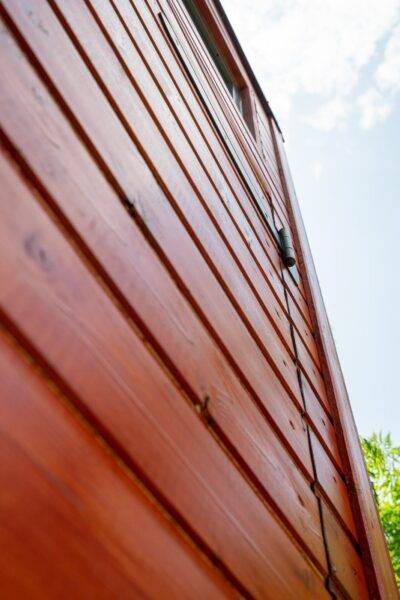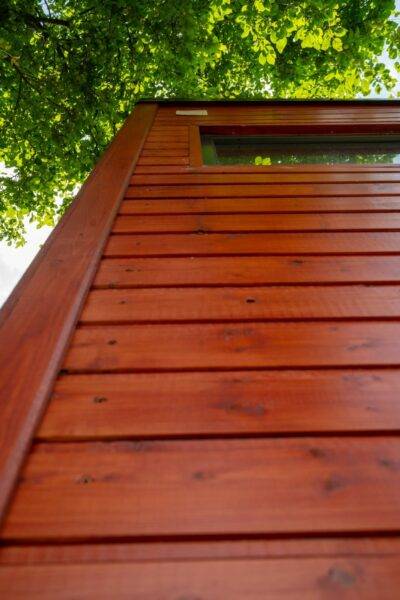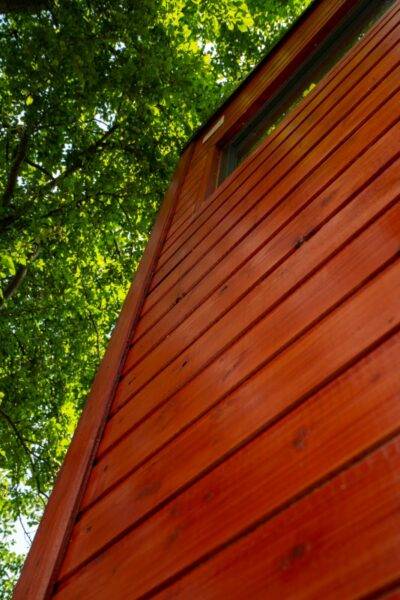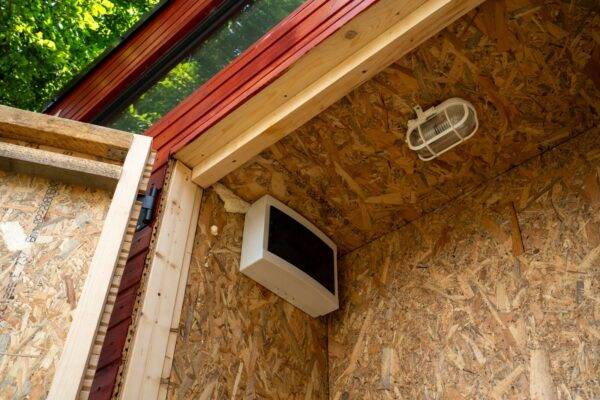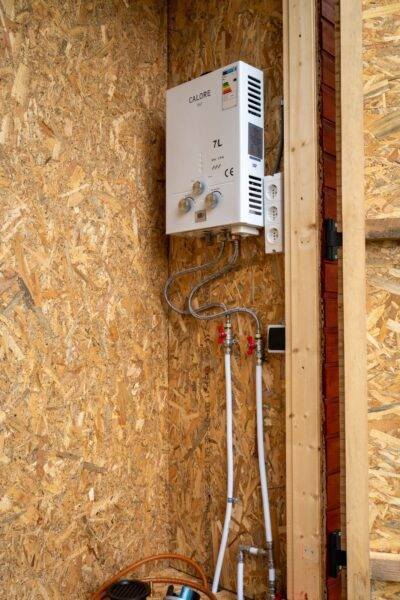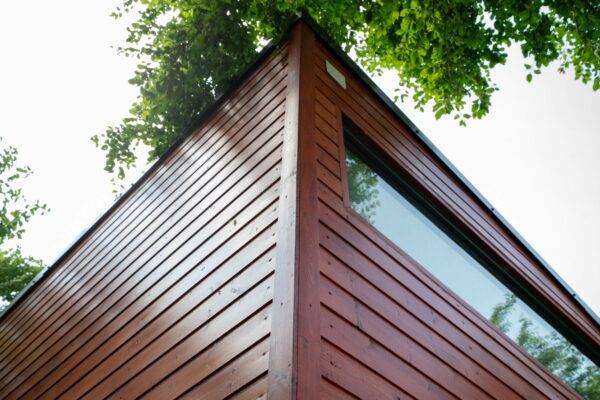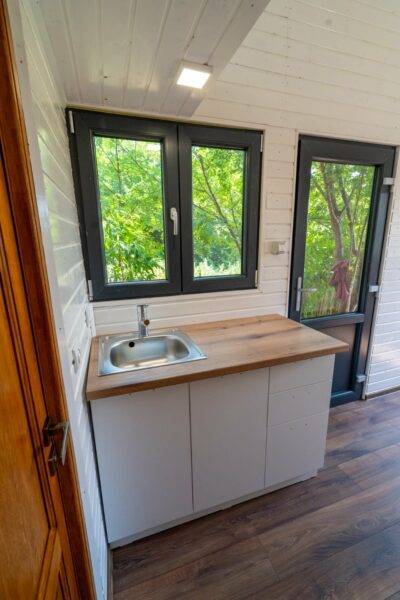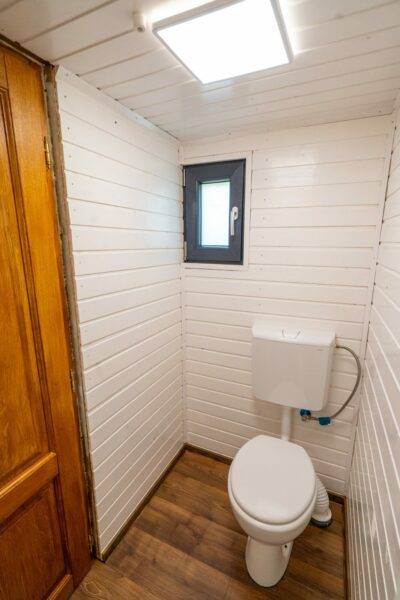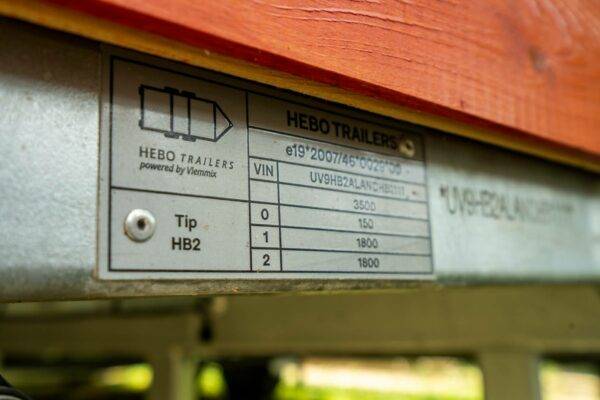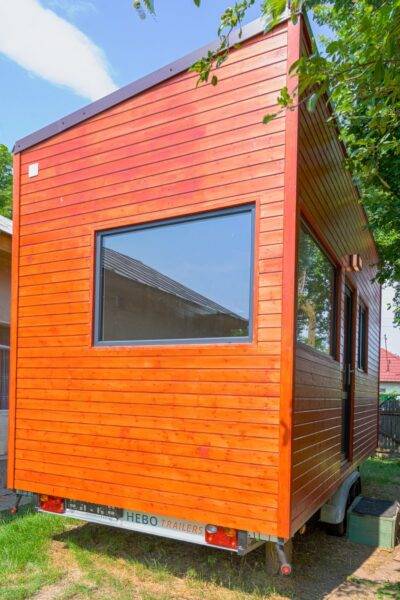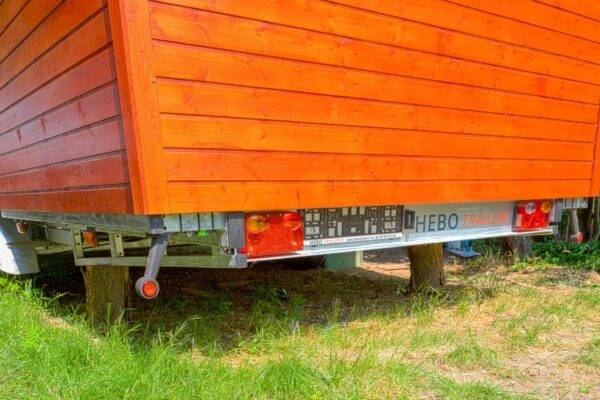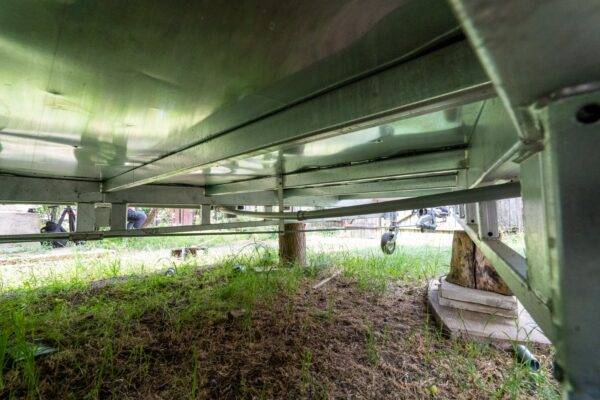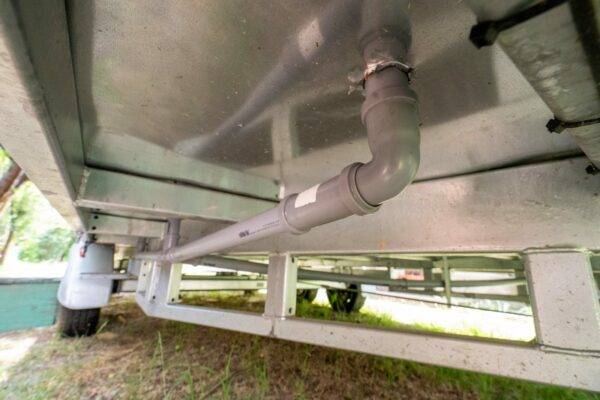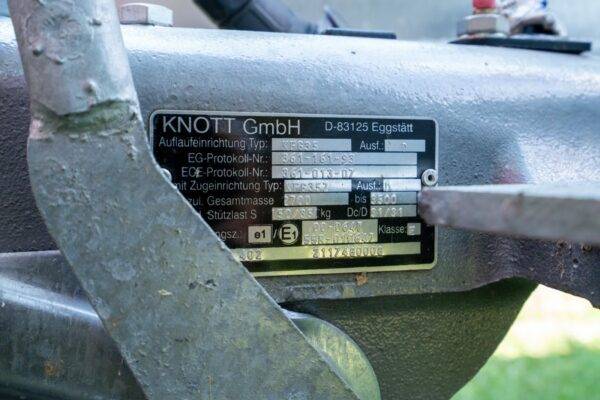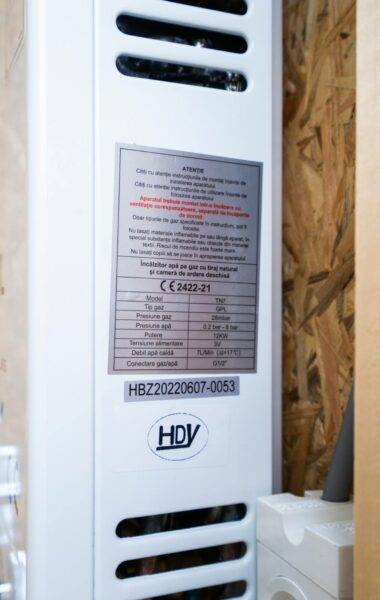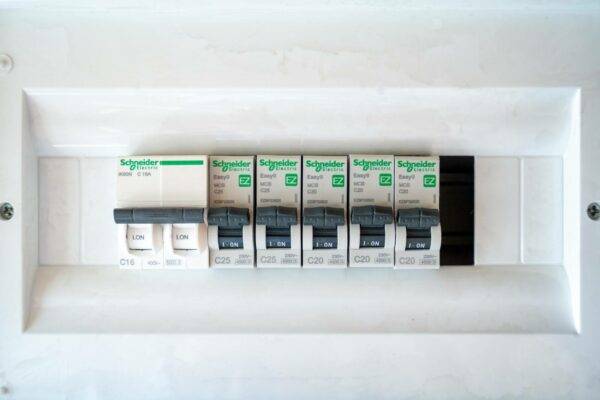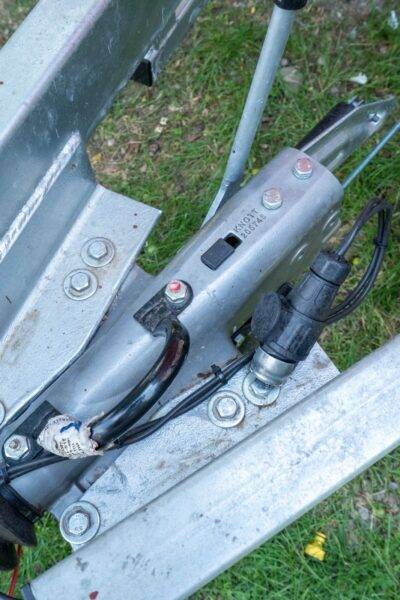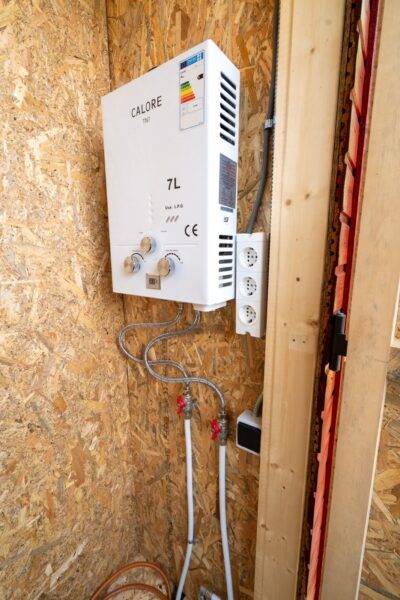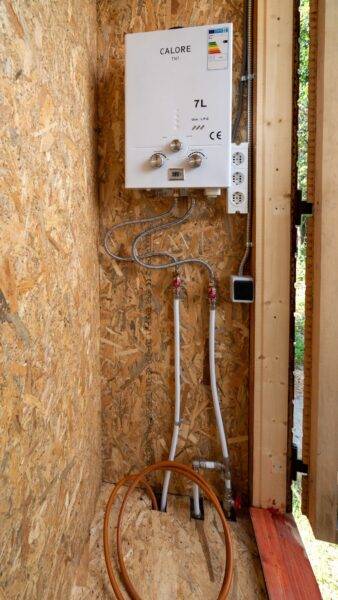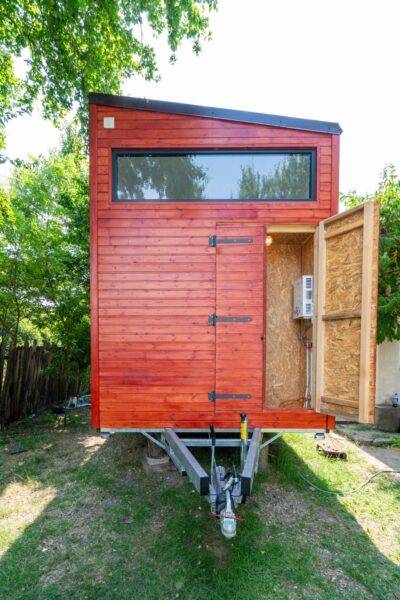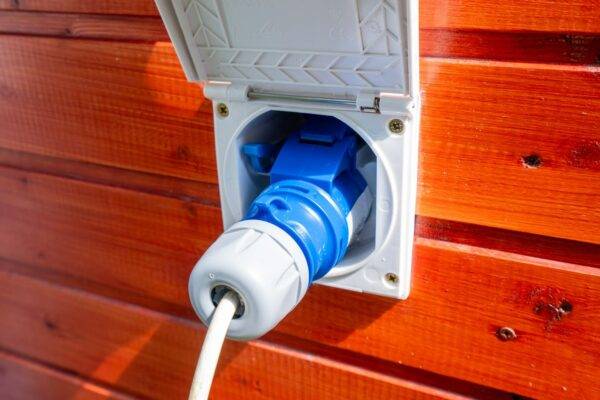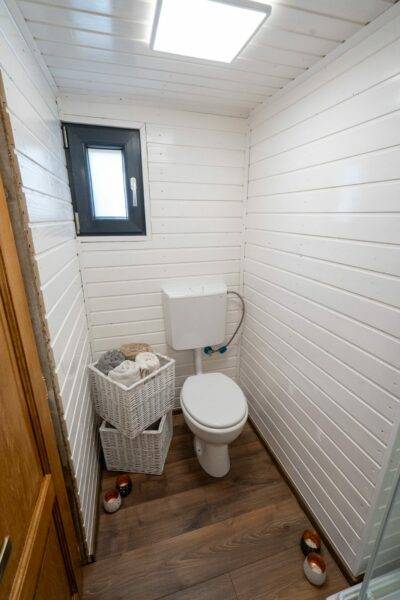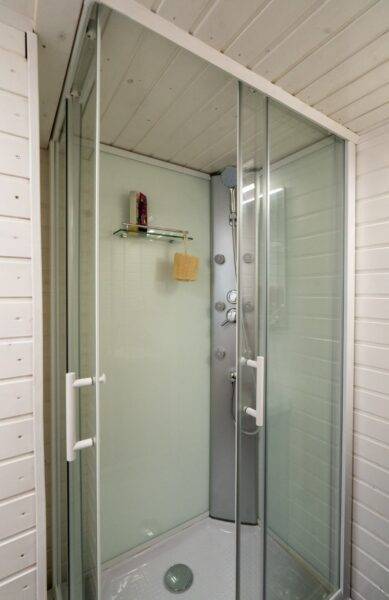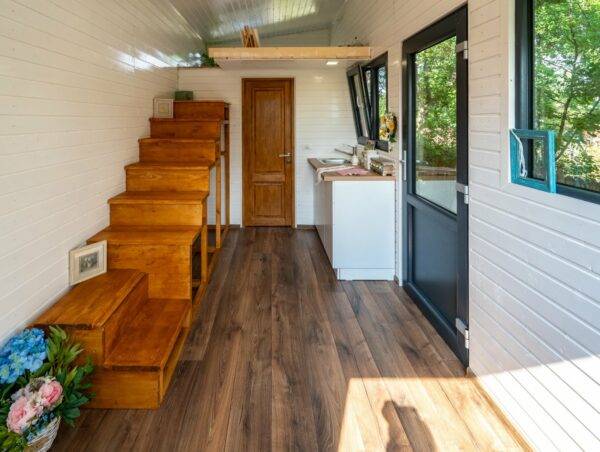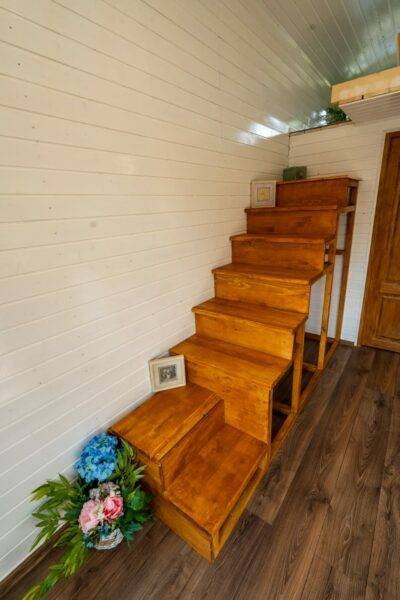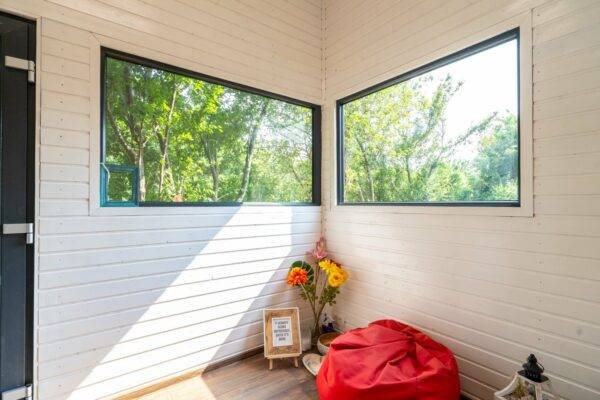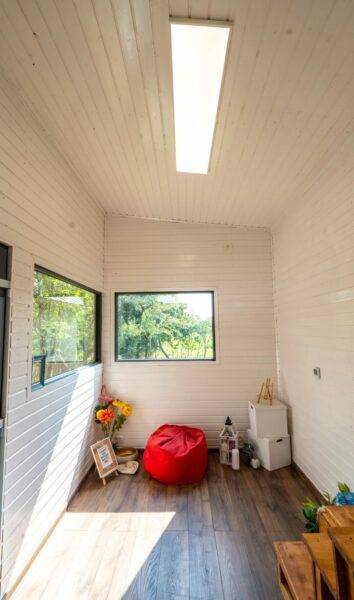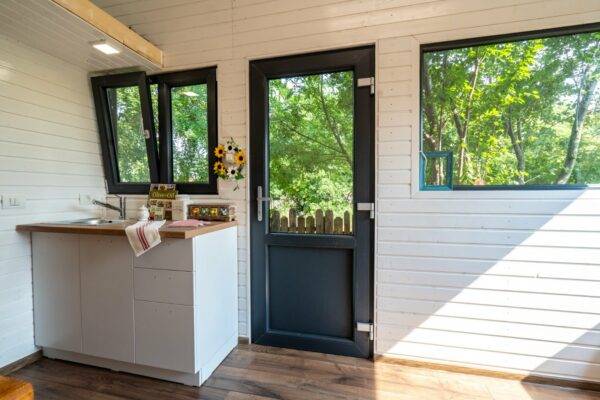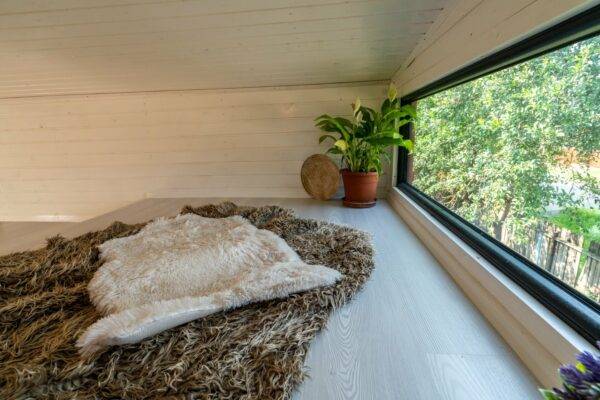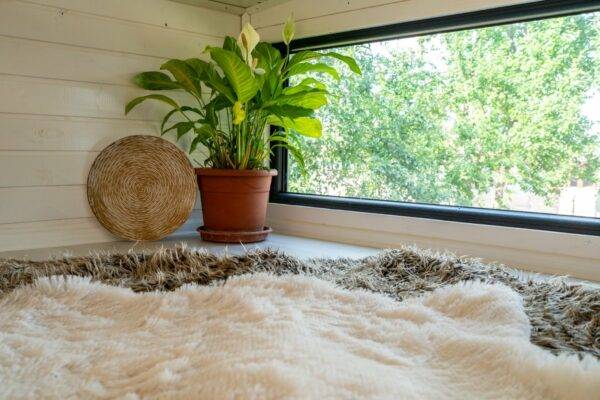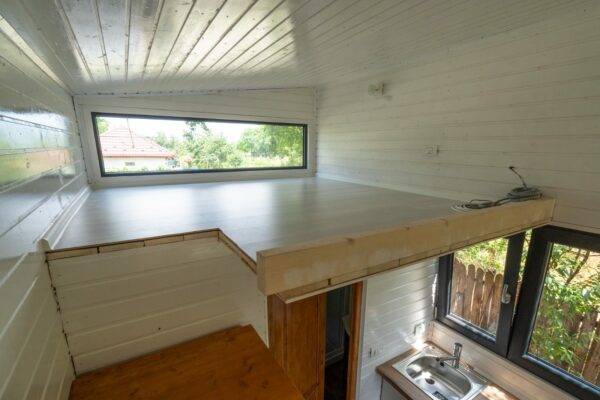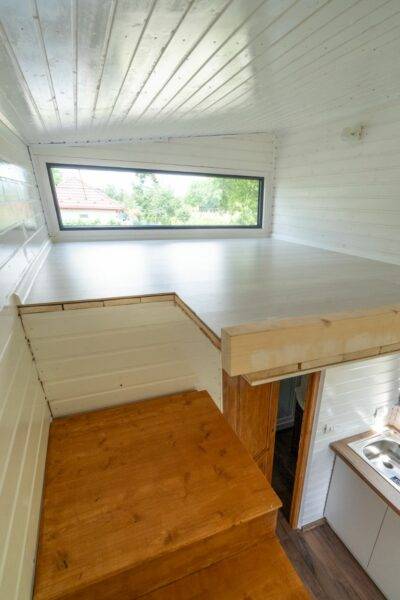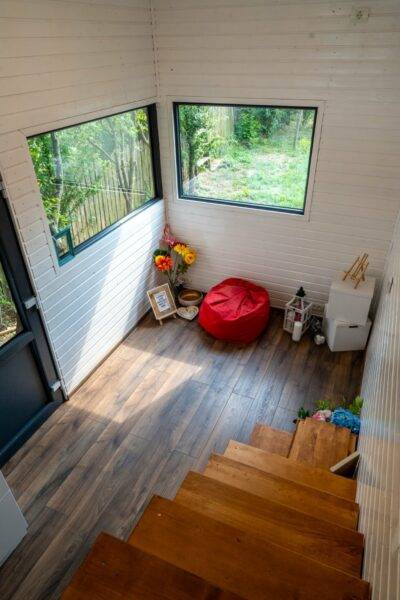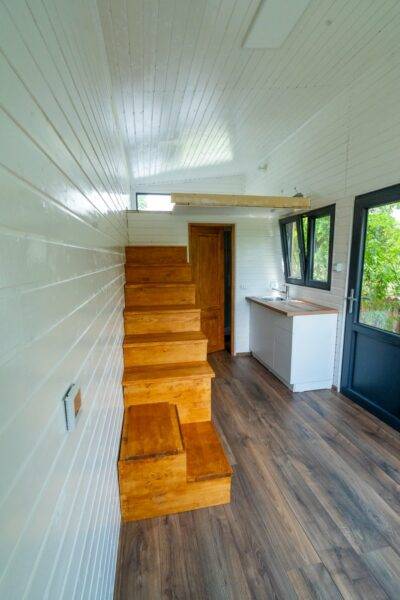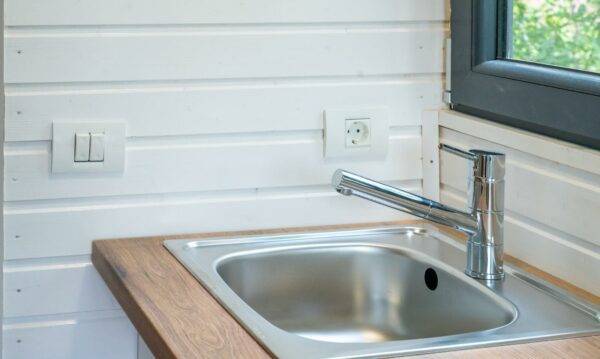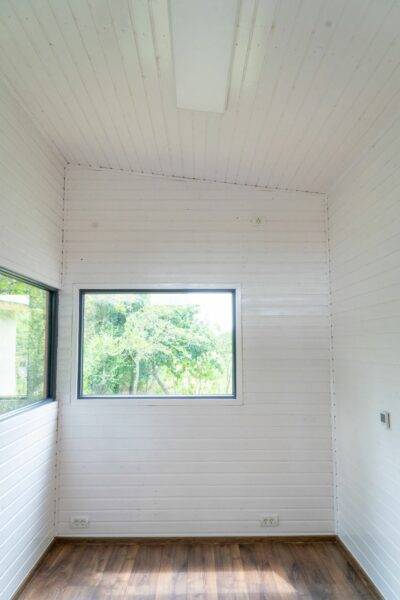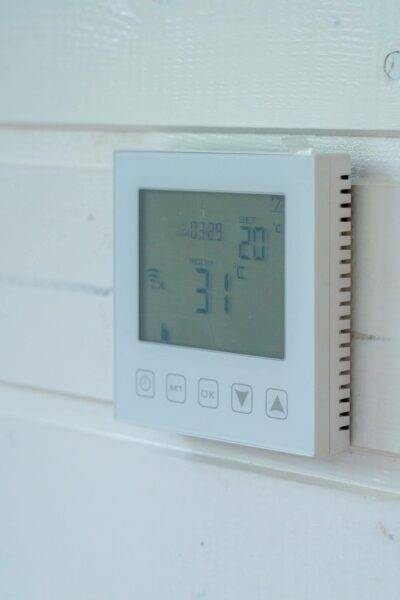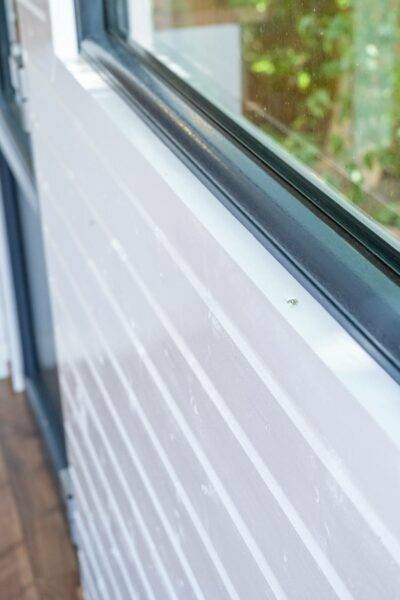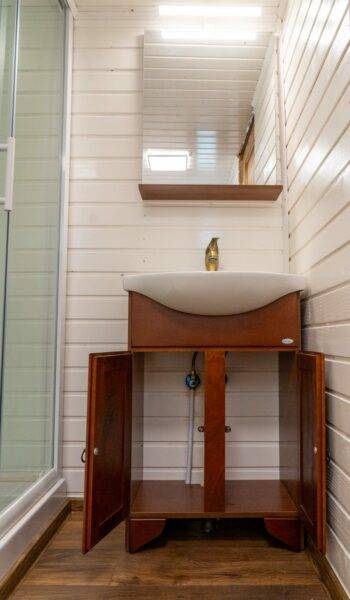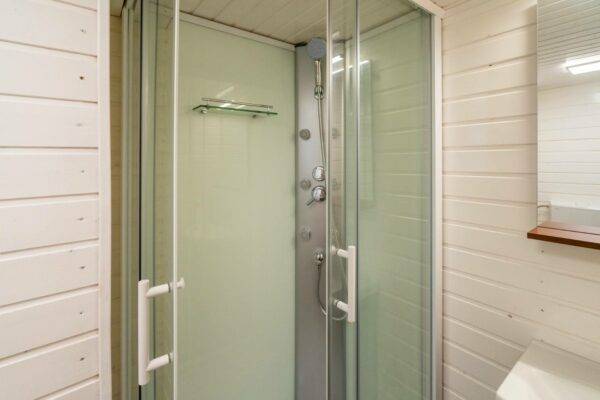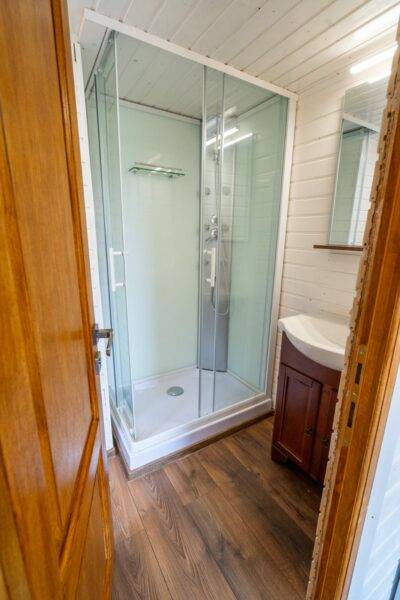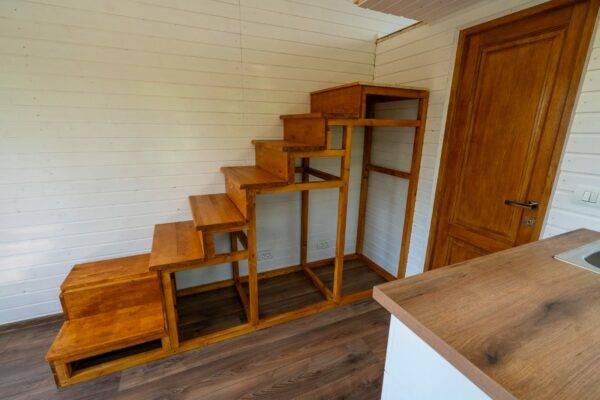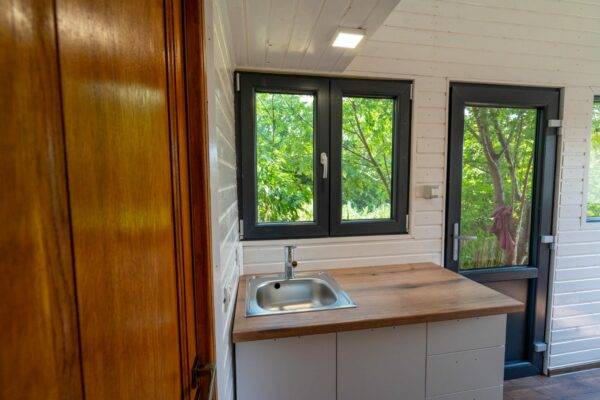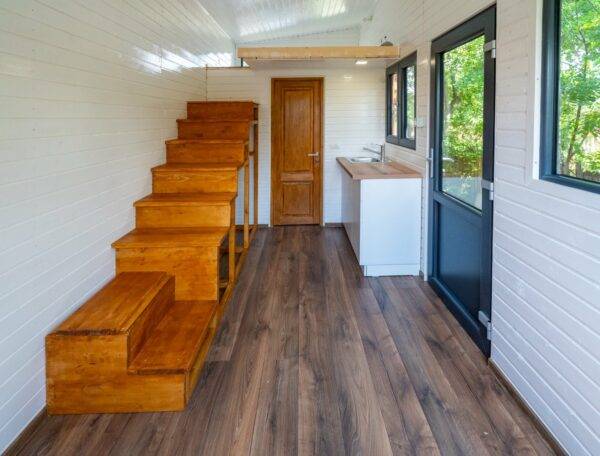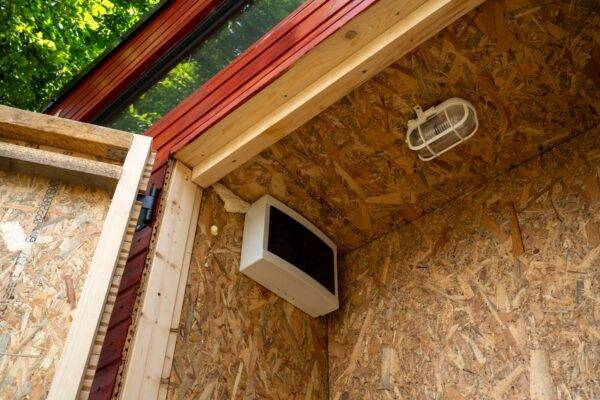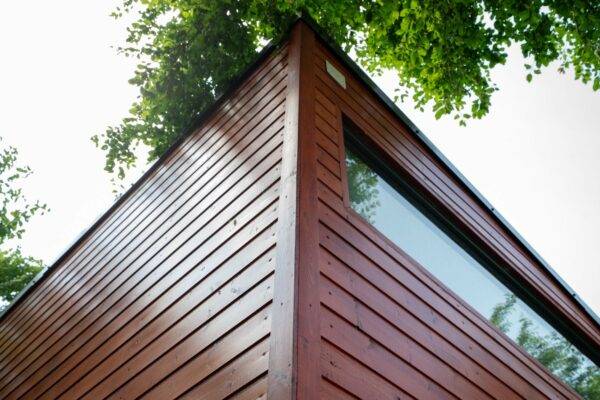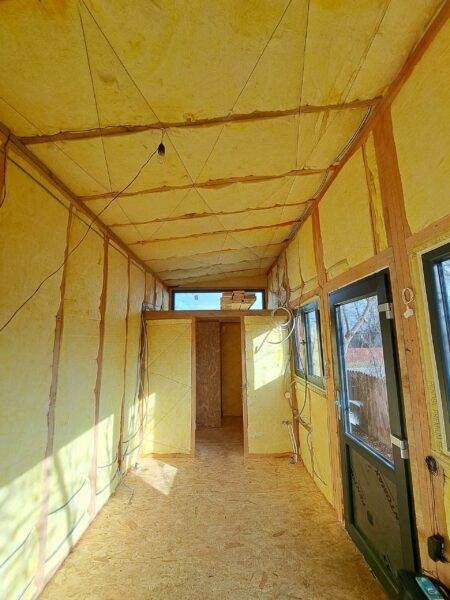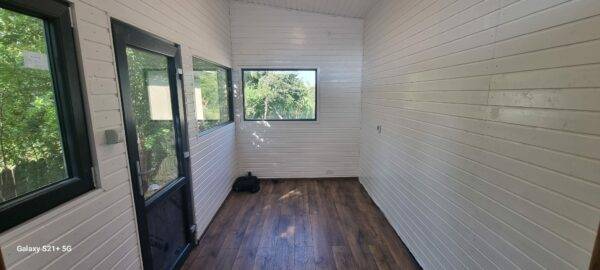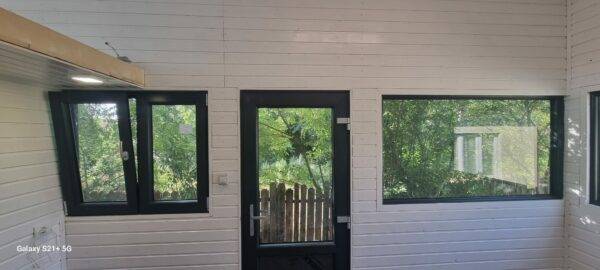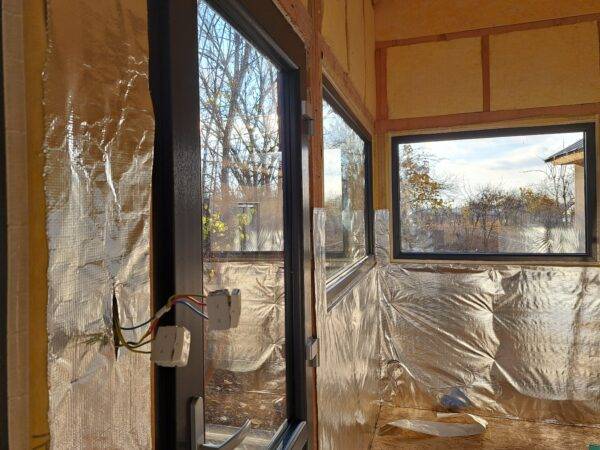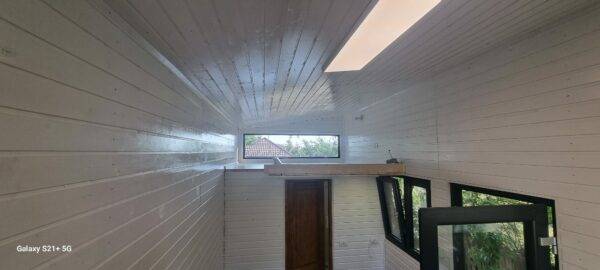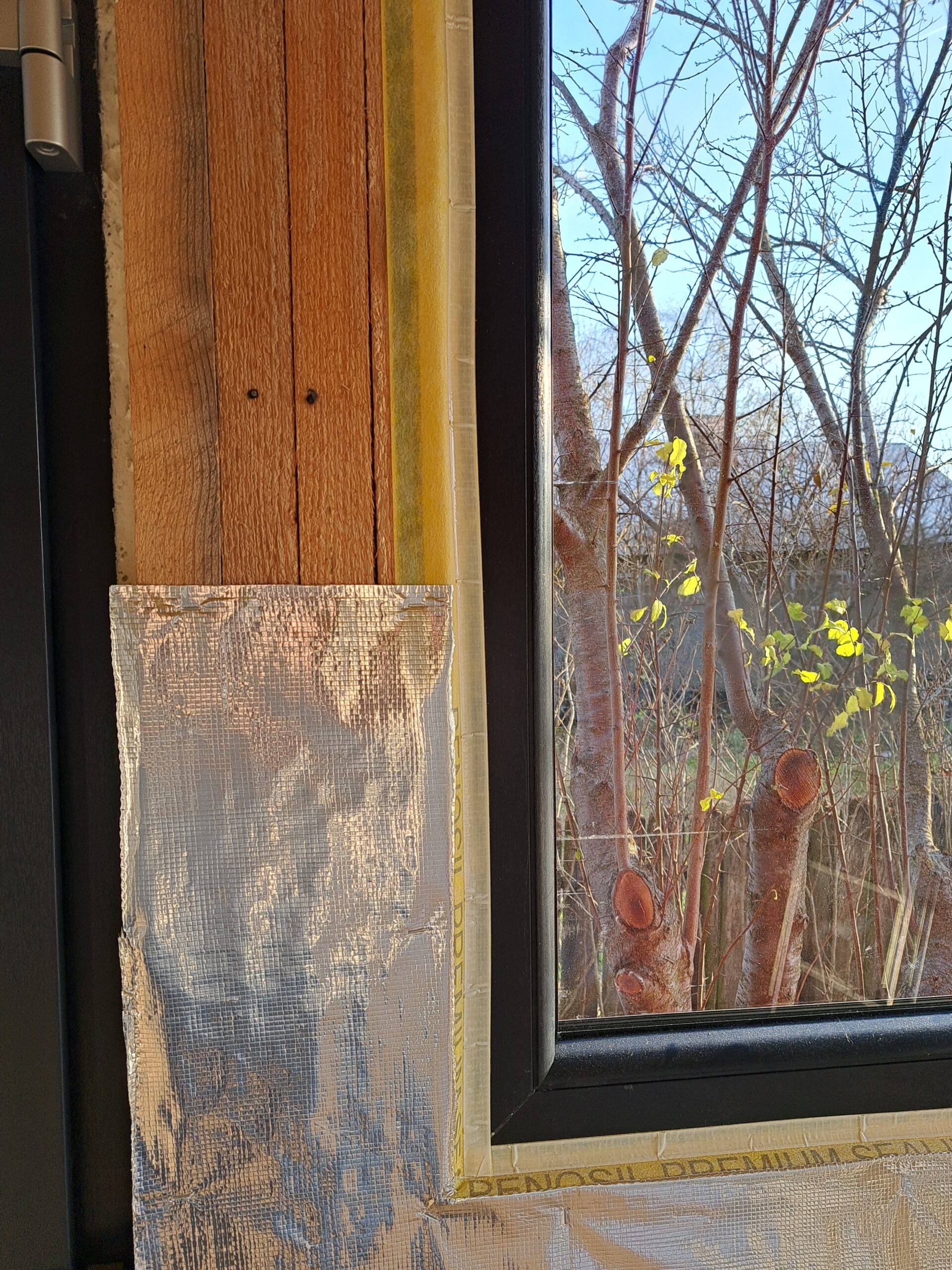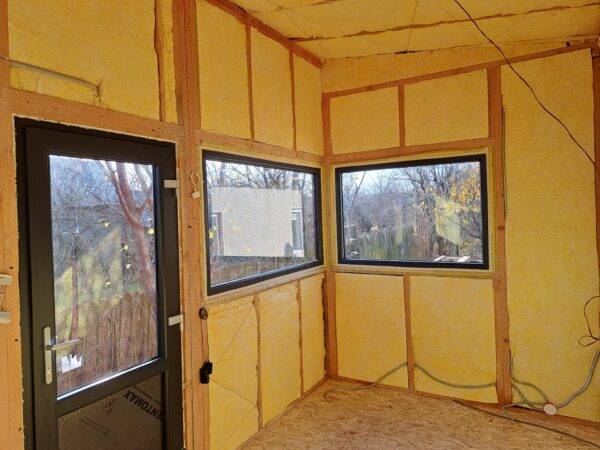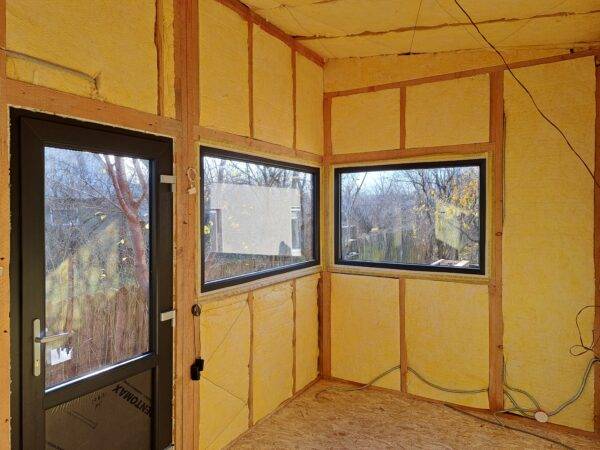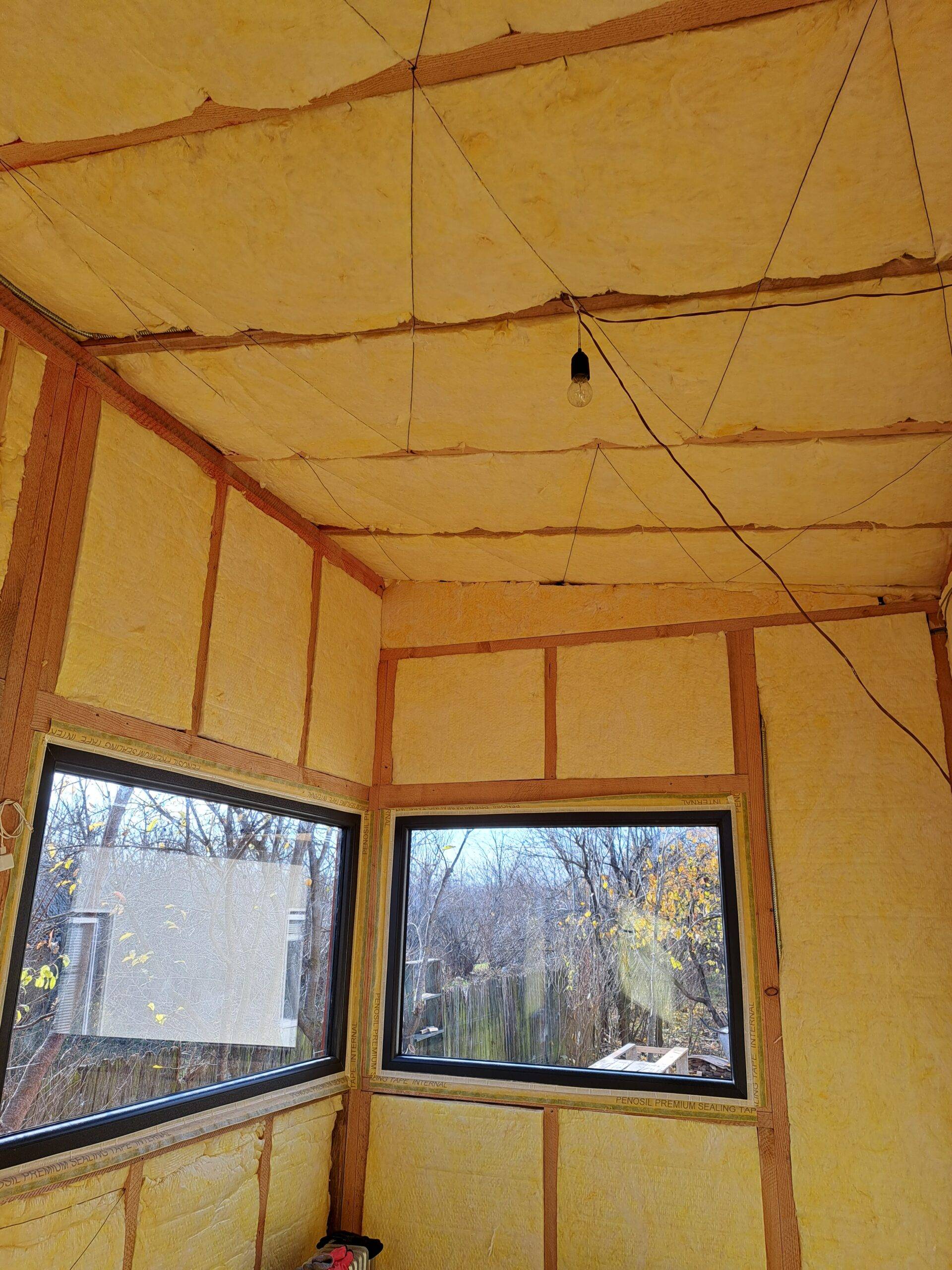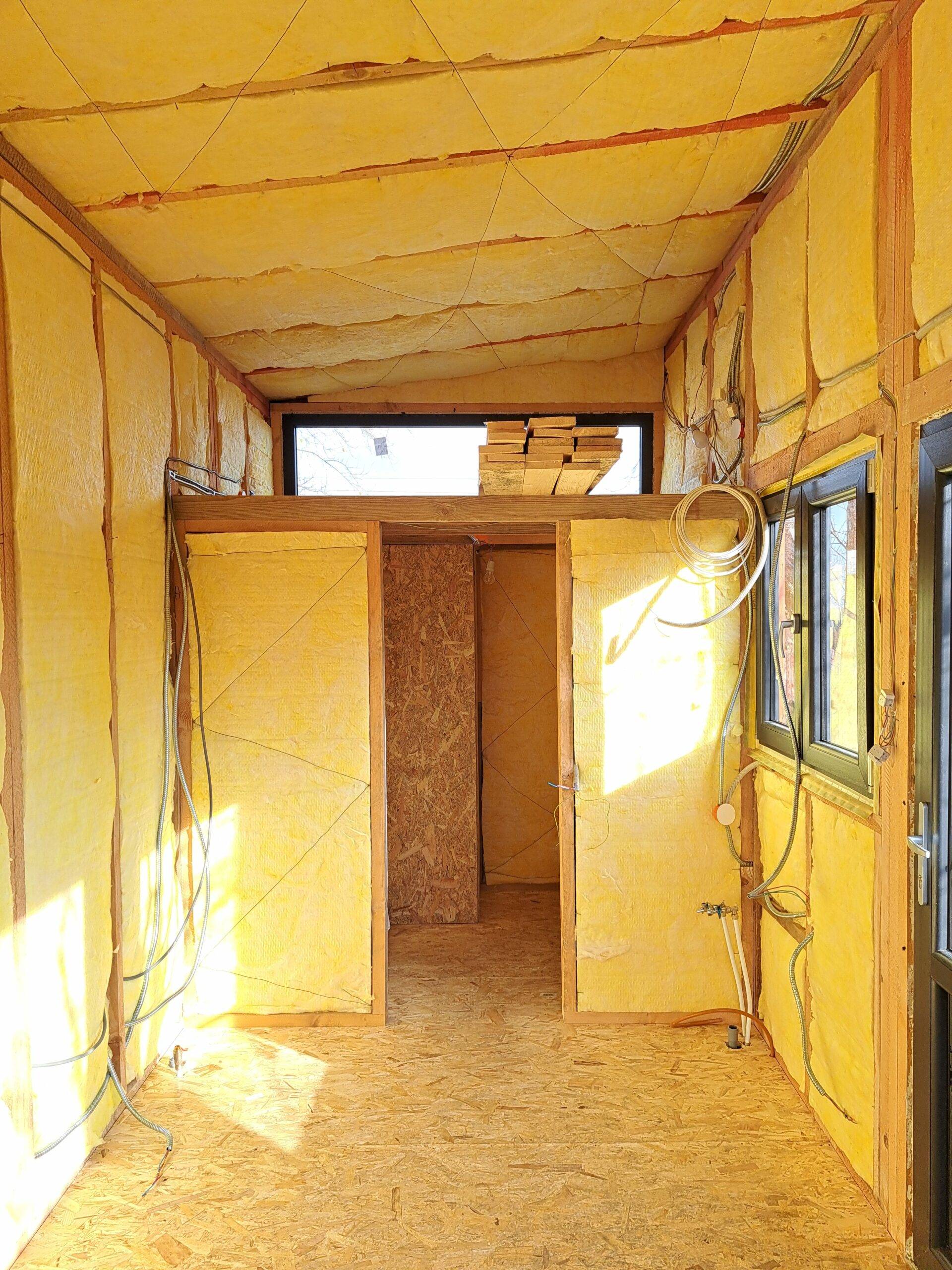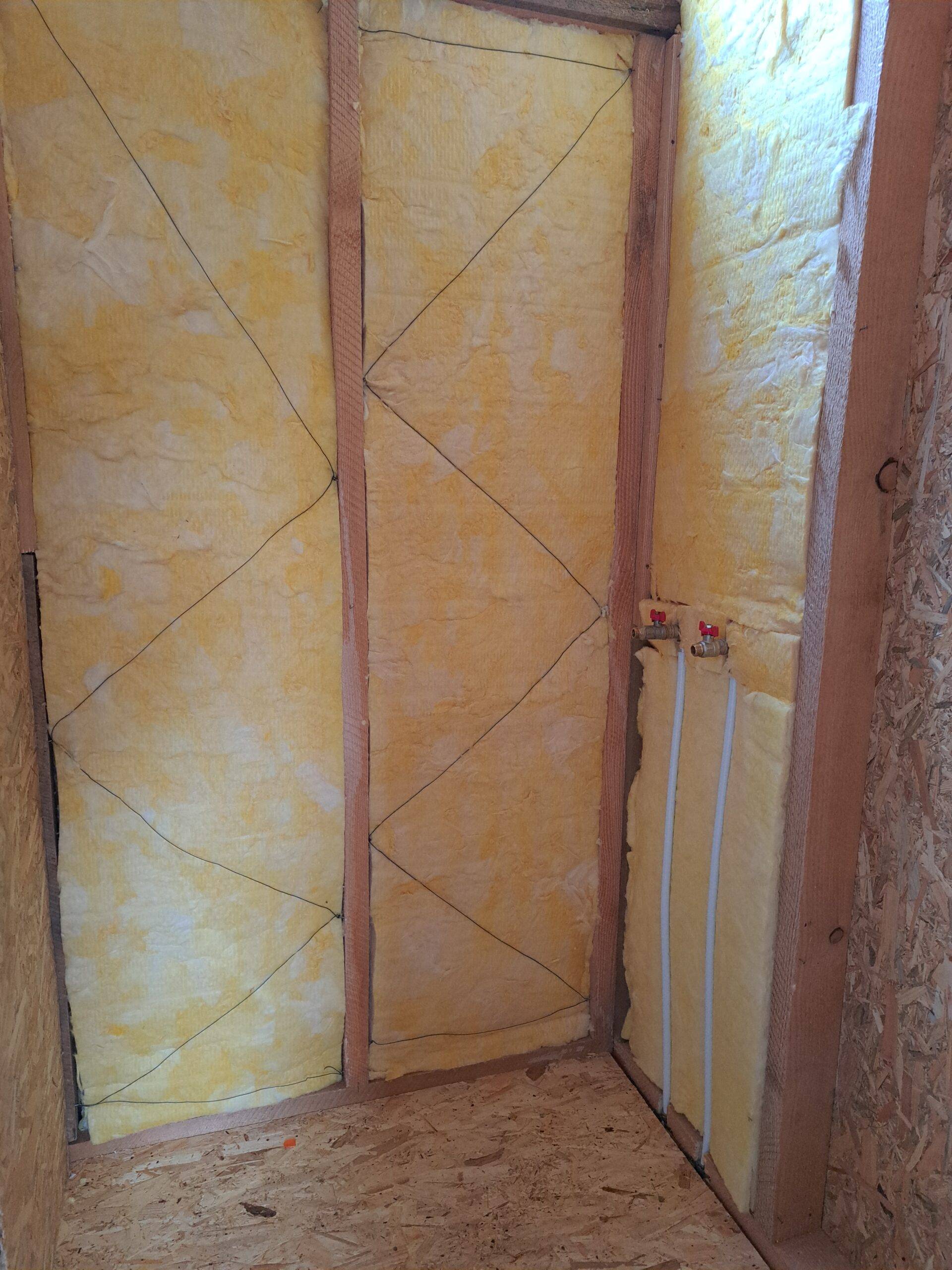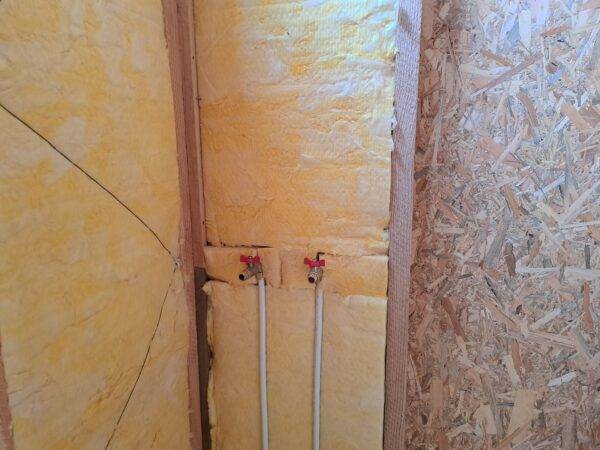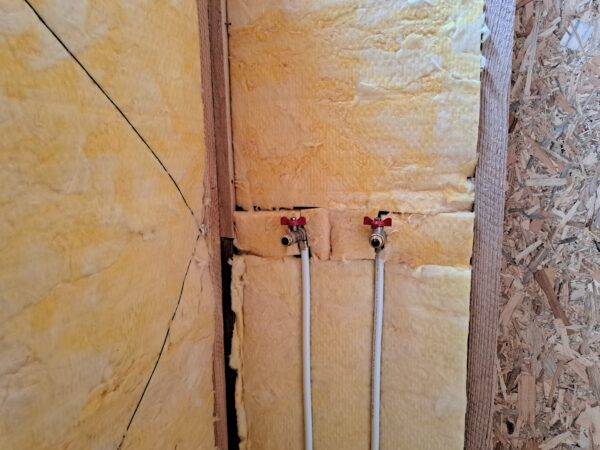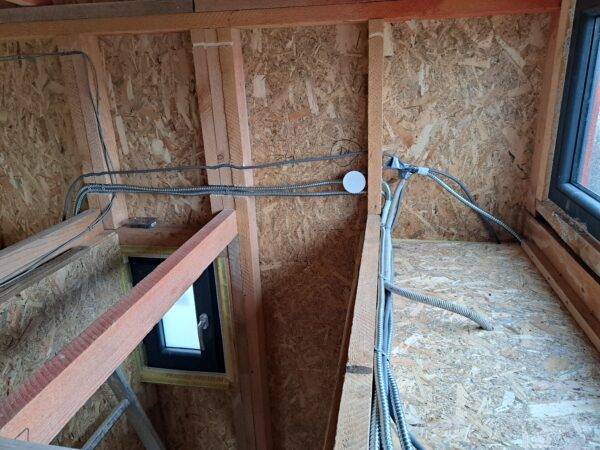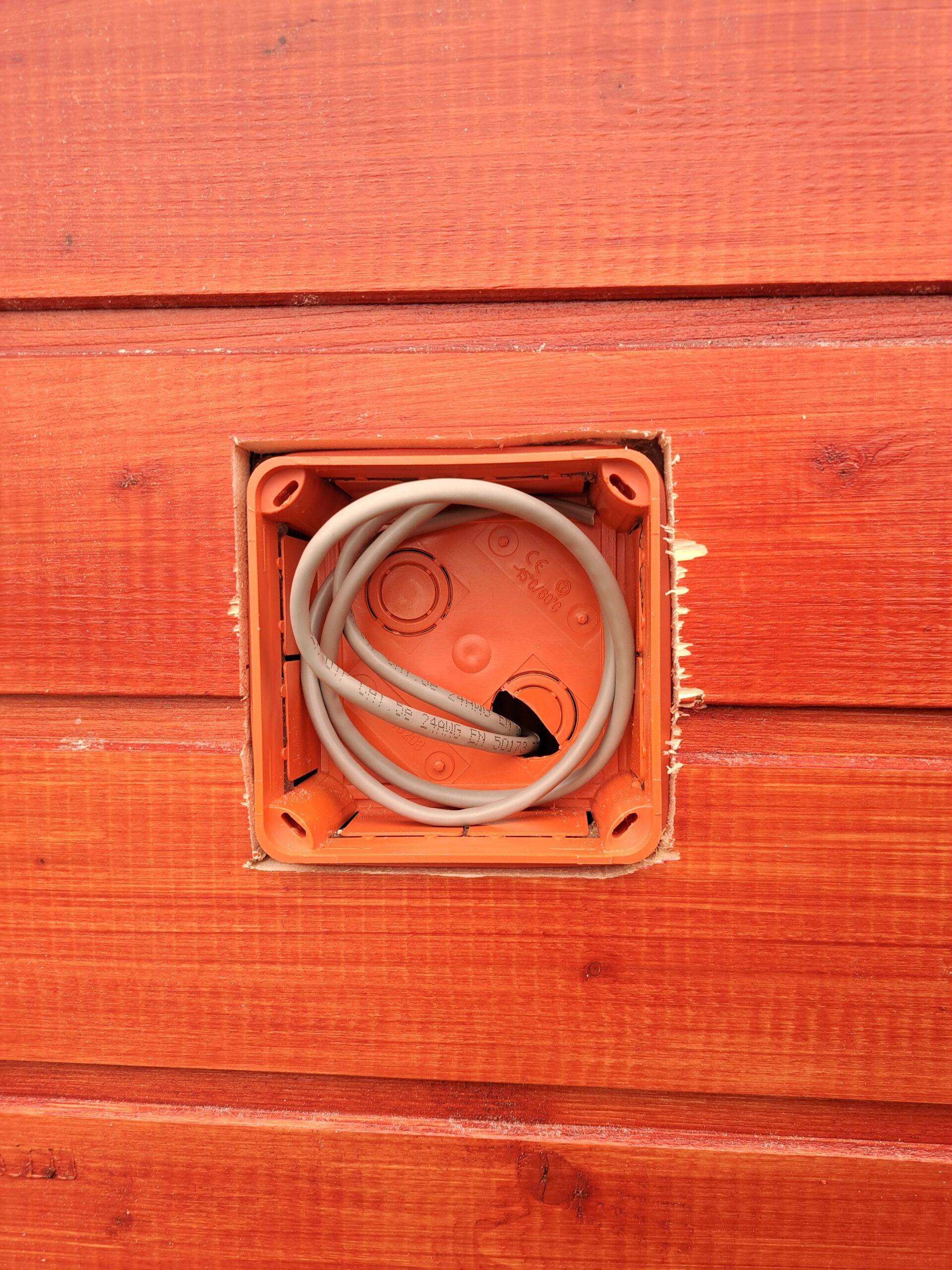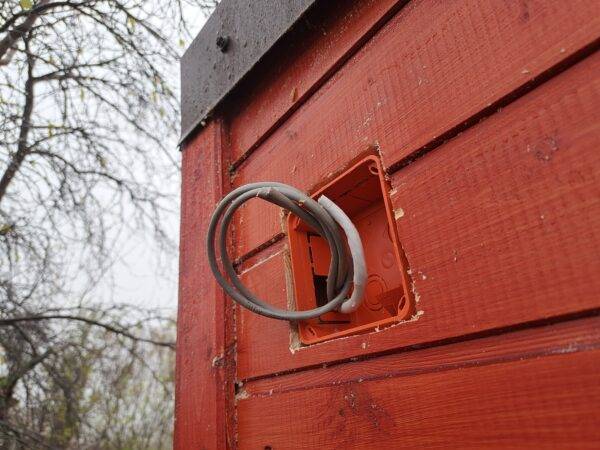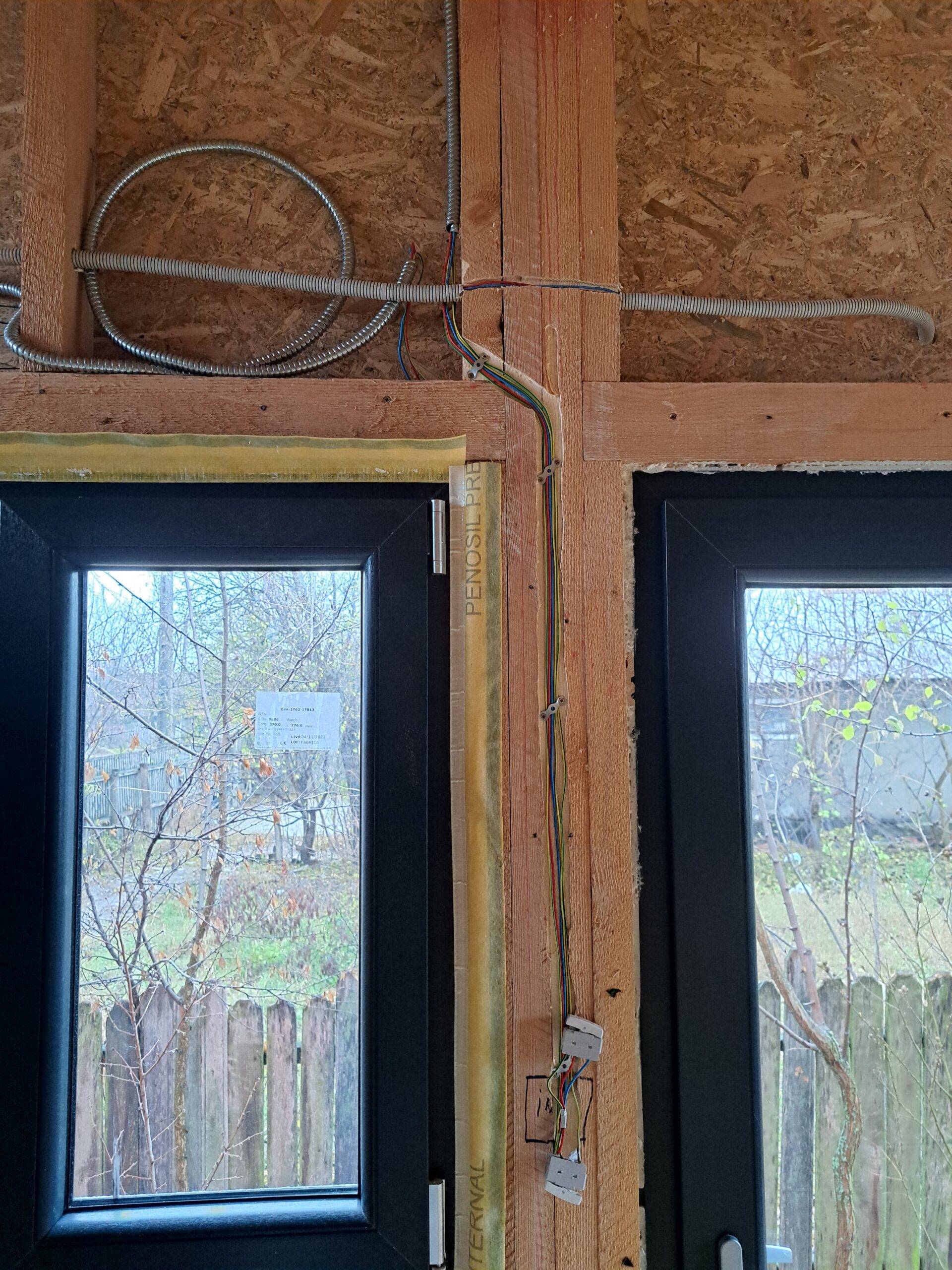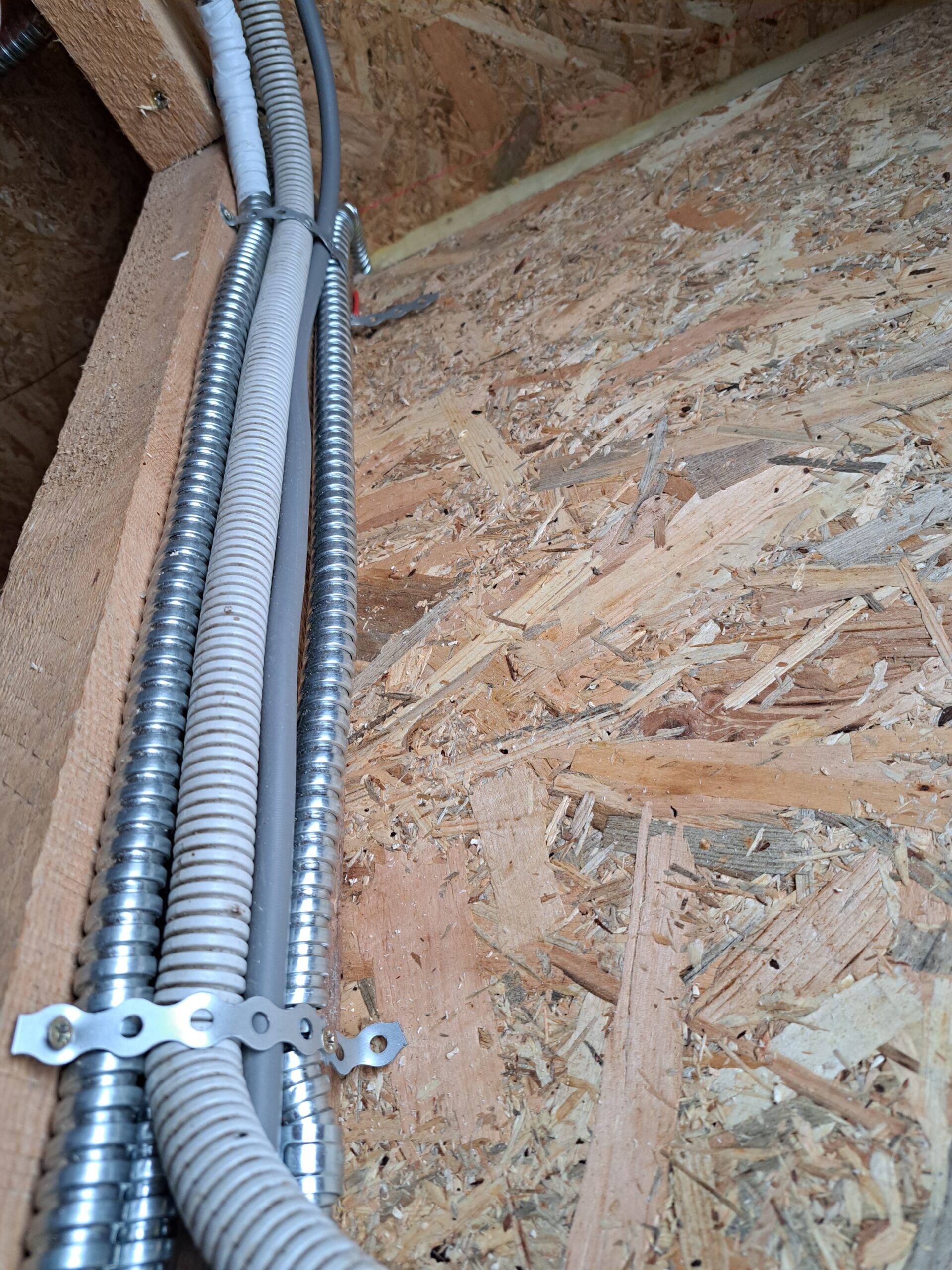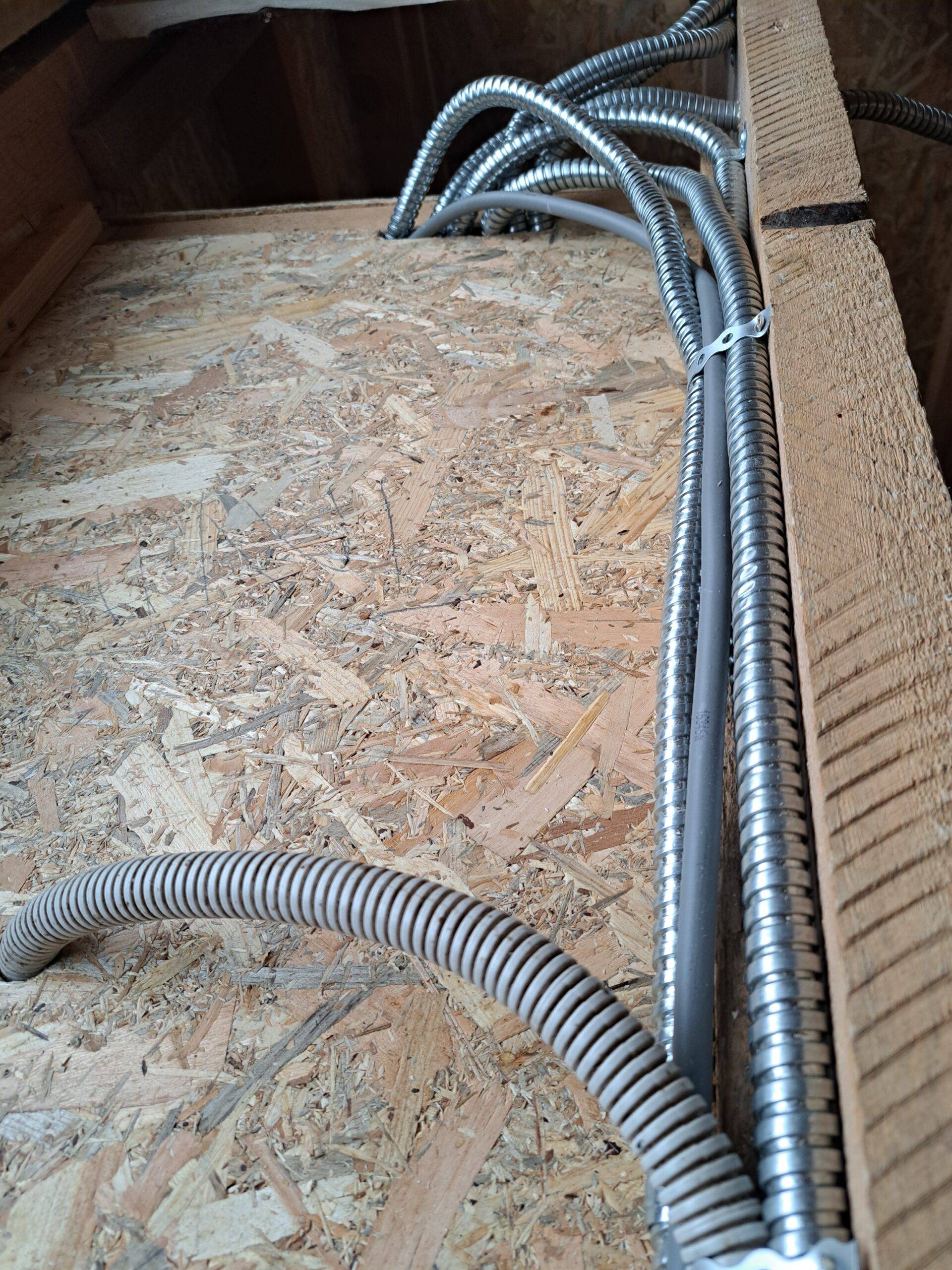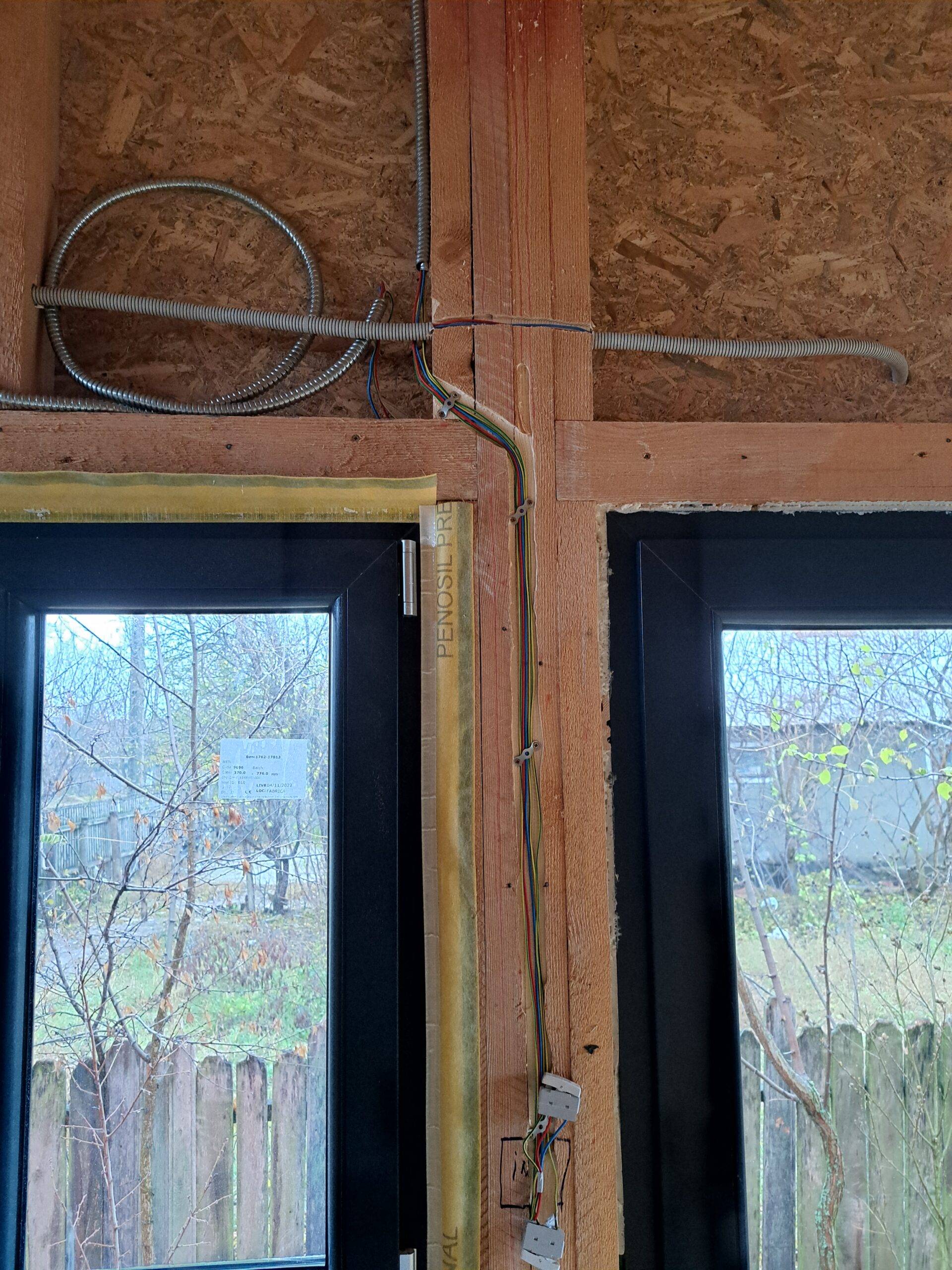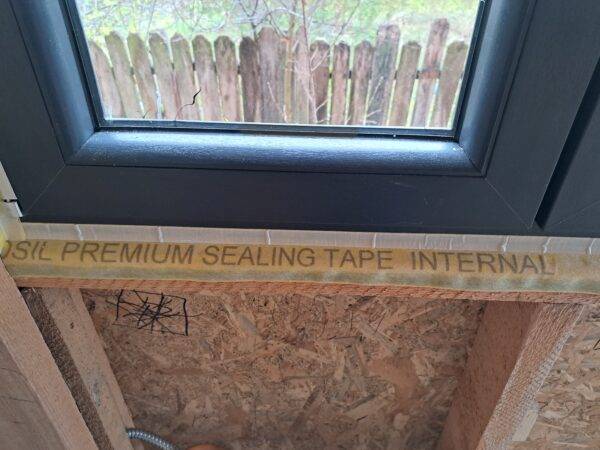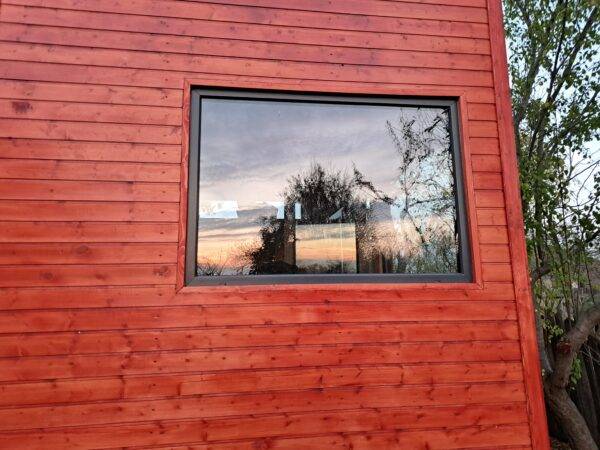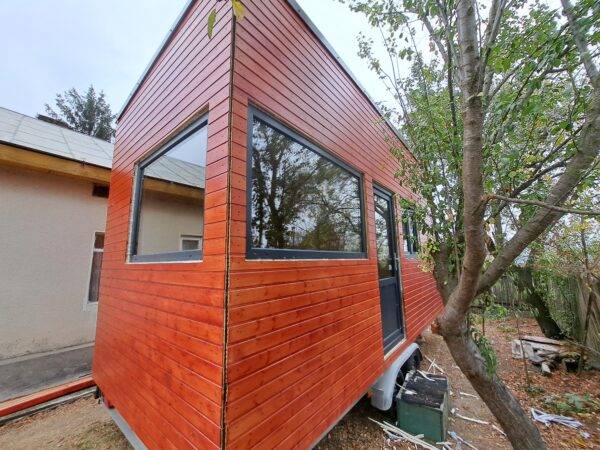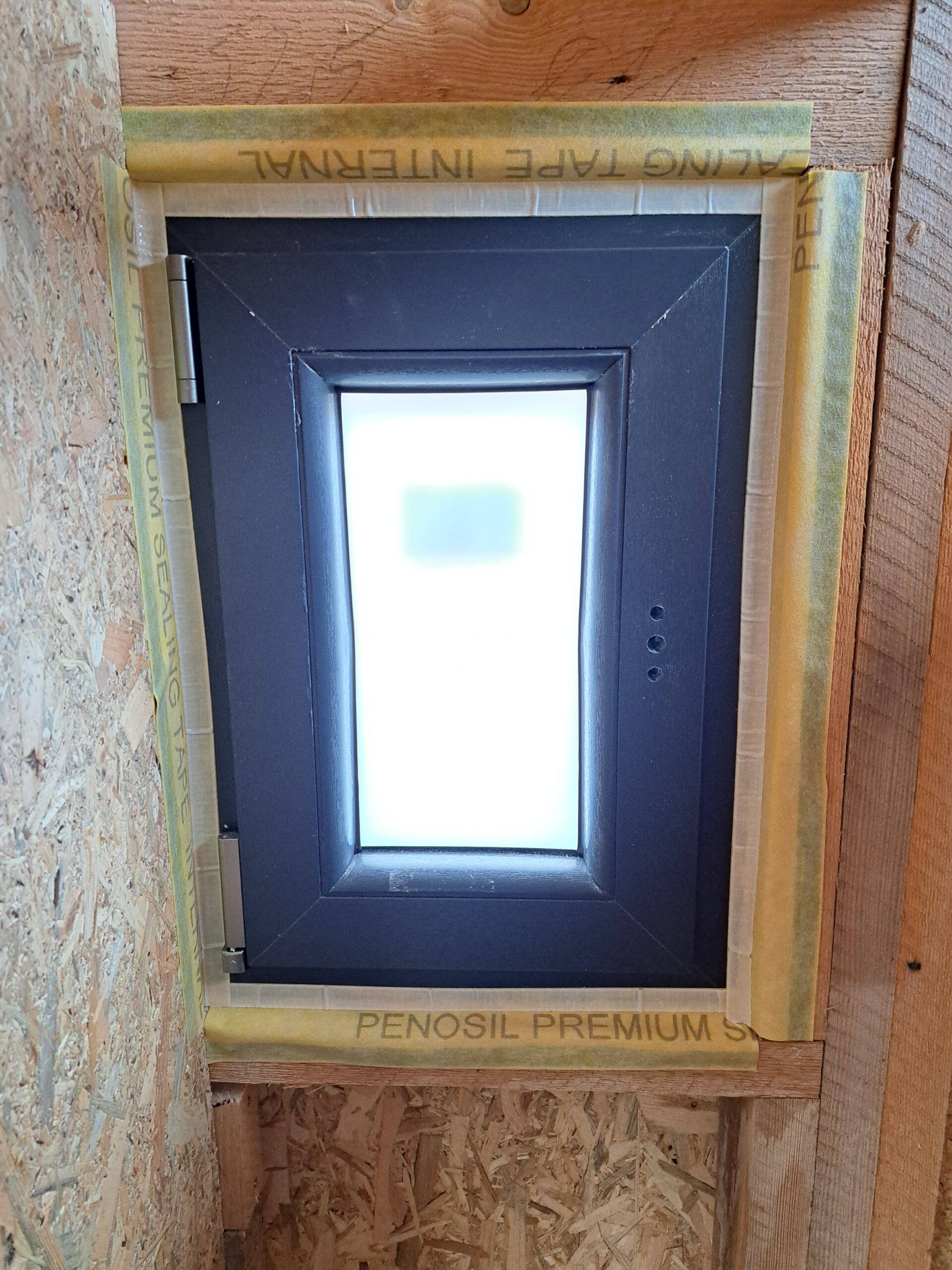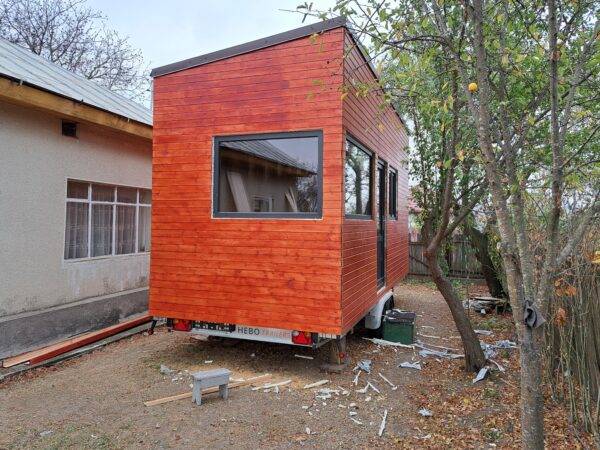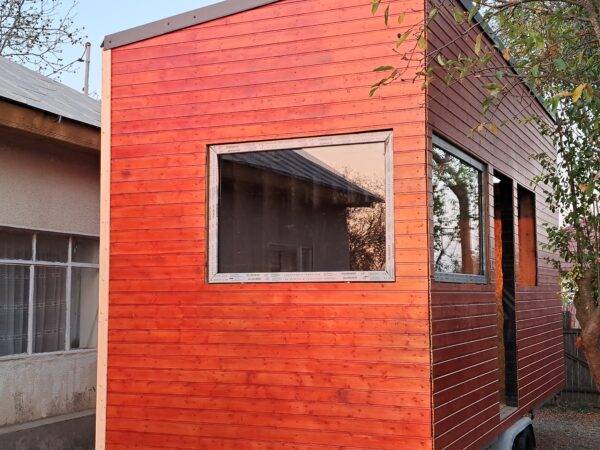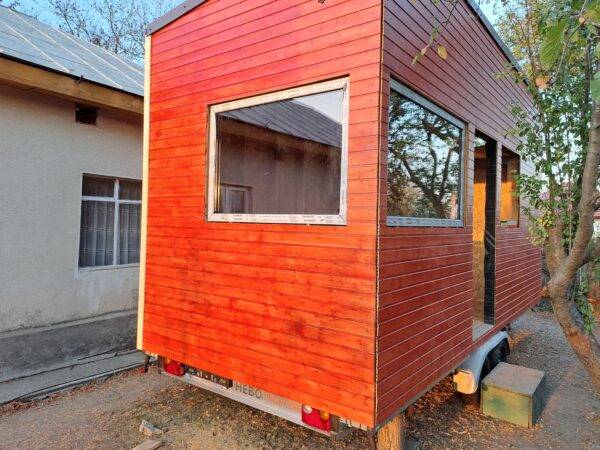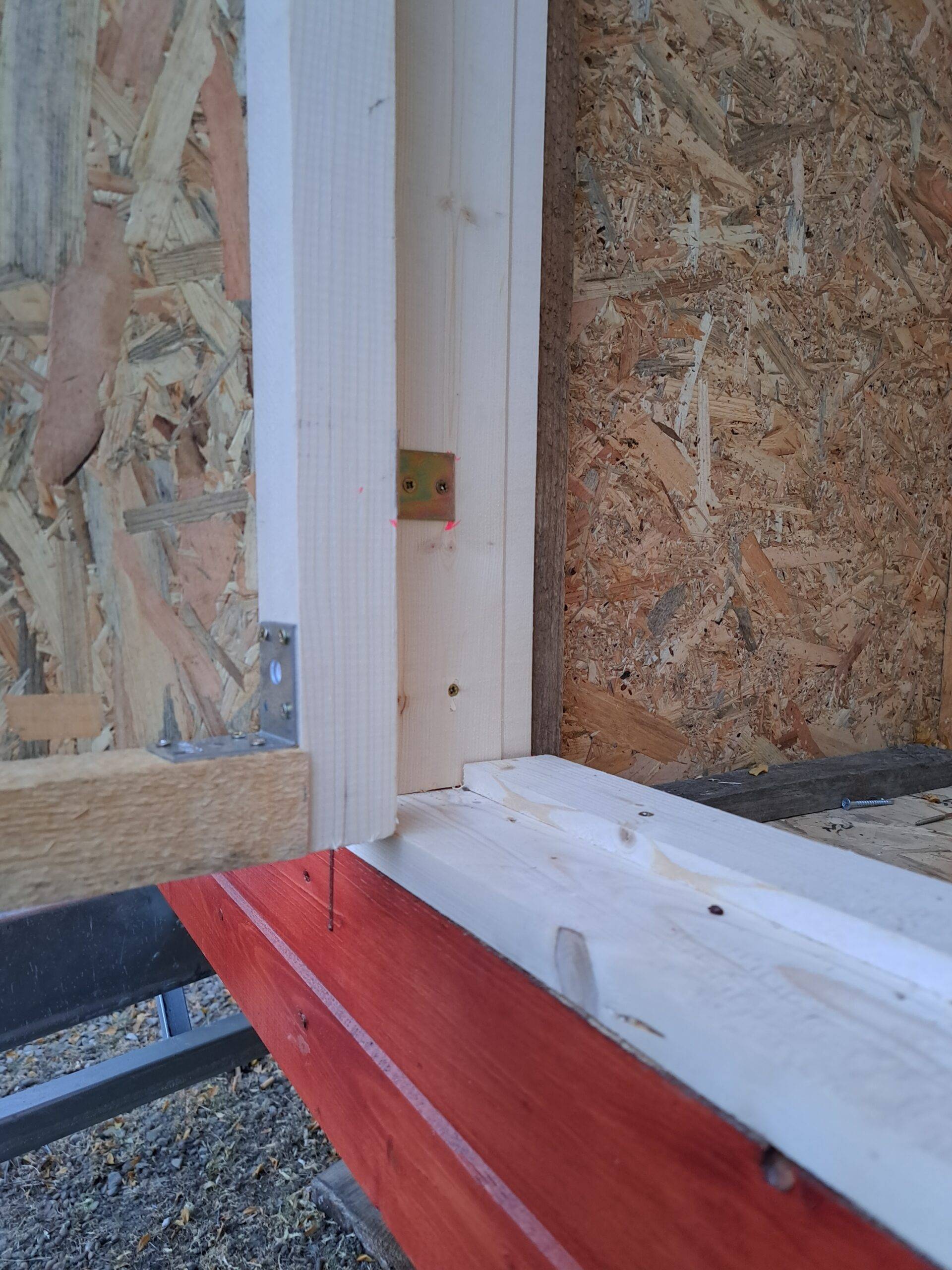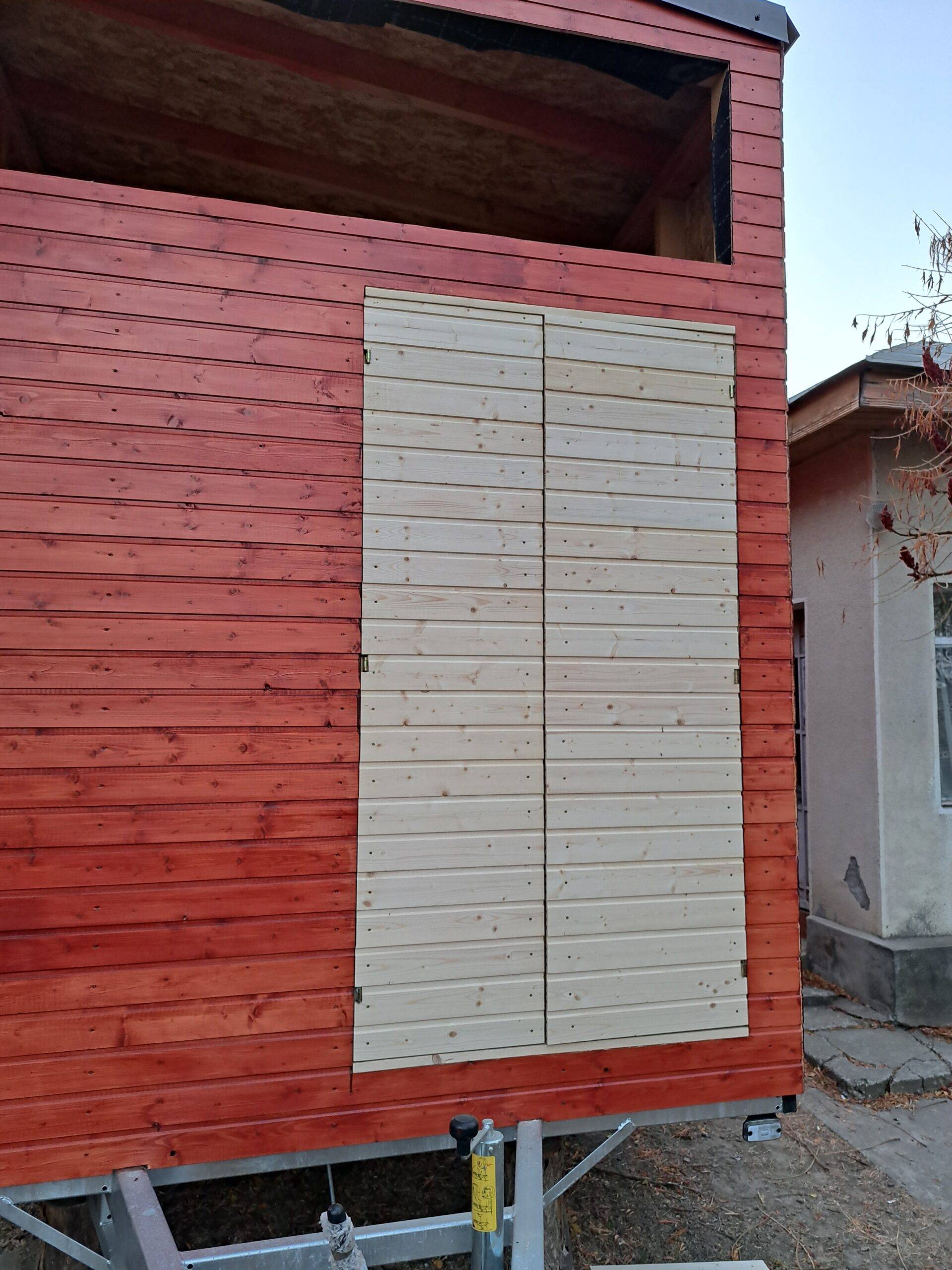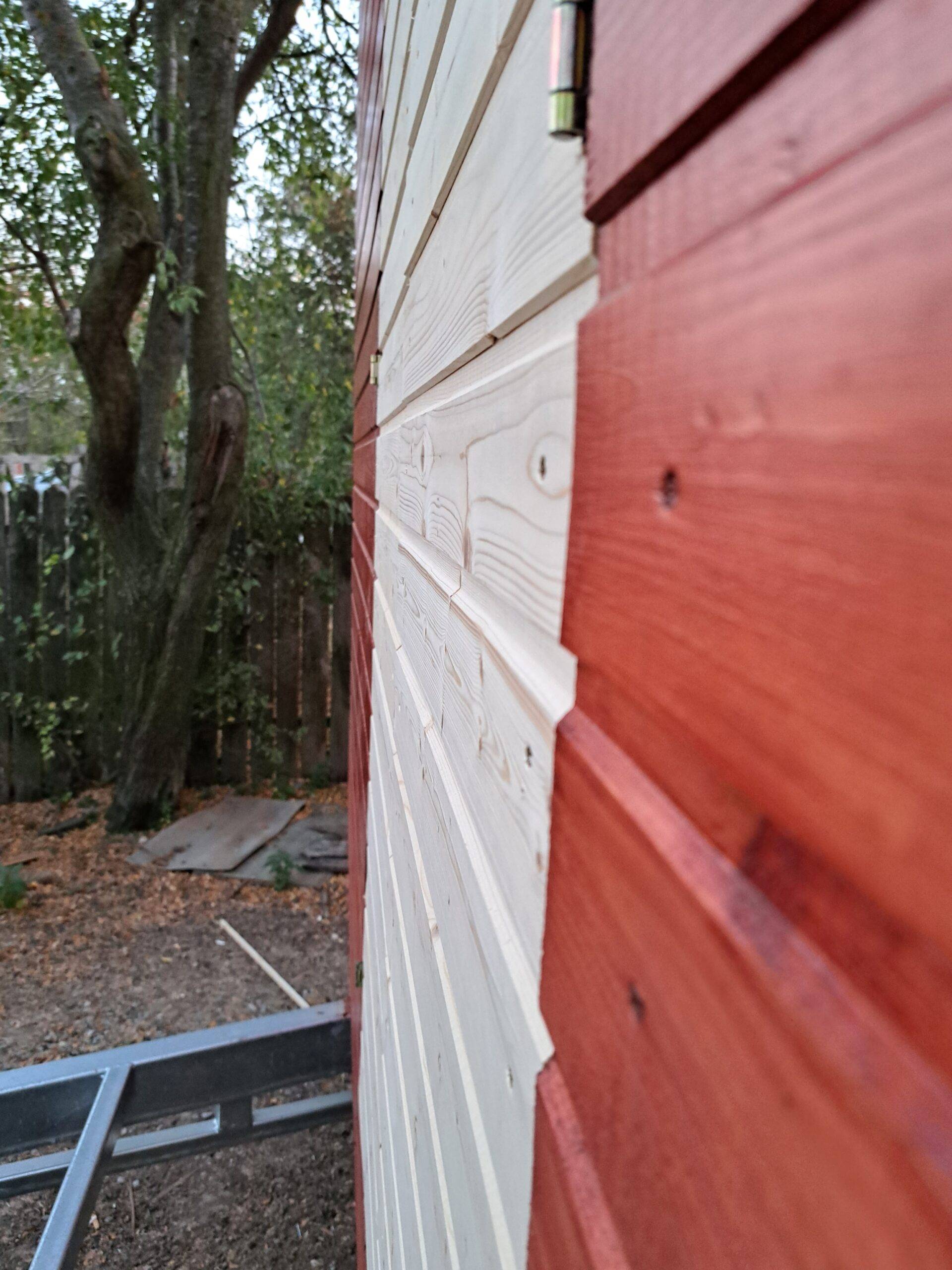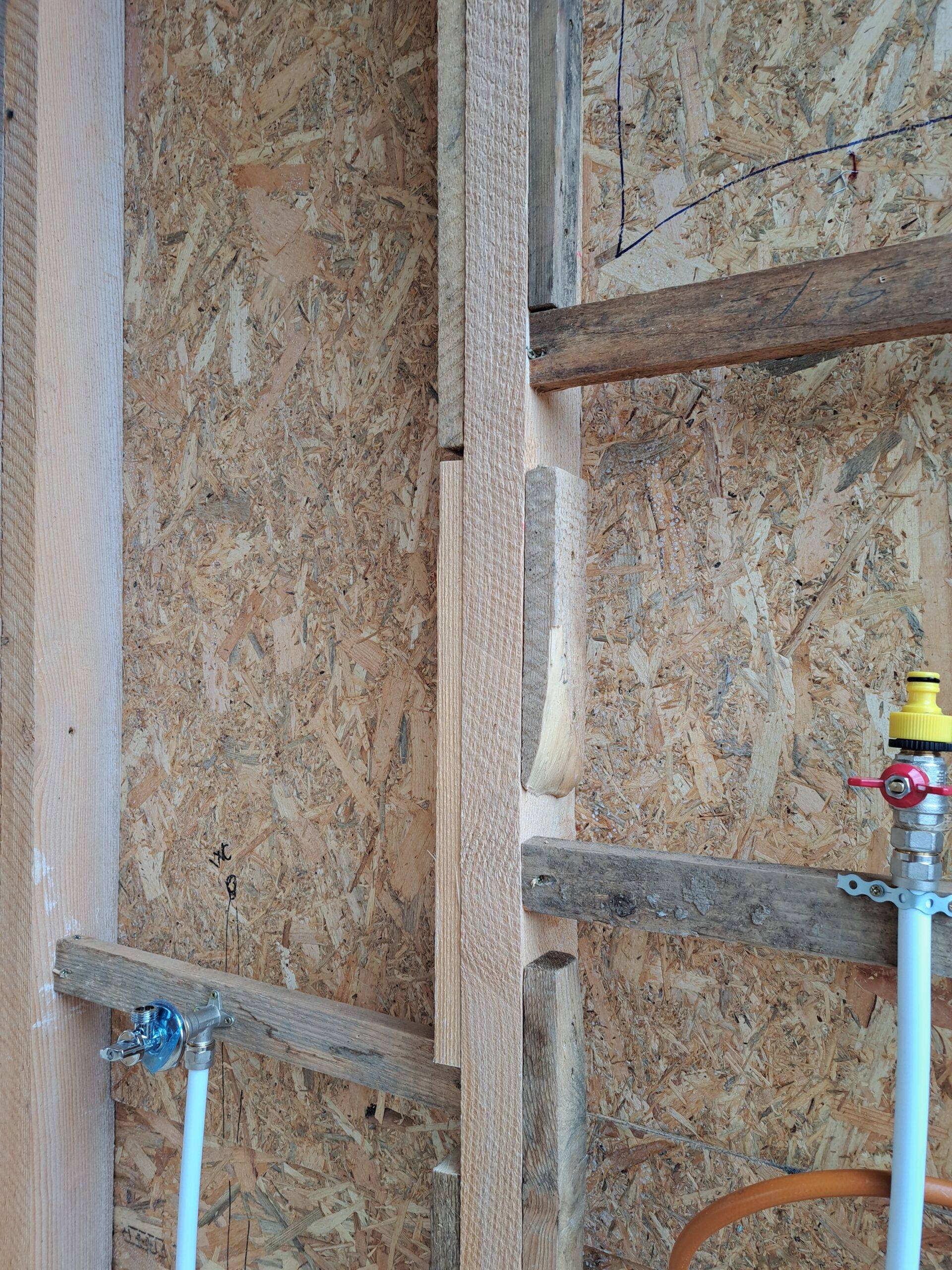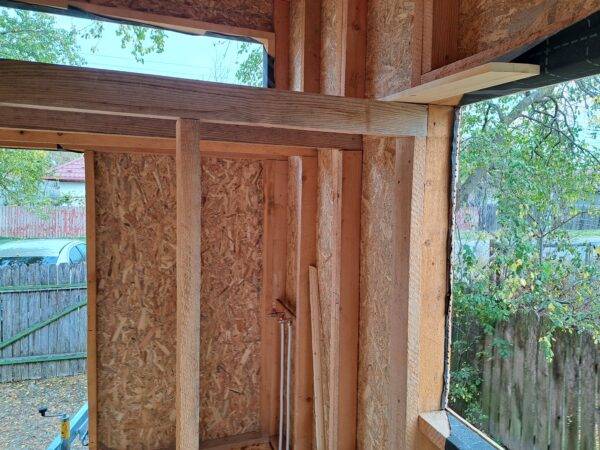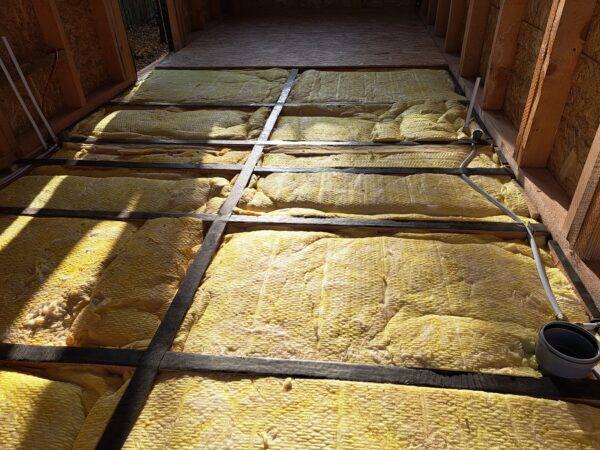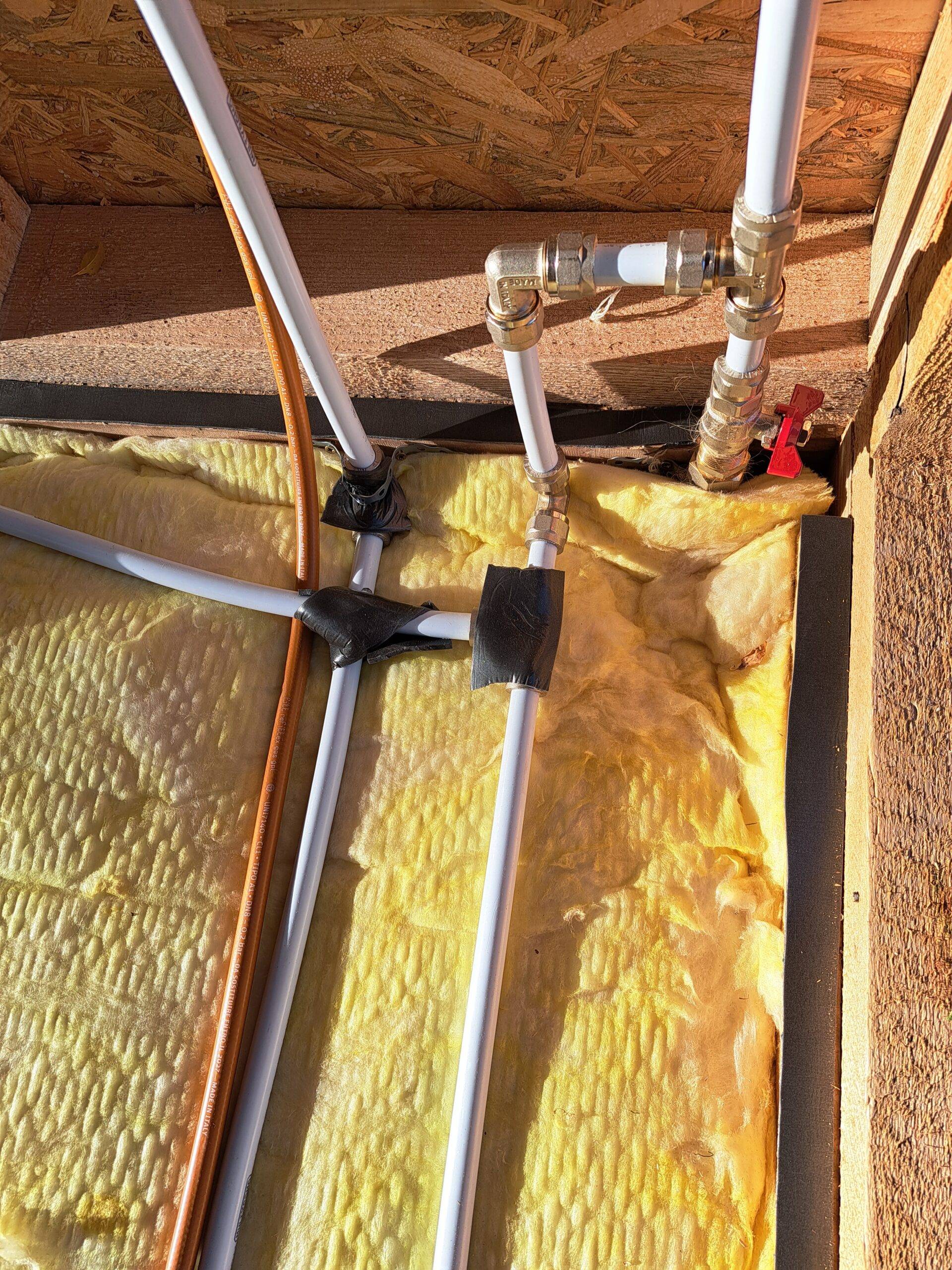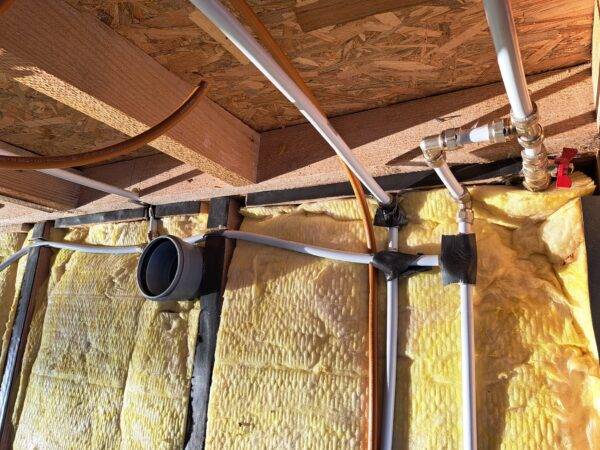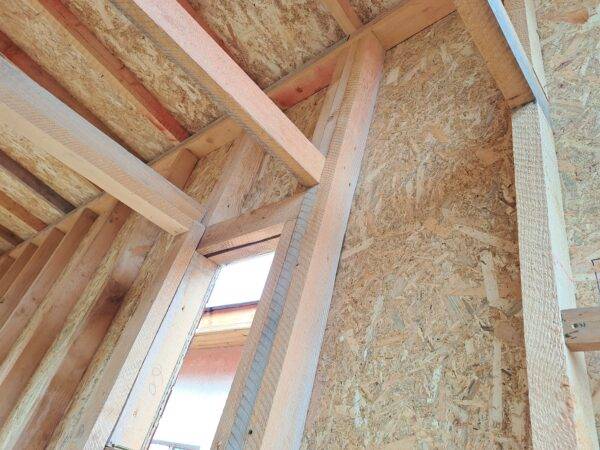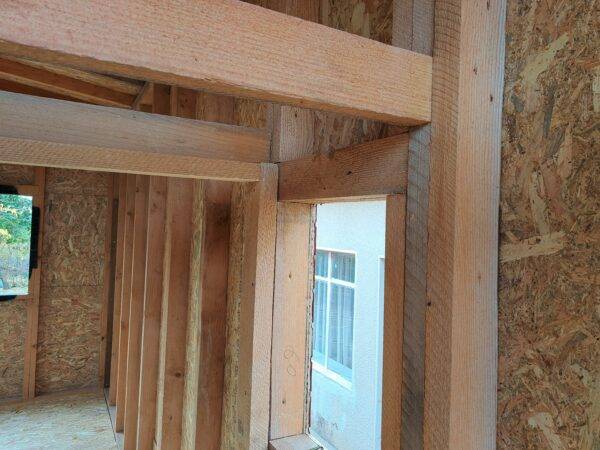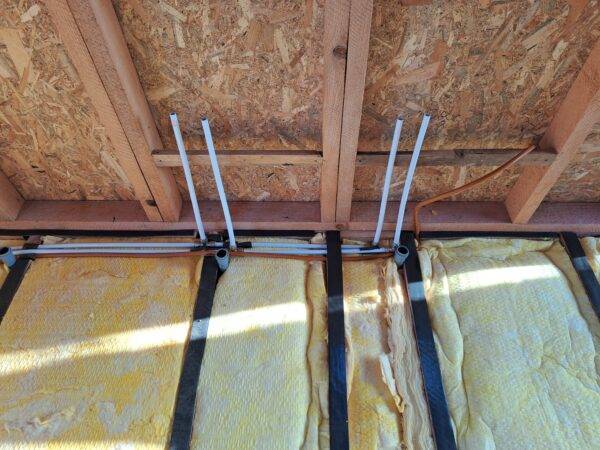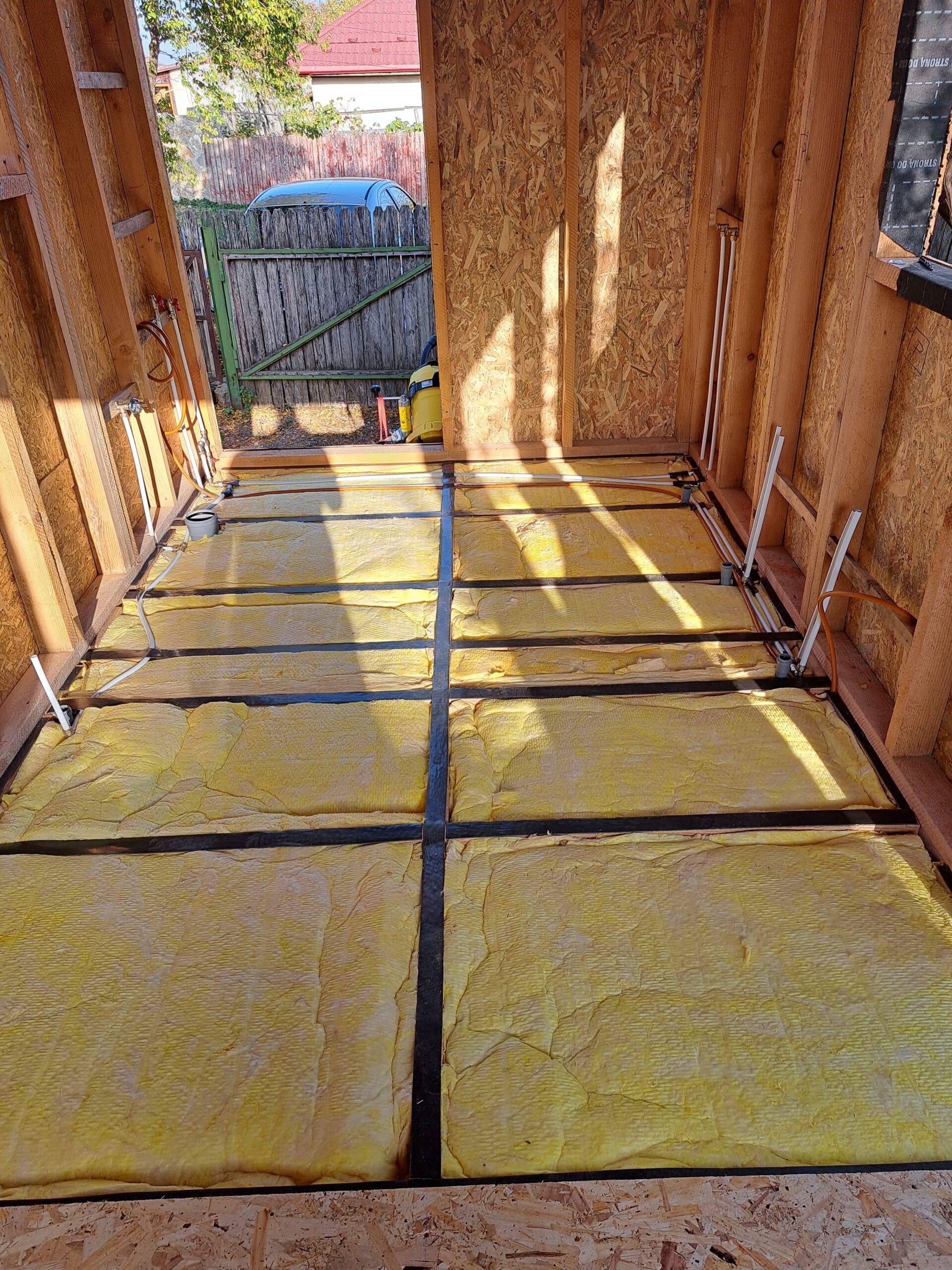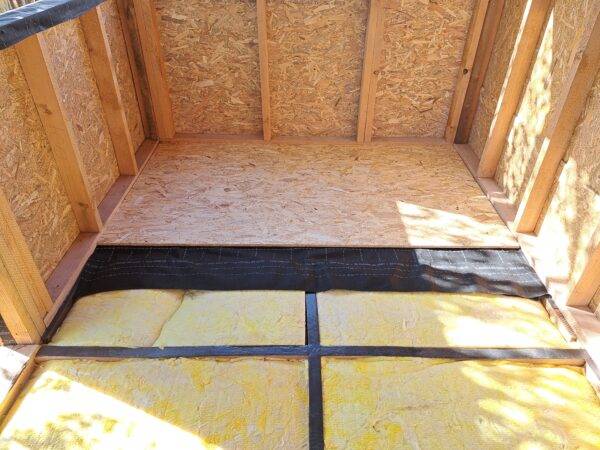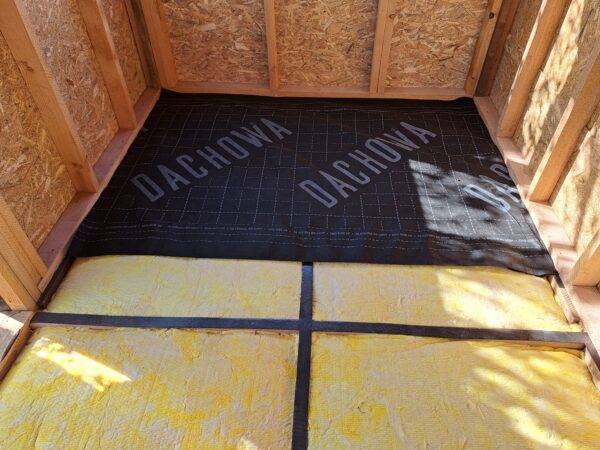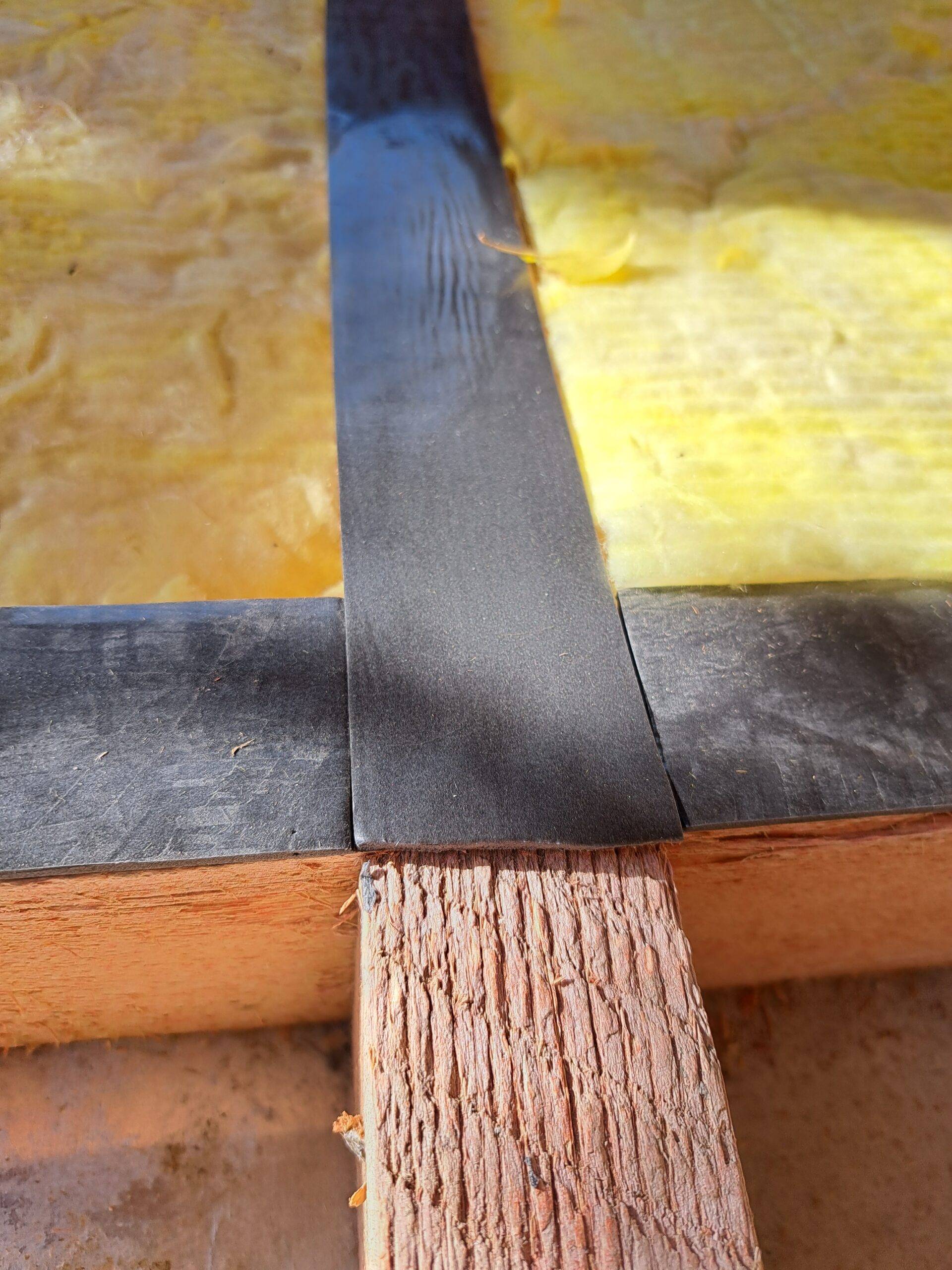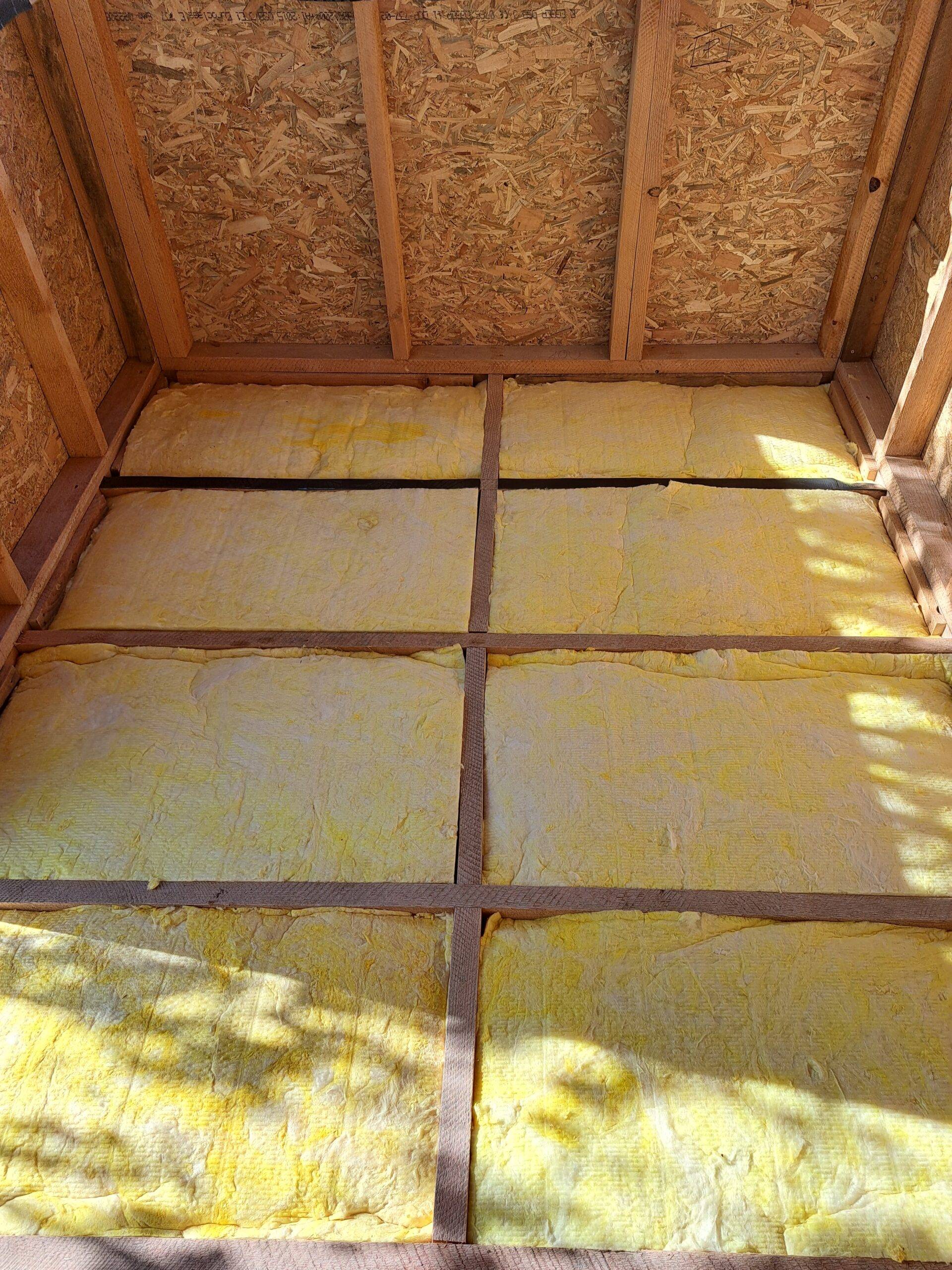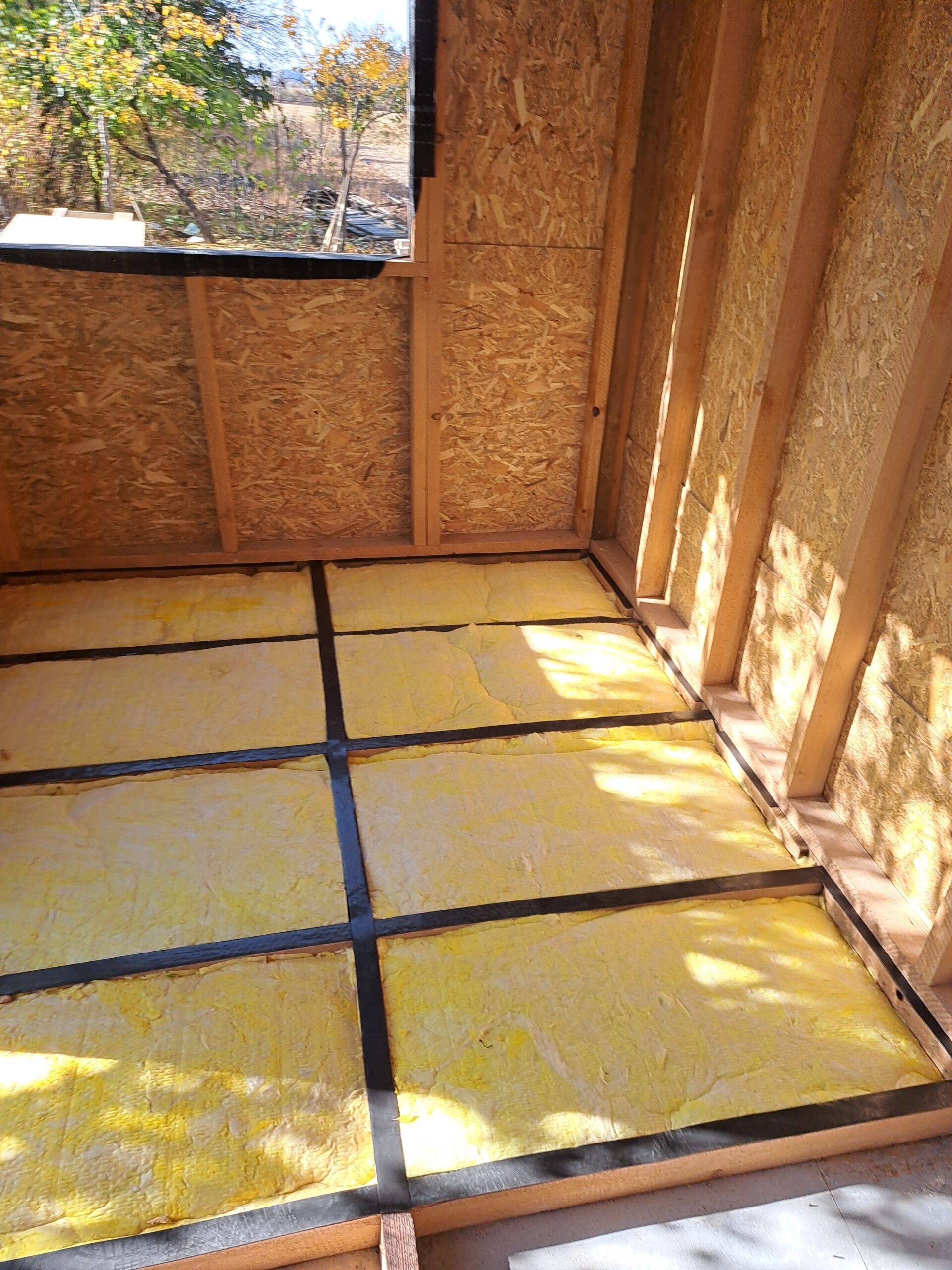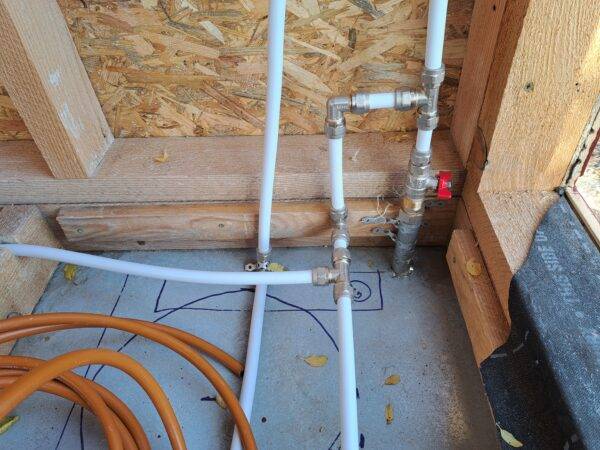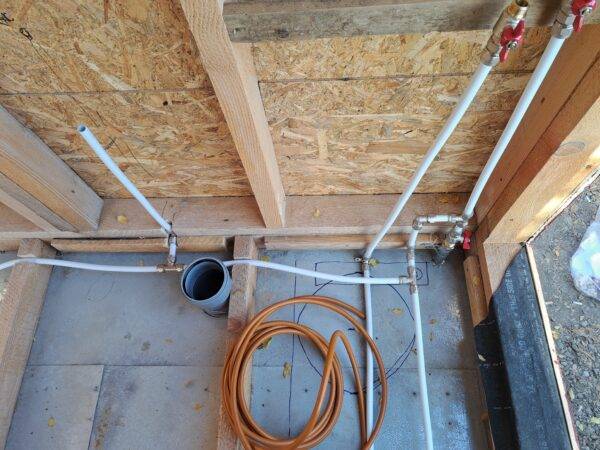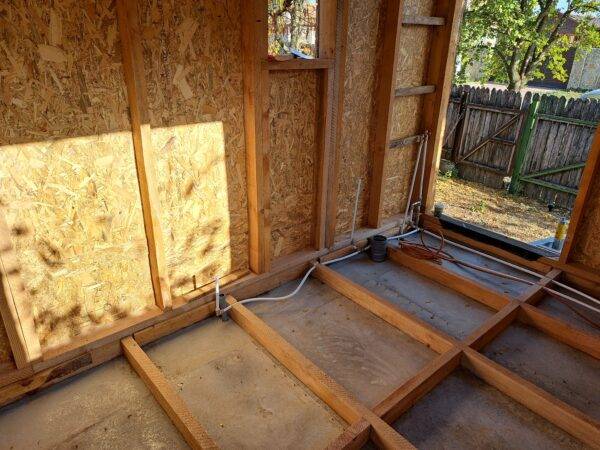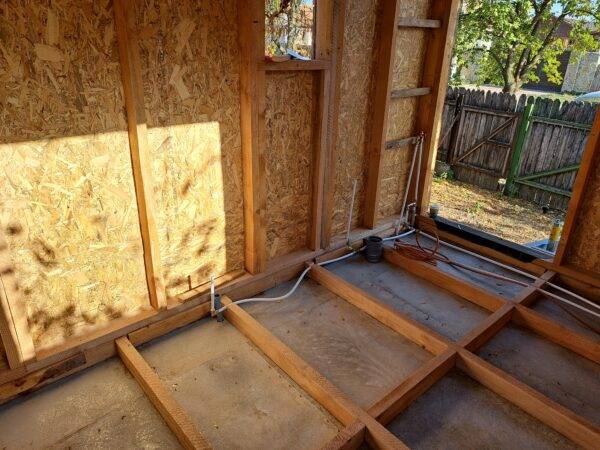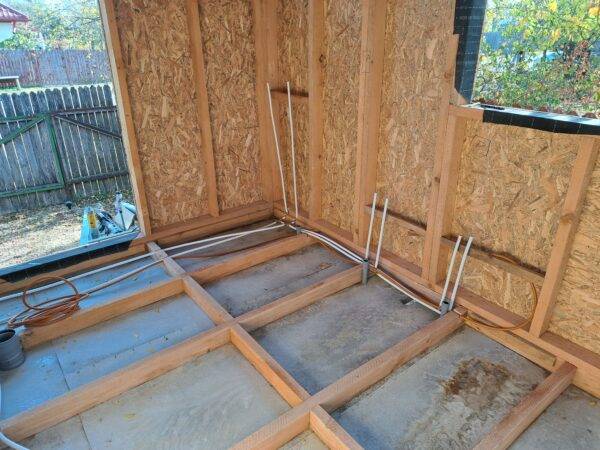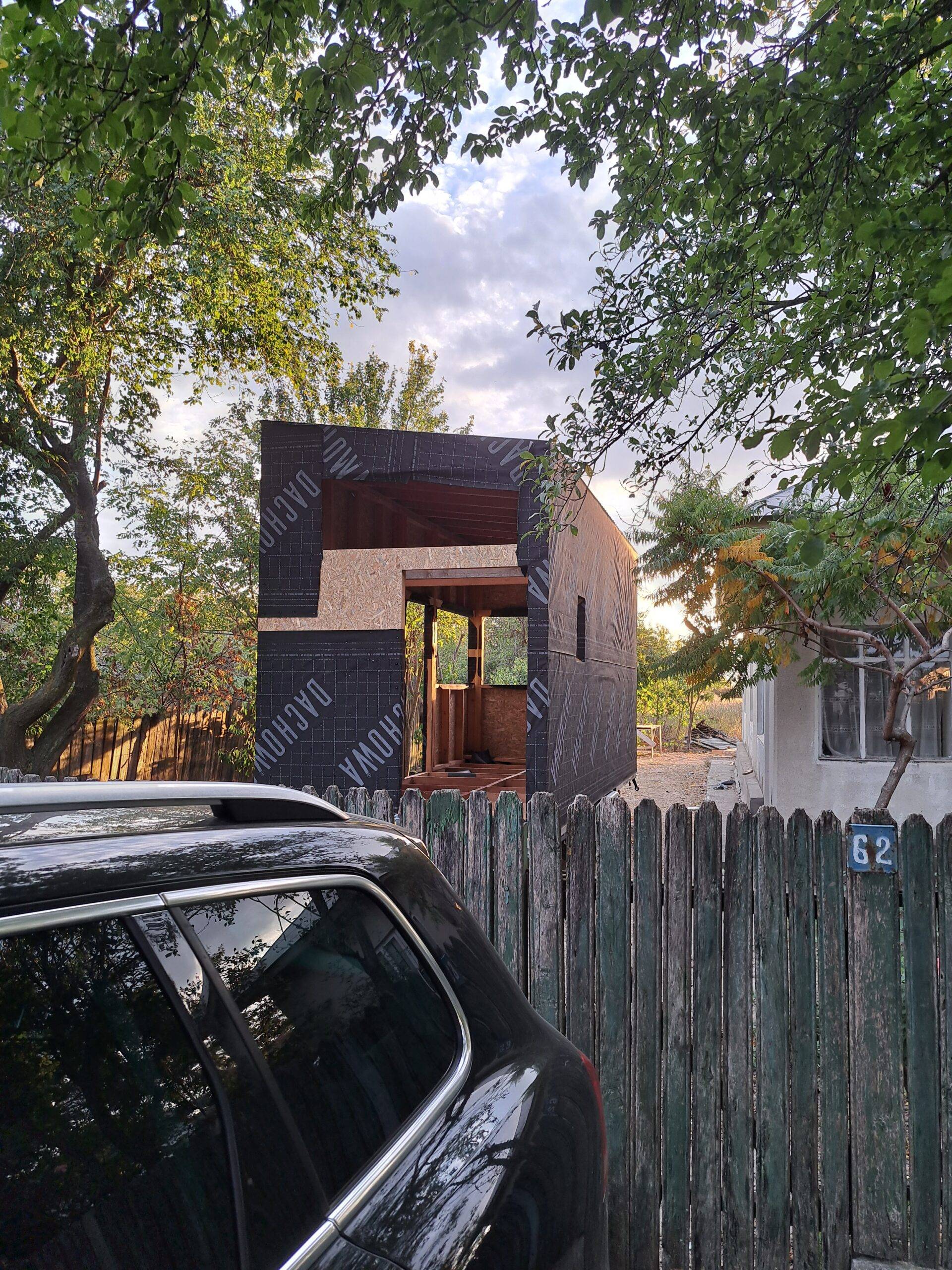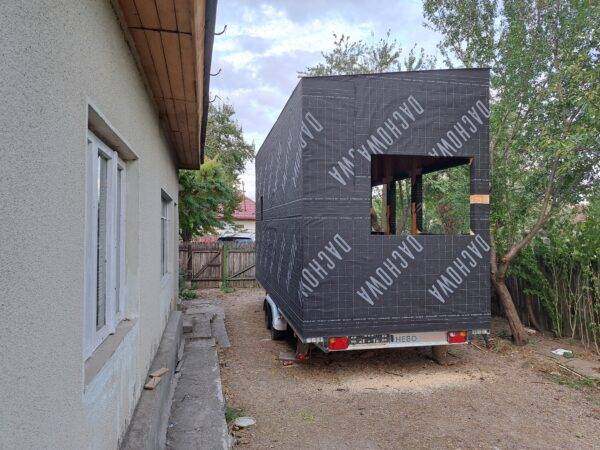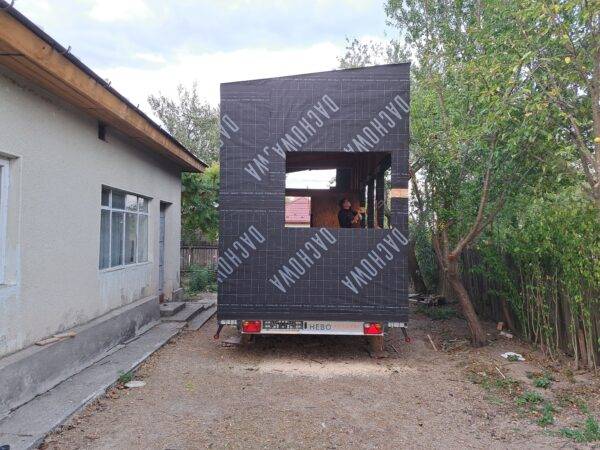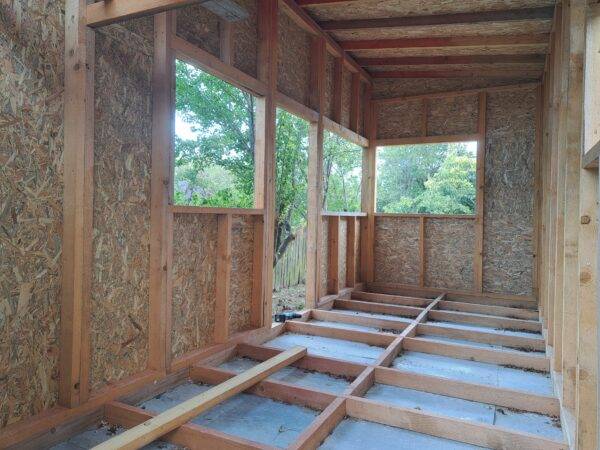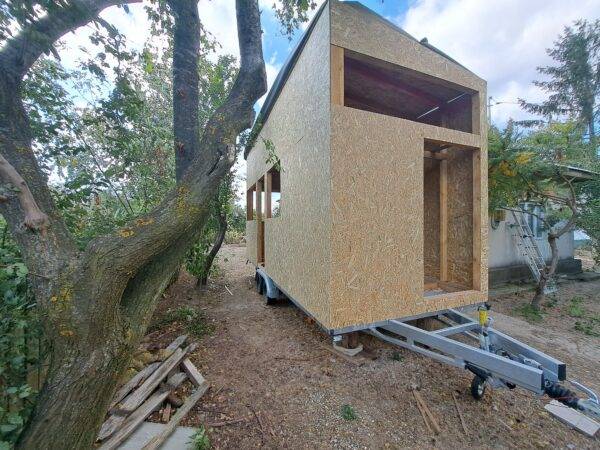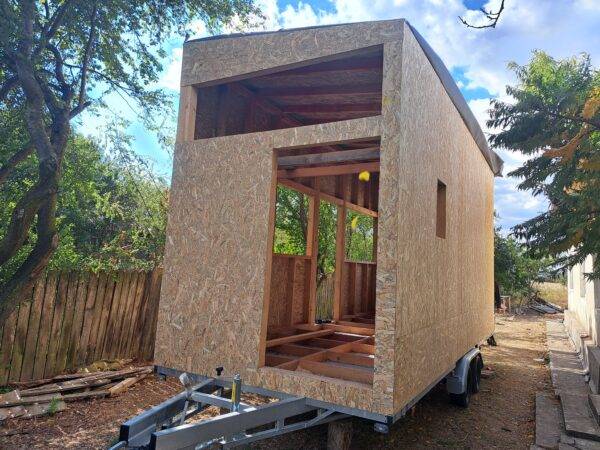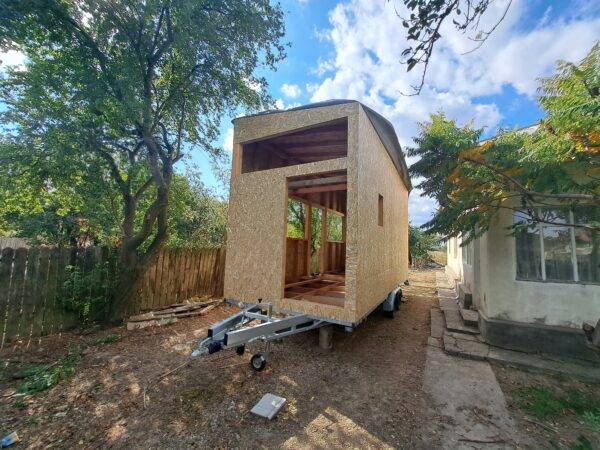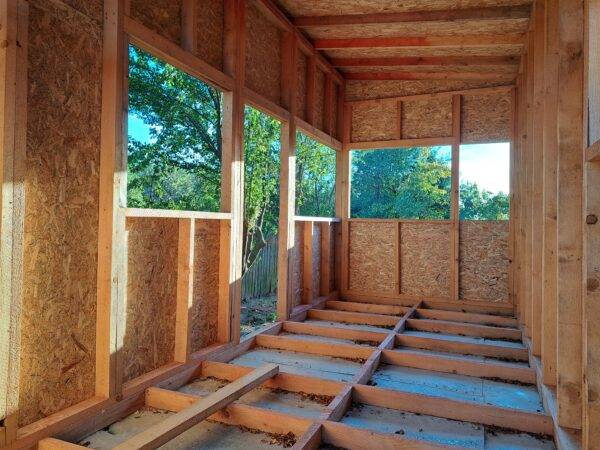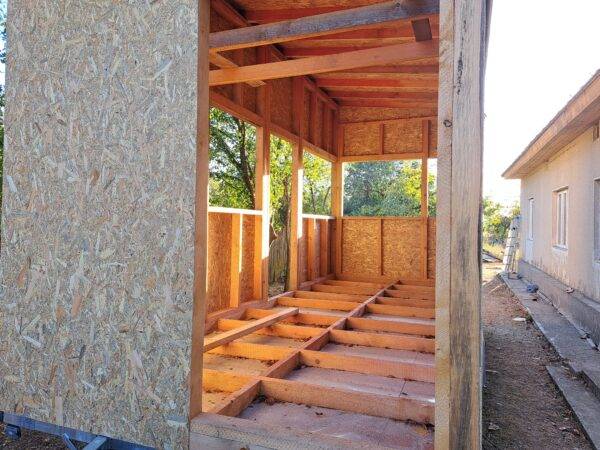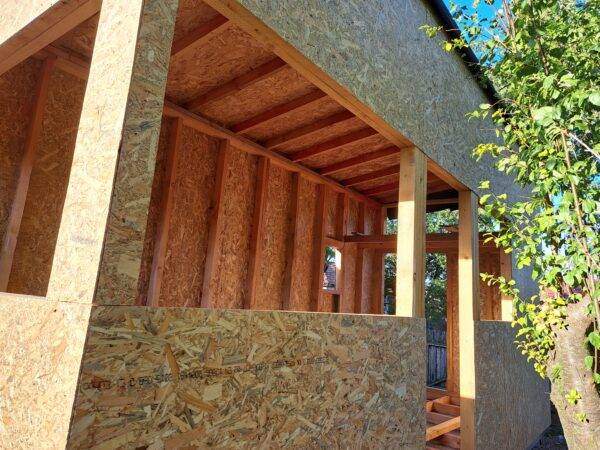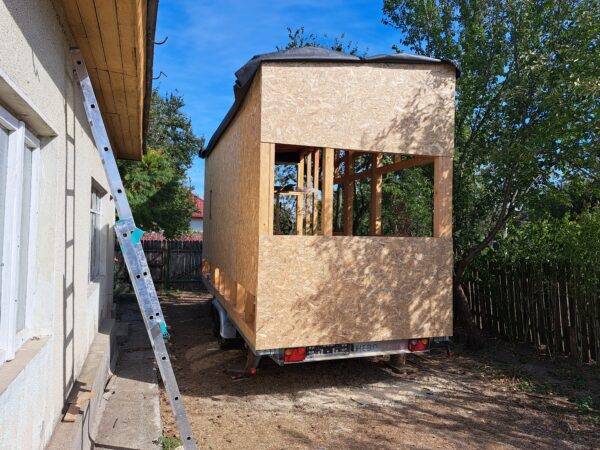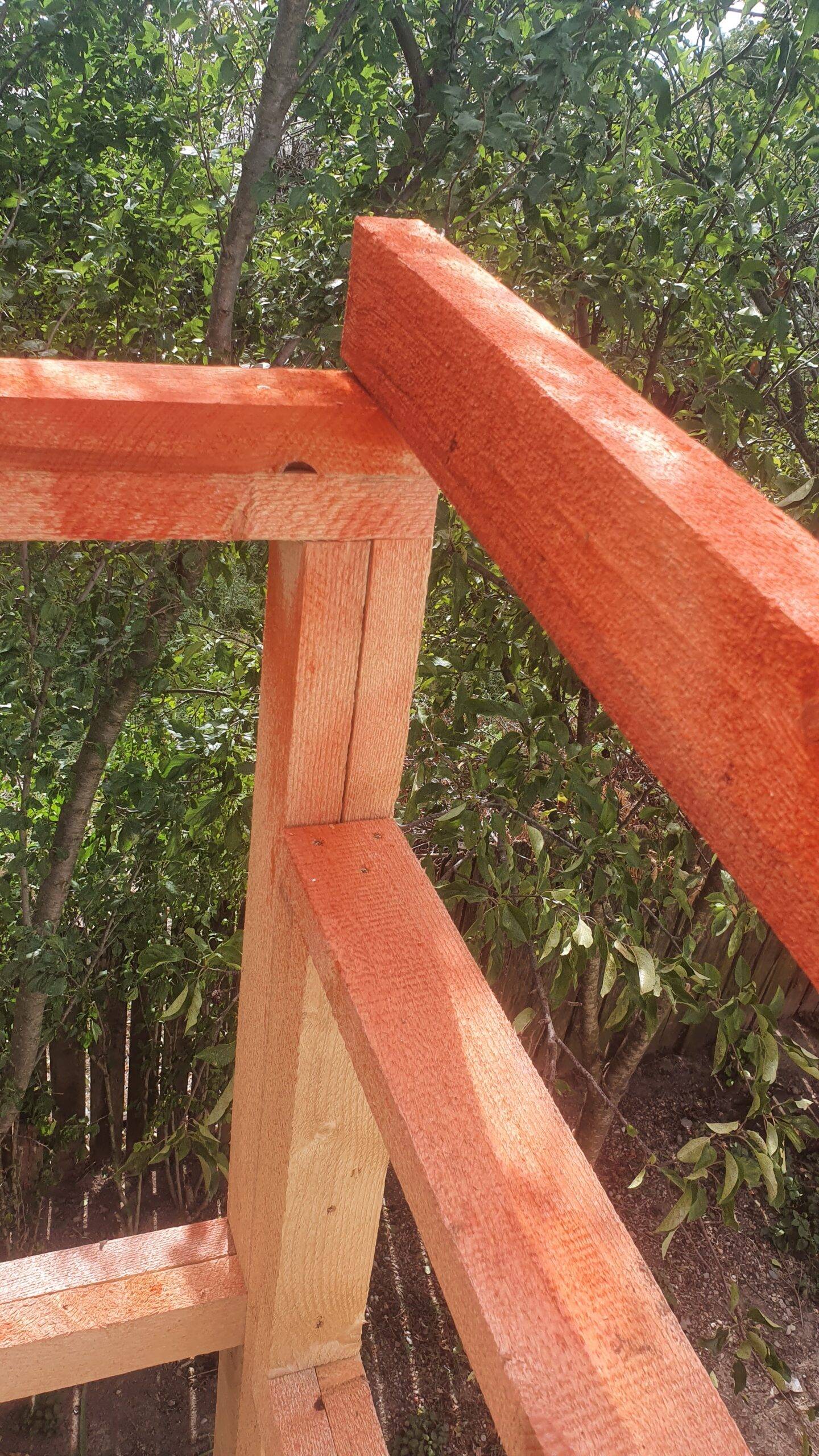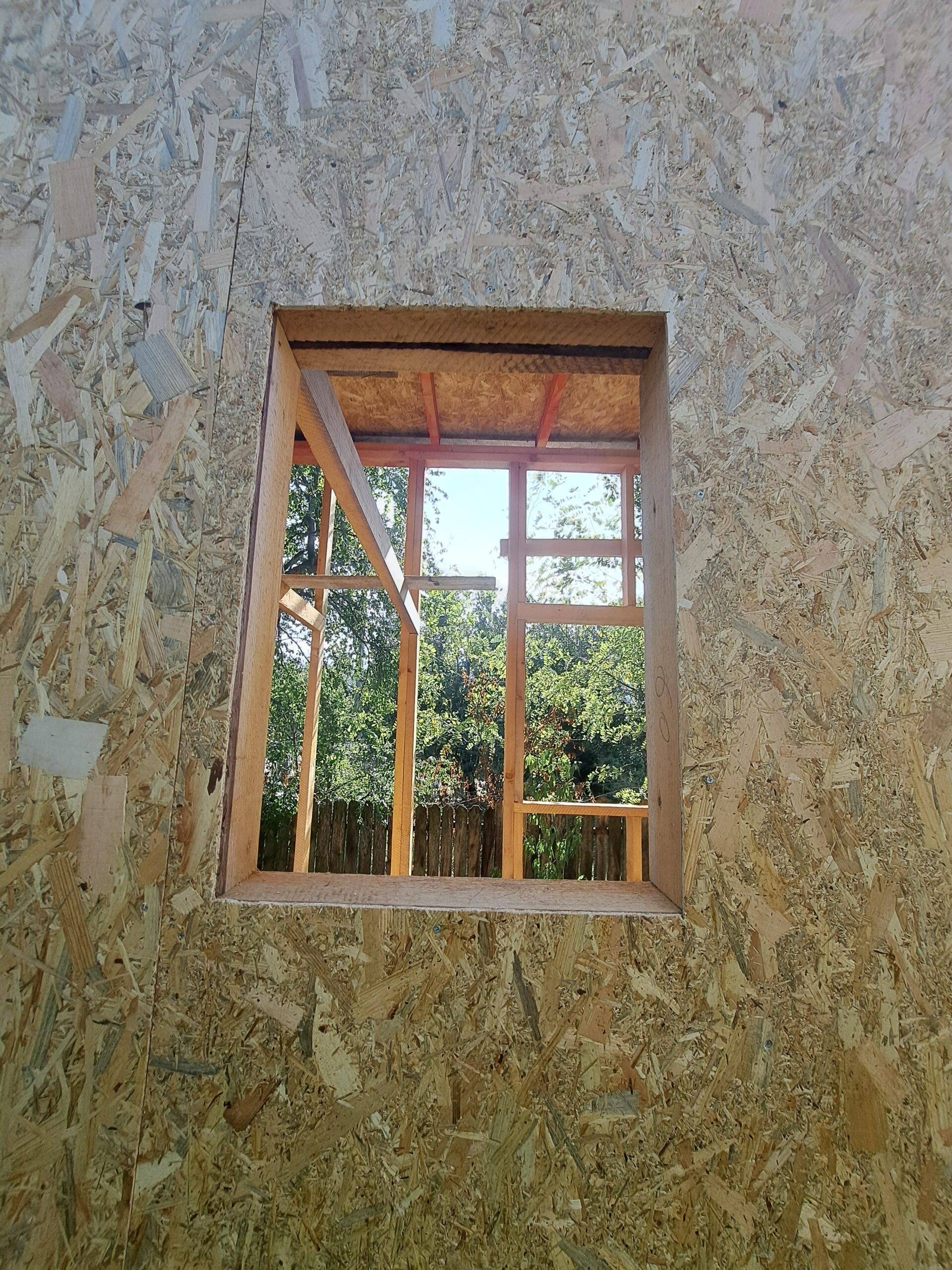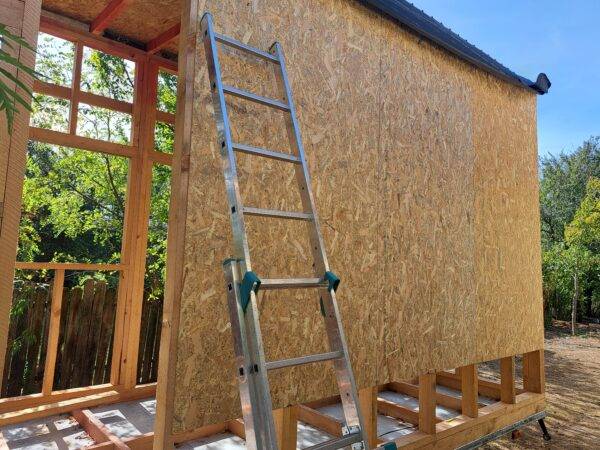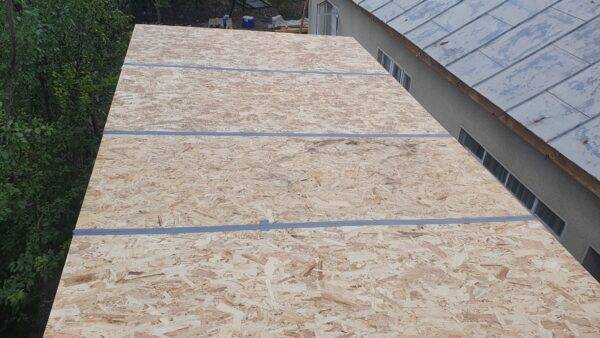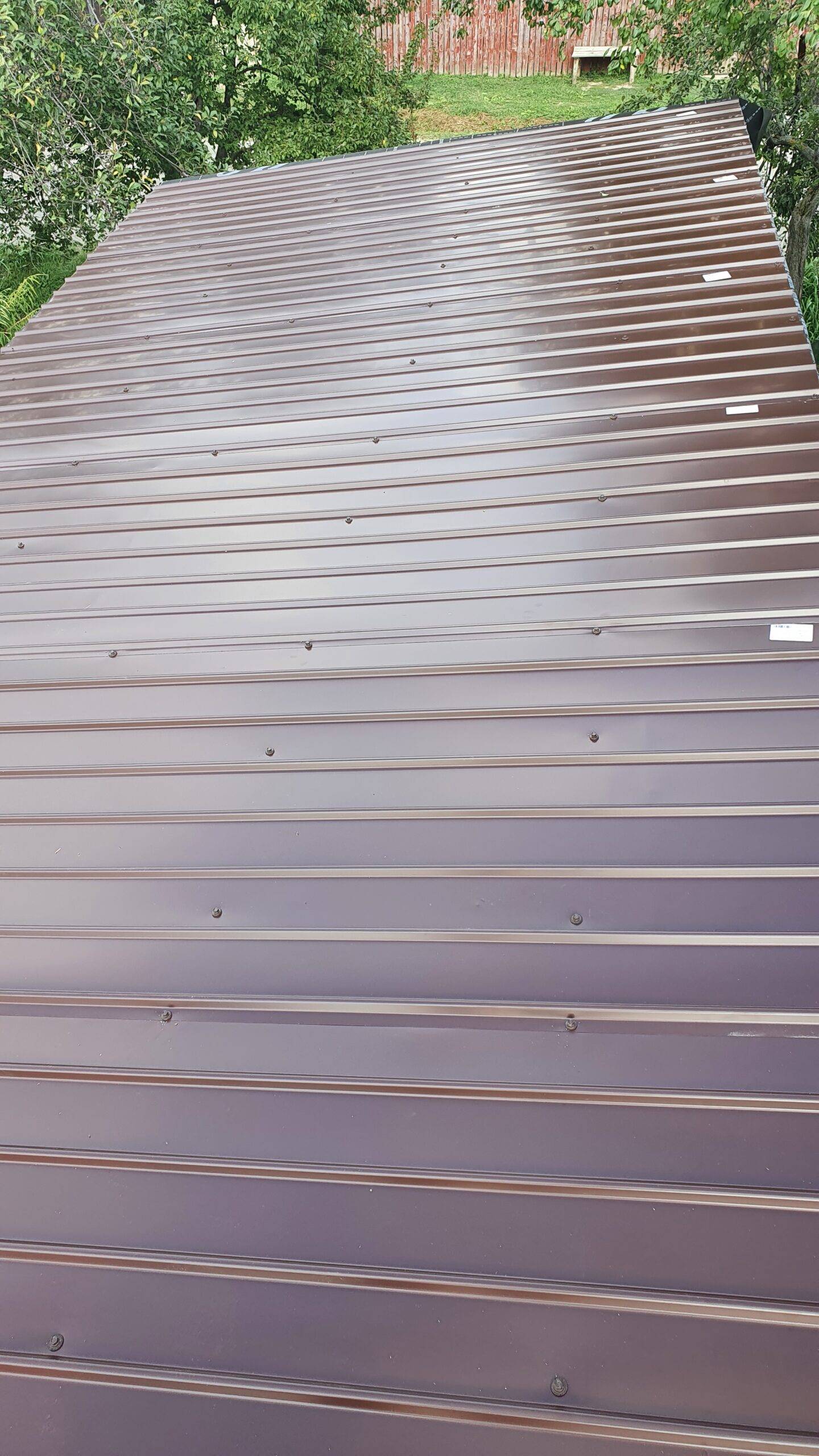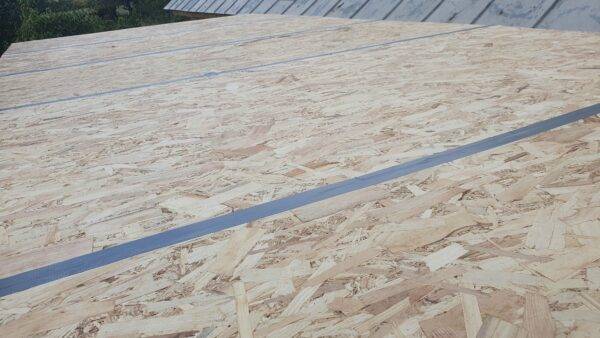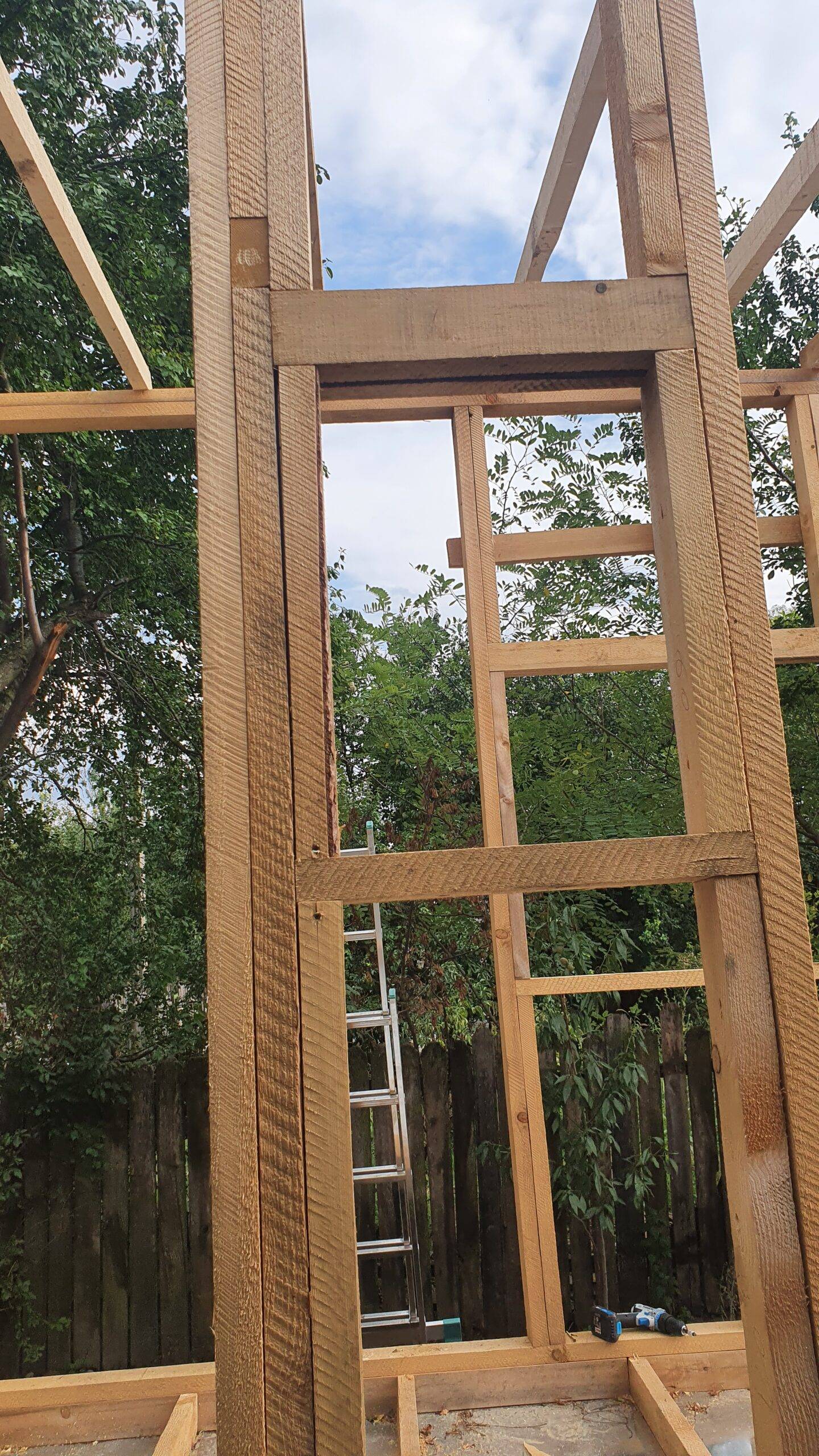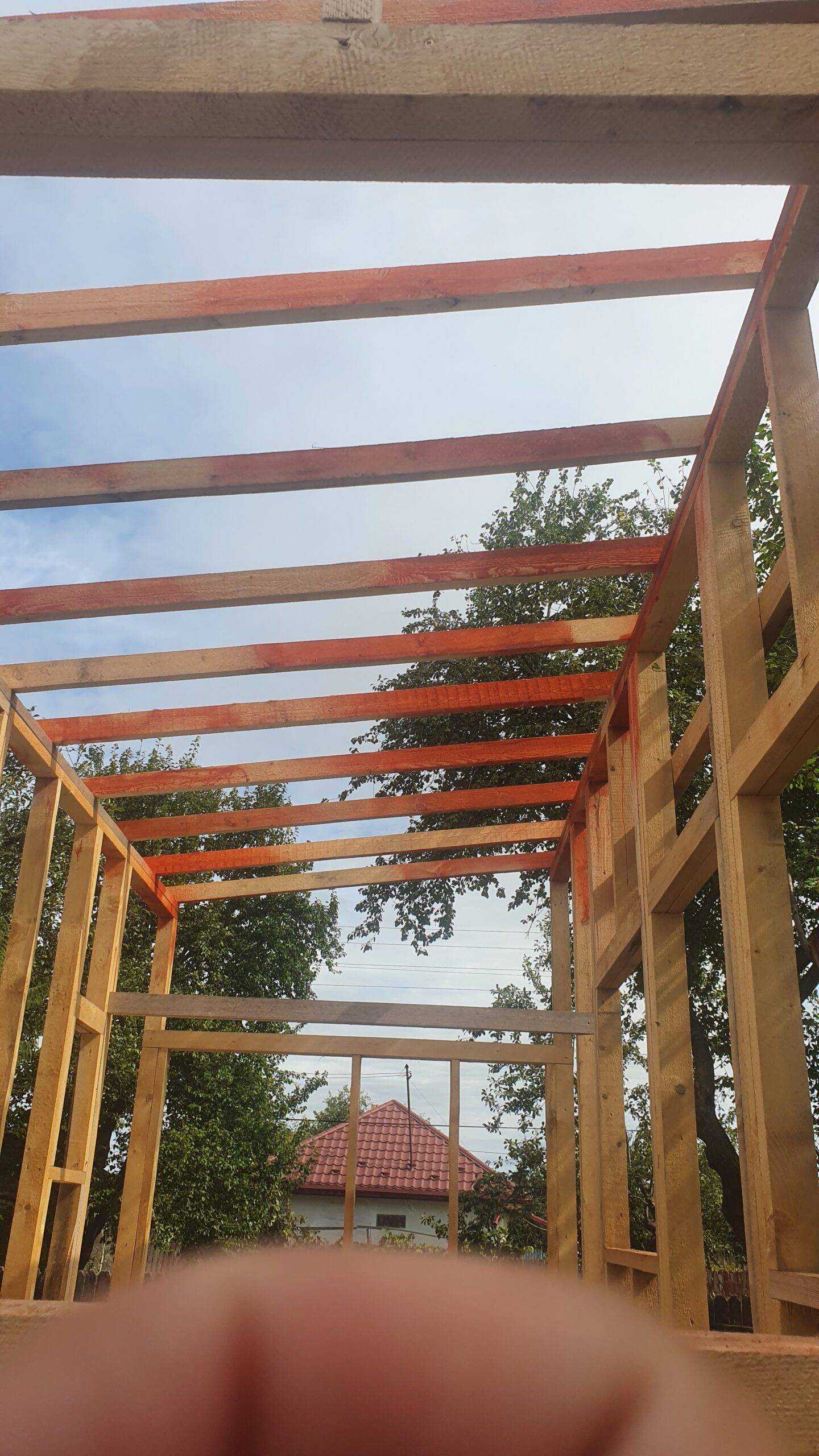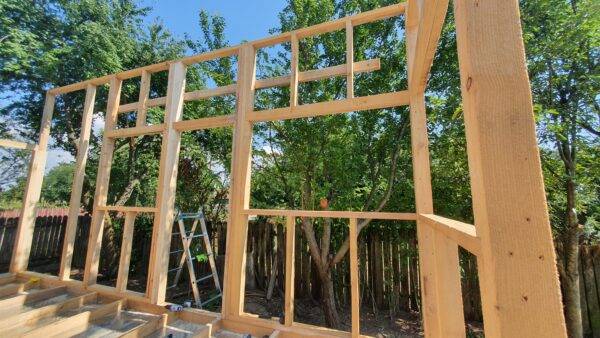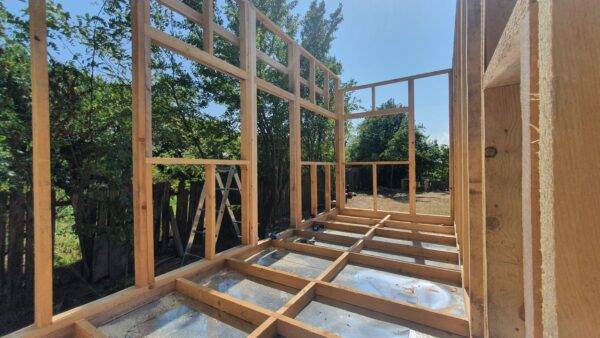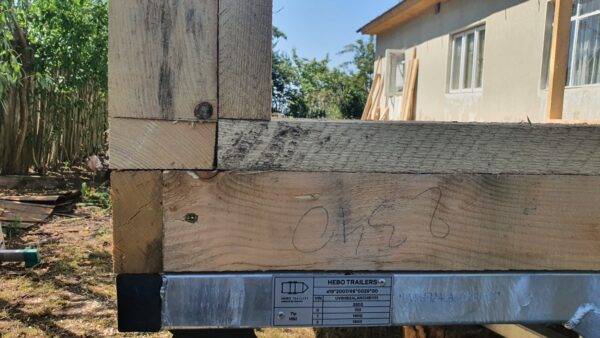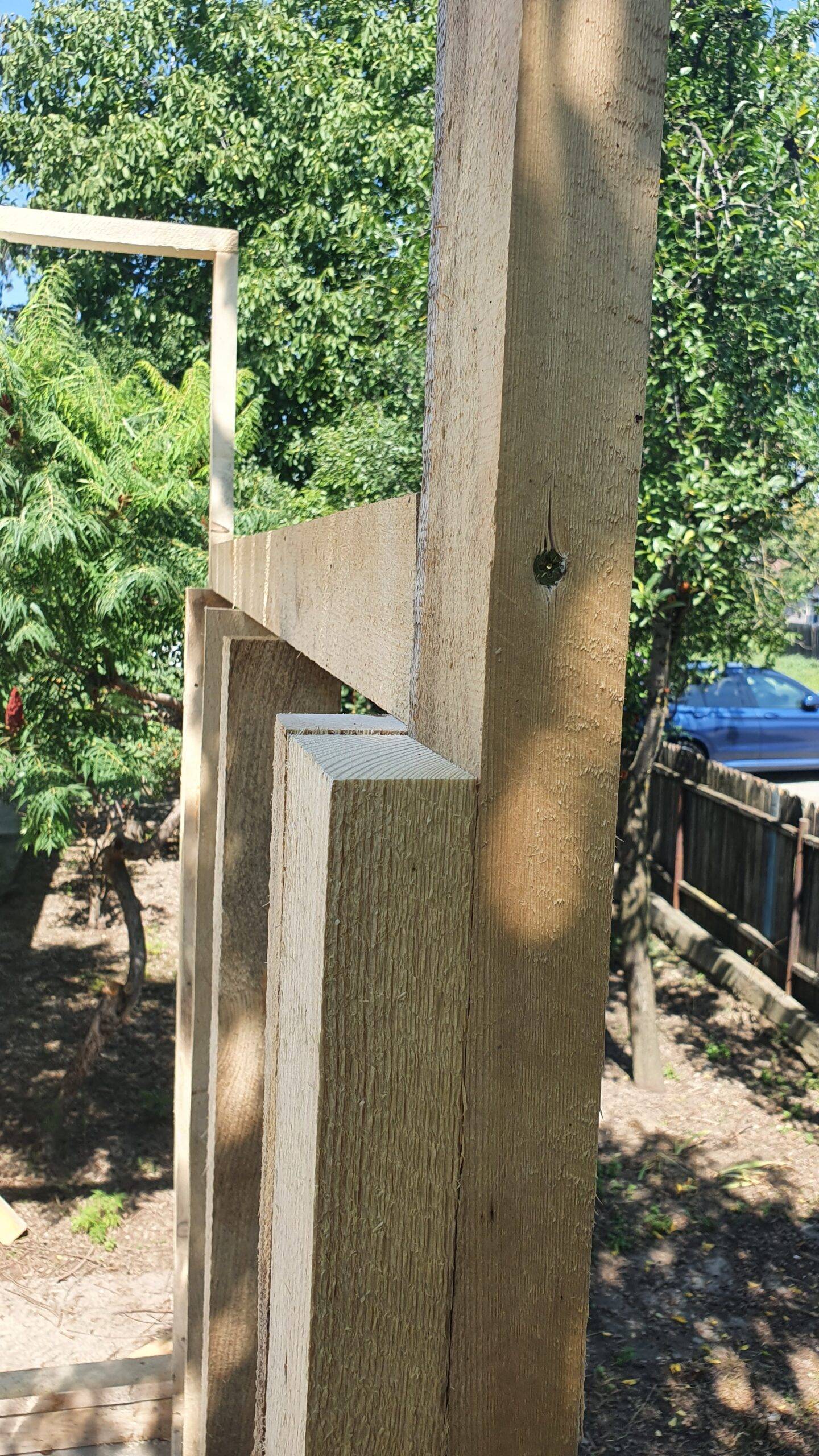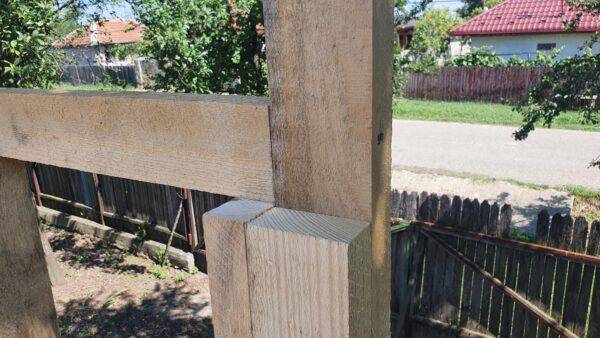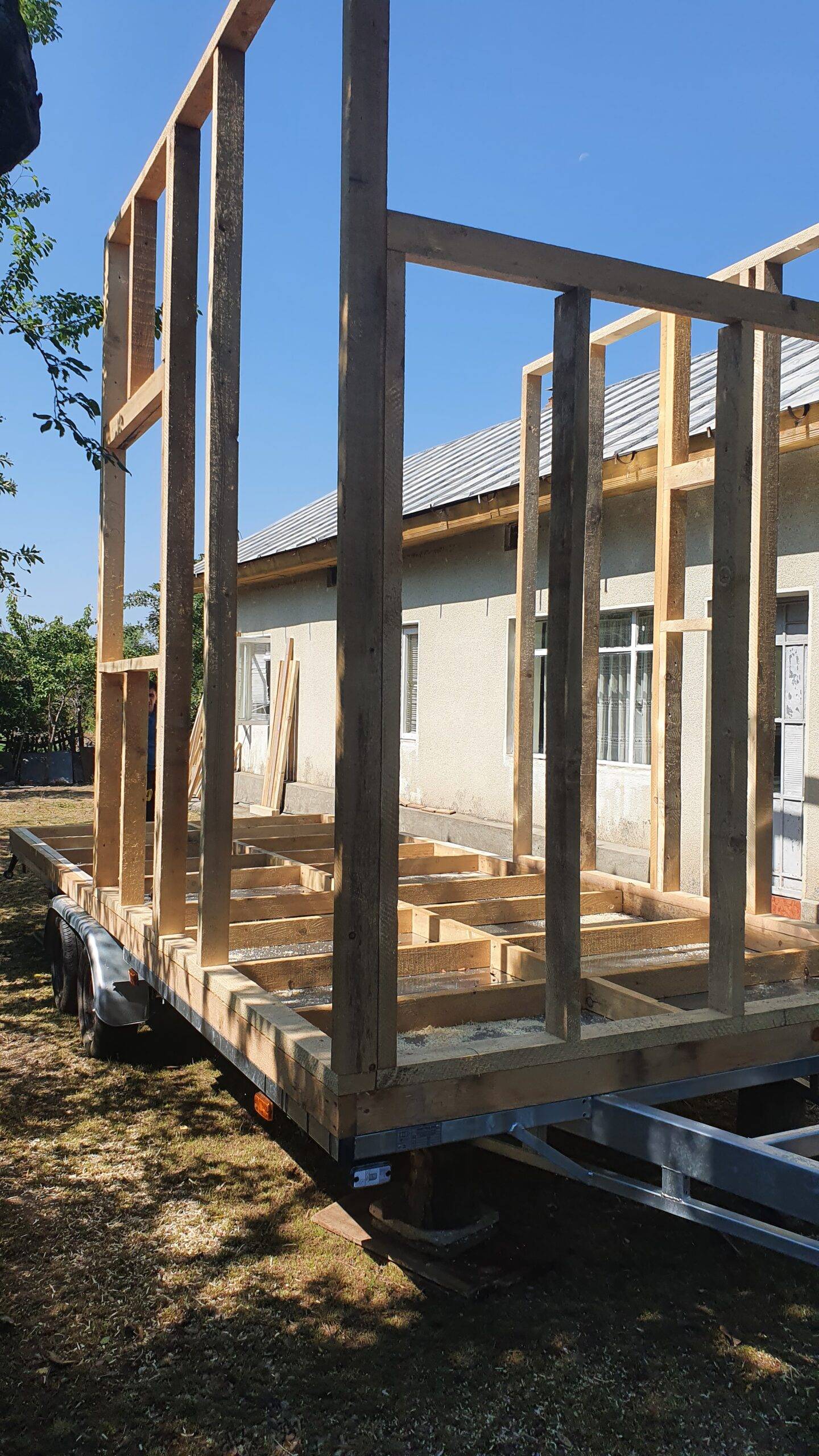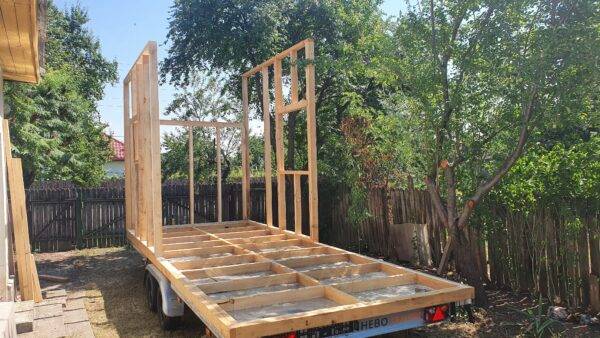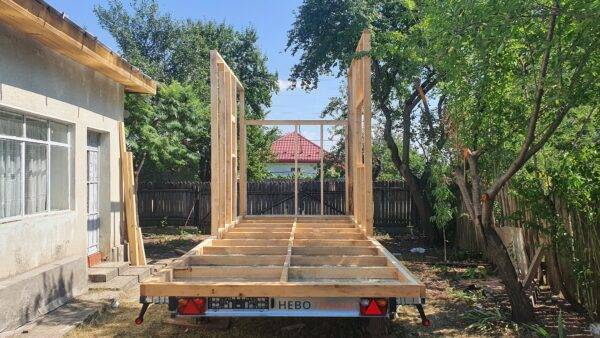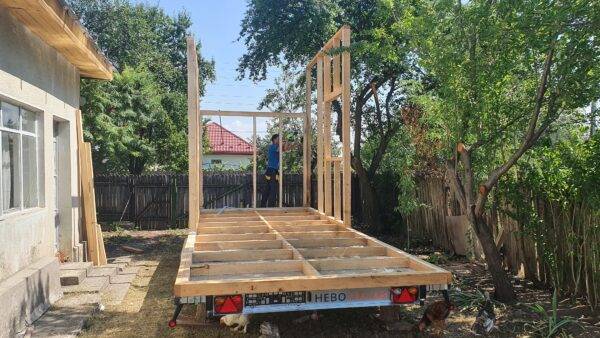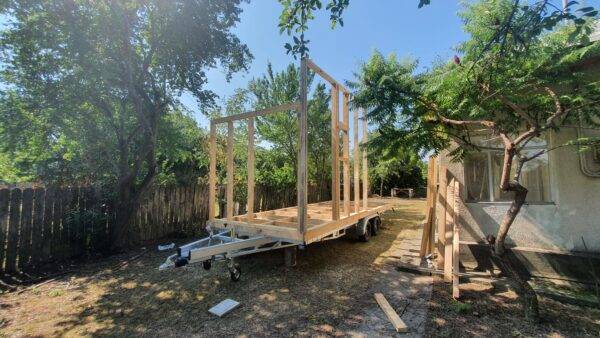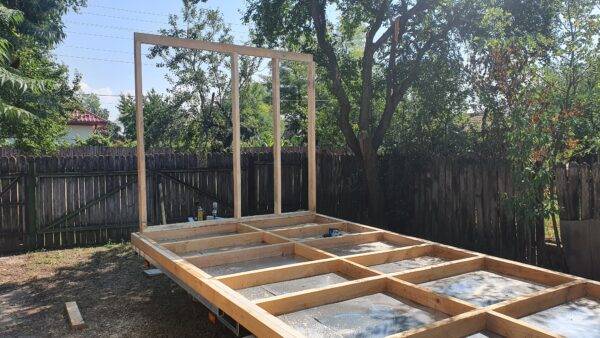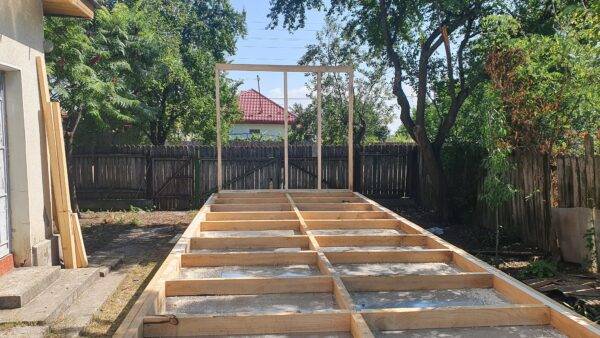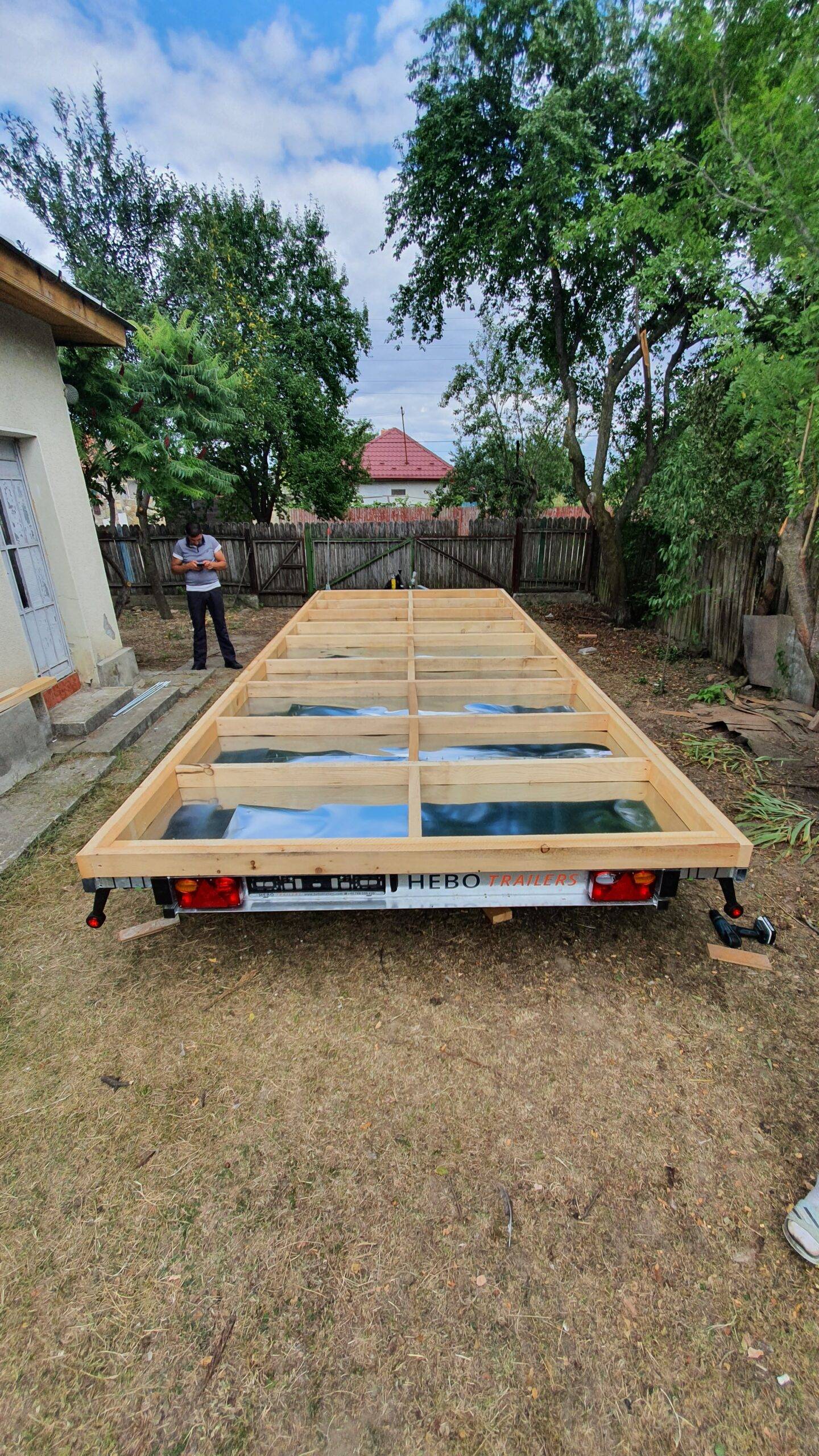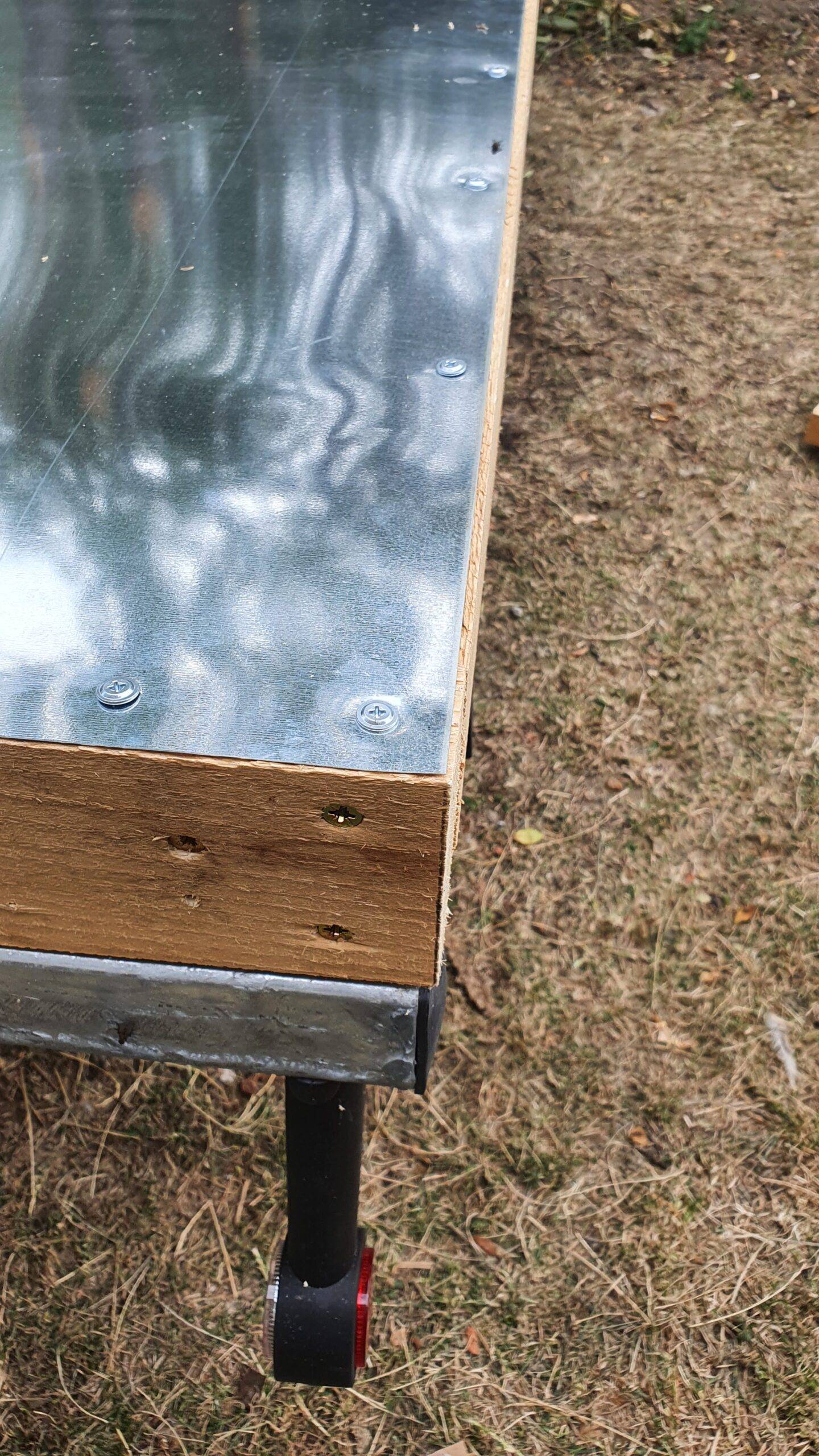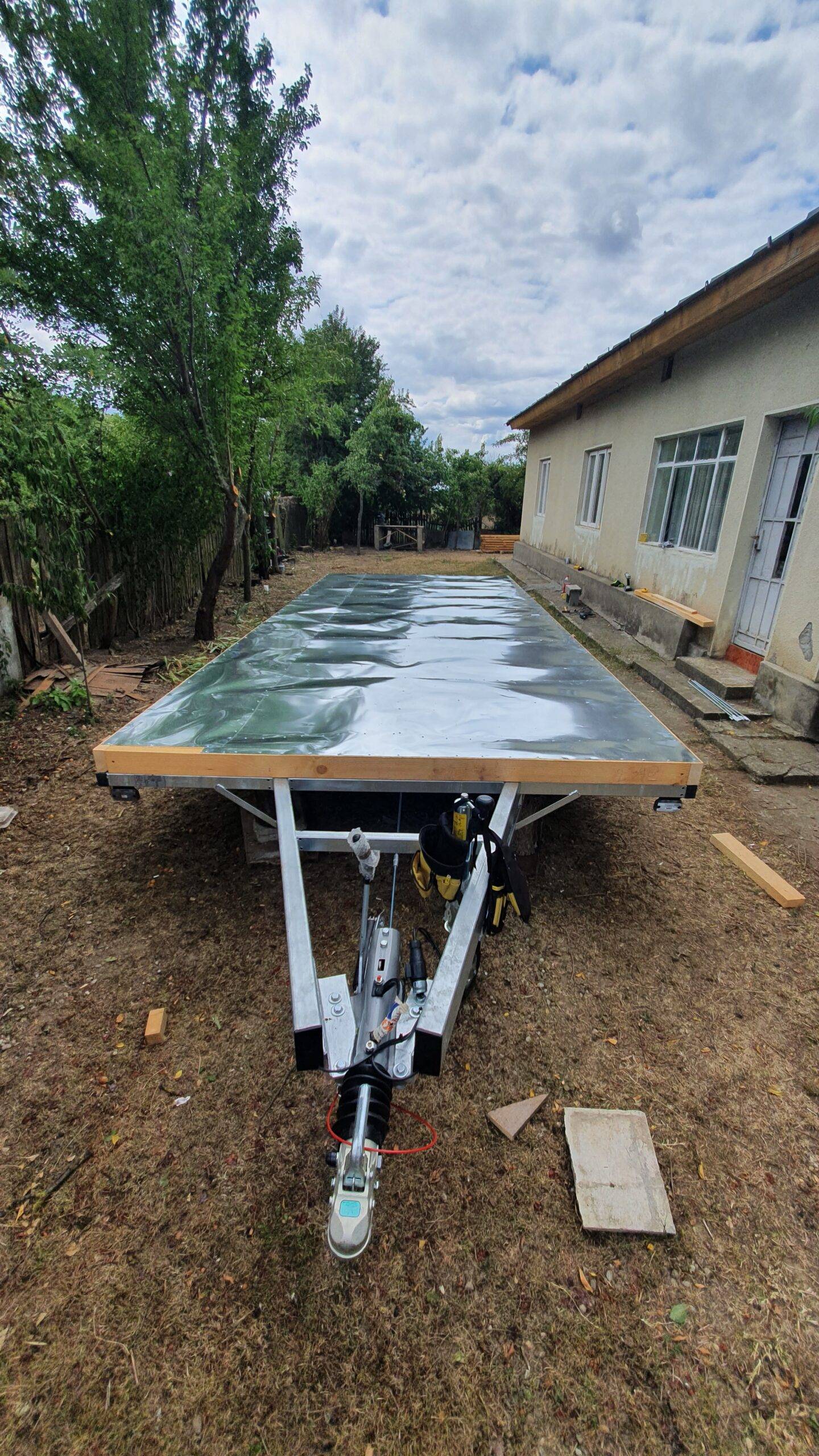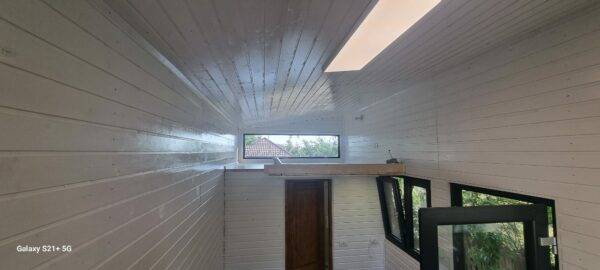 Get an incredible deal on this fantastic product. No hidden costs. Offer available in Germany, Holland, France, Denmark, Italy, Switzerland, Belgium, and Greece. Order now!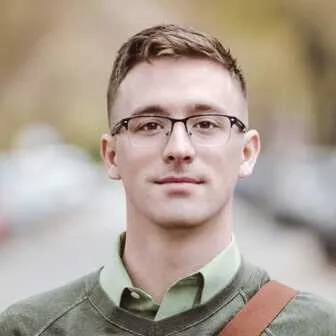 Sustainability Tiny Hose offers a unique and eco-friendly living experience for those seeking a simpler lifestyle.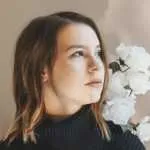 I was impressed with the attention to detail and sustainable materials used in the construction of my tiny house from Sustainability Tiny Hose.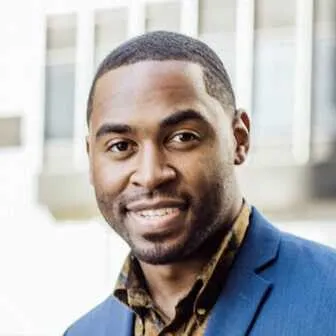 Living in my tiny house from Sustainability Tiny Hose has allowed me to live more sustainably and reduce my environmental impact.